Recent Sports Scores
Saturday, December 1

Boys Varsity Wrestling

Pioneer Valley High School 69 - duals 12

Friday, October 26

Girls JV Water Polo

Pioneer Valley High School 0 - Nipomo 12

Friday, October 26

Varsity Football

Pioneer Valley High School 27 - Santa Maria 14

Tuesday, October 23

Boys Varsity Water Polo

Pioneer Valley High School 4 - Varsity League Tournamnet 8

Tuesday, October 23

Girls Varsity Water Polo

Pioneer Valley High School 0 - Varsity league Tourney 11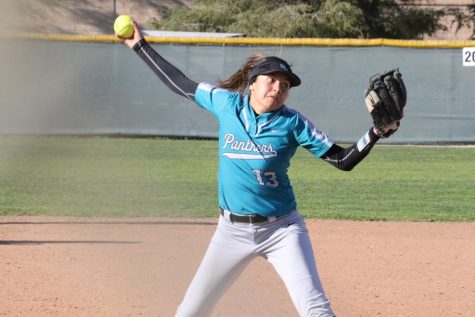 March 19, 2019
The girl's varsity softball team took on St. Joseph this past Friday! Come out and support them at their next home game on Friday March 22 @4:30 against Morro Bay.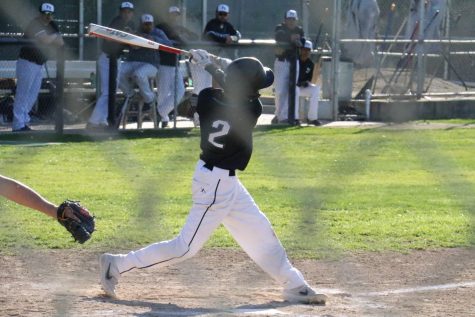 March 19, 2019
Spartans took over the Panthers with a score of 9-5. Better luck next time to our Varsity team at their next home game today Tuesday March 19!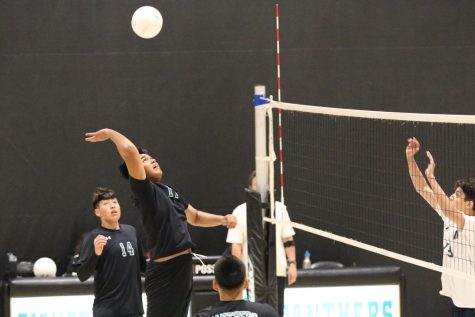 March 15, 2019
Last Friday our Boys' Jv Volleyball  fought their way to victory!!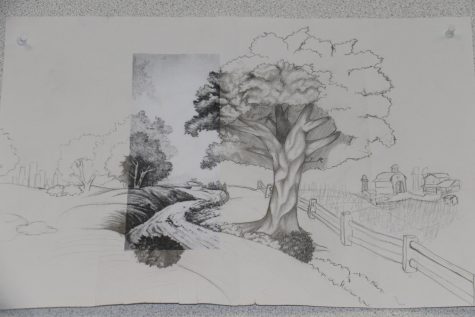 See Like An Artist  Article number 6 Start with a Prompt If you have ever...

Sparkling Pineapple Too Faced "Enter a tropical Tutti Frutti oasis with 7 luxurious...
March 22, 2019
On March 14th 2019 at 6:56 PM PST. A gunman arrived at the Al Noor Mosque in Christchurch, New Zealand. He shot and killed 49 people. The gunman (whose name was not released...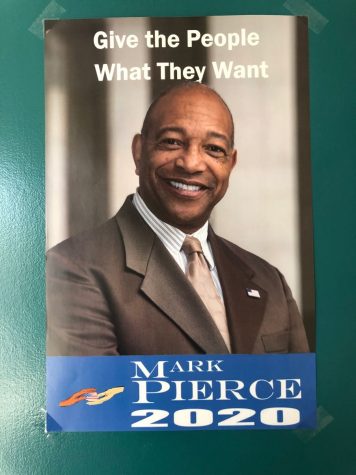 Jackie Cruz and Jacqueline Olozagaste
March 5, 2019
Here at our school we have one of our very own teachers that has entered into the 2020 presidential race, Mr.Pierce.  It is a shock to the school and the community that...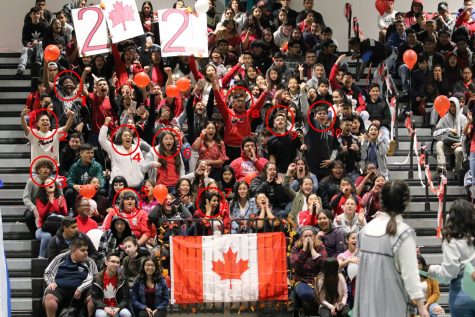 The Canadian Sophomores went crazy with school spirit at the rally. Now, vote for the most spirit filled sophomore...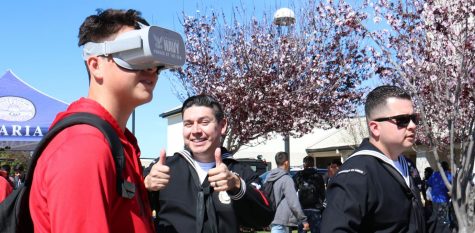 Last Friday our students attended the annual college and career fair! Panthers had the pleasure and opportunity of talking to adults about different careers. There were many...

Loading ...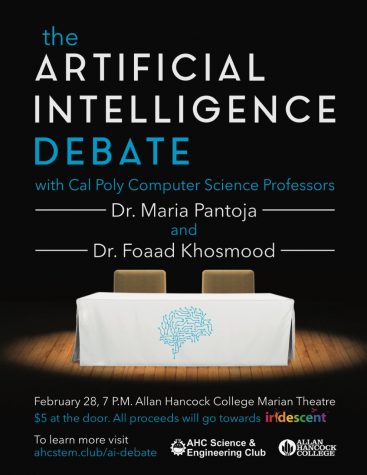 Are you curious about artificial intelligence? The Hancock College STEM Club is hosting an epic debate covering the controversial topic this Friday at the Marion Theatre at...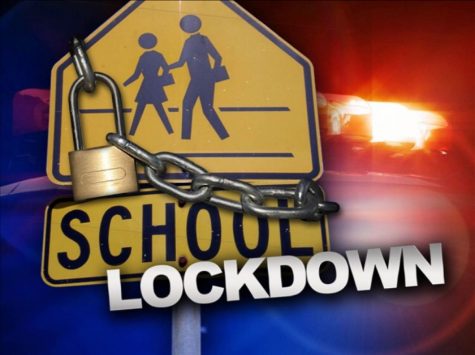 Victoria Abadia and Celeste Guerrero
It's sad to know that just a few years ago students never had to worry about schools going on lockdown, school shooters, and school threats. Schools used to be one of the...