Recent Sports Scores
Friday, October 26

Girls JV Water Polo

Pioneer Valley High School 0 - Nipomo 12

Friday, October 26

Varsity Football

Pioneer Valley High School 27 - Santa Maria 14

Tuesday, October 23

Boys Varsity Water Polo

Pioneer Valley High School 4 - Varsity League Tournamnet 8

Tuesday, October 23

Girls Varsity Water Polo

Pioneer Valley High School 0 - Varsity league Tourney 11

Friday, October 19

Varsity Football

Pioneer Valley High School 13 - Nipomo 14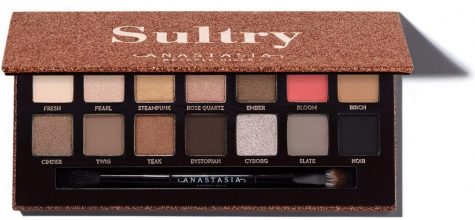 SULTRY EYE SHADOW PALETTE Anastasia Beverly Hills Sultry Eye Shadow...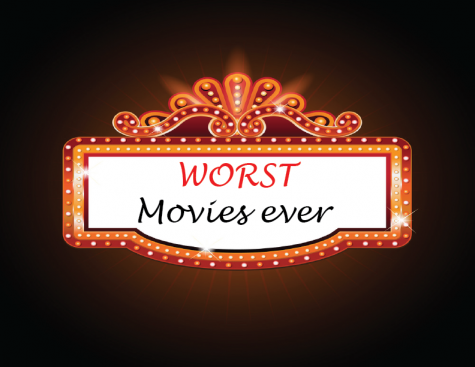 Some movies are just not good at all; when the ending is just bad or even the whole...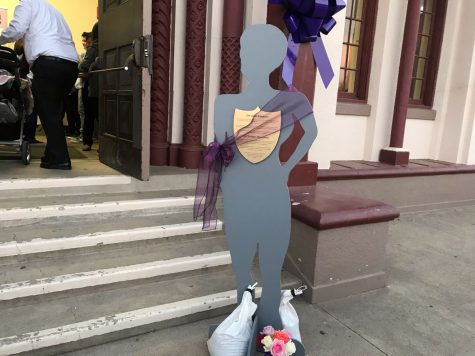 Teresita Porch and Selen Arechiga
October 26, 2018
On Thursday, October 18, there was a domestic violence march that honored victims and survivors that have been through domestic assaults. They marched from City Hall to Santa...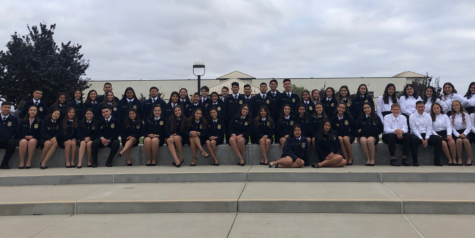 October 1, 2018
Yesterday was definitely a proud day for Pioneer Valley FFA! Congratulations to all of our members and teams for competing in this years Opening and Closing Contest and for...
Surrounding yourself with what makes you happy is important in life. It teaches people how to love. Knowing your source of happiness gives you a better understanding of how...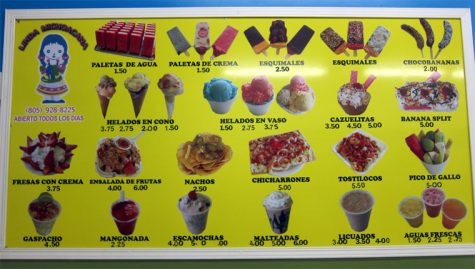 We asked our panthers what their favorite Ice-cream place is, the options were Baskin Robins, La Michoacána, Nite Creamery, and Doc Burstein's. Here's what some of our panthers...

Loading ...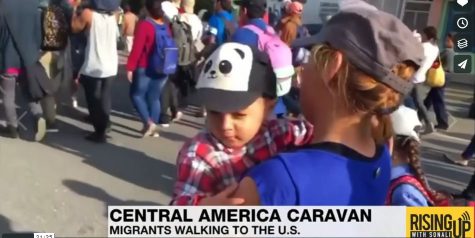 Celeste Guerrero and Victoria Abadia
On October 22, over 7,000 people had joined the "Migrant Caravan" because of all of all the poverty and violence in Honduras. Honduras is also one of the poorest nations in...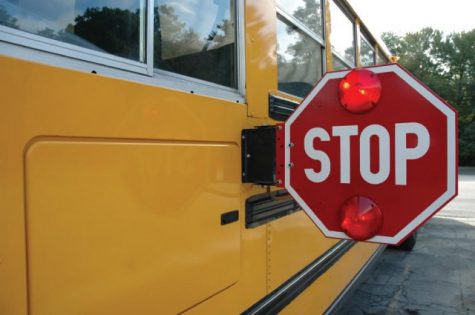 Victoria Abadia and Celeste Guerrero
On Tuesday morning, 10/30, four children were hit by a car in Indiana while crossing the street to get on the bus to go to school. The suspect was taken into...