Recent Sports Scores
Saturday, December 1

Boys Varsity Wrestling

Pioneer Valley High School 69 - duals 12

Friday, October 26

Girls JV Water Polo

Pioneer Valley High School 0 - Nipomo 12

Friday, October 26

Varsity Football

Pioneer Valley High School 27 - Santa Maria 14

Tuesday, October 23

Boys Varsity Water Polo

Pioneer Valley High School 4 - Varsity League Tournamnet 8

Tuesday, October 23

Girls Varsity Water Polo

Pioneer Valley High School 0 - Varsity league Tourney 11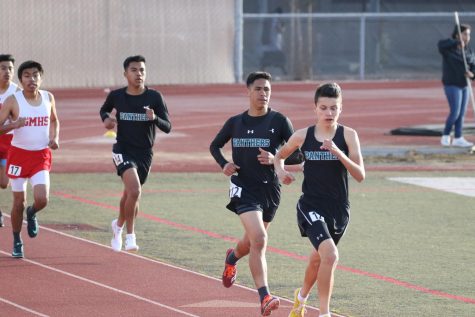 February 21, 2019
PVHS Track and Field went to the races yesterday (2/20) at SMHS. The PVHS throwers were very successful at the All-City Meet winning 6 of the 8 field events. Winners include: Charlotte...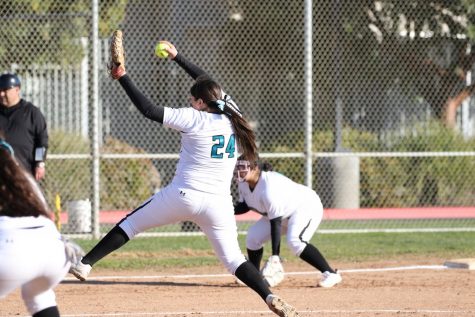 February 21, 2019
This Tuesday, February 19 , the lady Panthers won their scrimmage. The score was 7-4! Way to go!!!! Make sure to come and support them @ their next game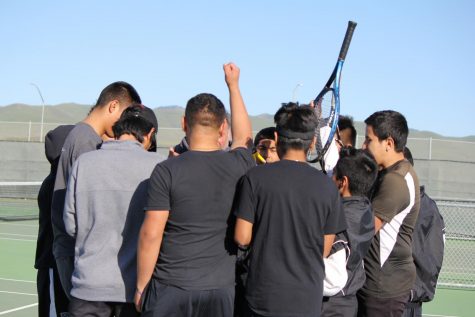 February 20, 2019
PVHS tennis had a tournament yesterday 2-19, against Orcutt Academy. Although PV Tennis lost they put up a good fight.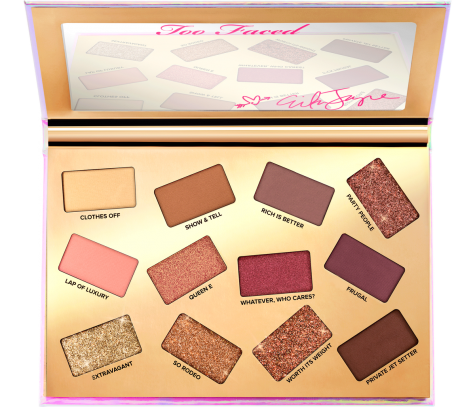 Too Faced Cosmetics PRETTY MESS LIMITED EDITION EYE SHADOW PALETTE  Too...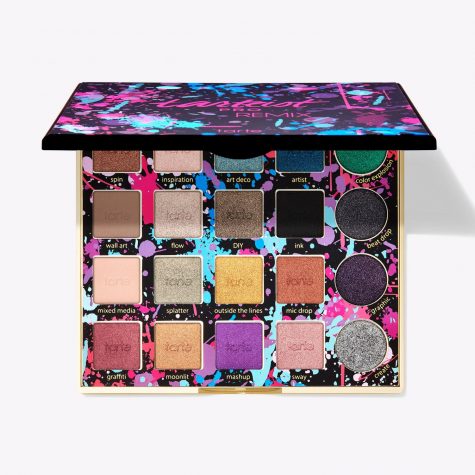 Stefanie Bribiesca, Reporter
Tarte  PRO REMIX Amazonian clay palette "Prepare for an expression explosion!...
February 22, 2019
Athena Aguirre received her card from Mrs. Quintana for assisting a substitute teacher.  She chose Jamba Juice Cecelia Delores was awarded by Mr. Castellino for...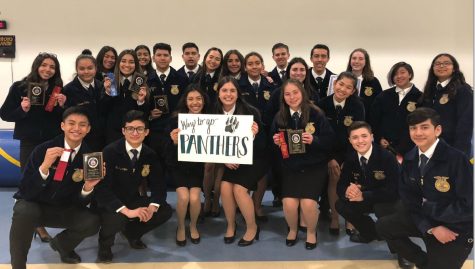 February 14, 2019
Thirteen representatives of the Pioneer Valley FFA will move on to the Regional Speaking Finals on March 22, 2019 to compete and qualify for the State Finals competition after...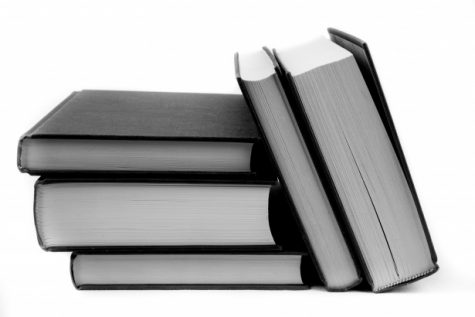 Being involved in school activities can change your whole high school experience. Being involved in sports, clubs, or even just helping out will allow you to meet so many...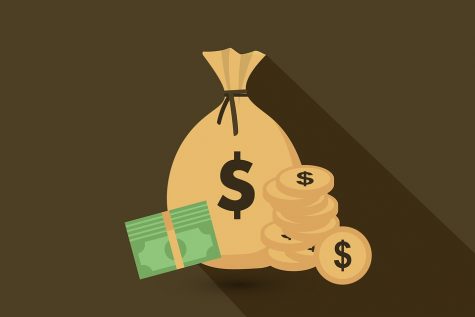 Senior year has brought many fun activities, but they all have come with a price. We've been told since the beginning that our senior year was going to be expensive, but it...

Loading ...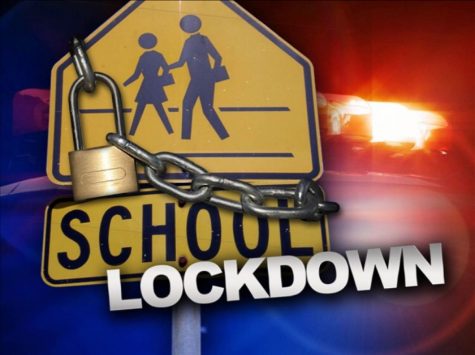 Victoria Abadia and Celeste Guerrero
It's sad to know that just a few years ago students never had to worry about schools going on lockdown, school shooters, and school threats. Schools used to be one of the...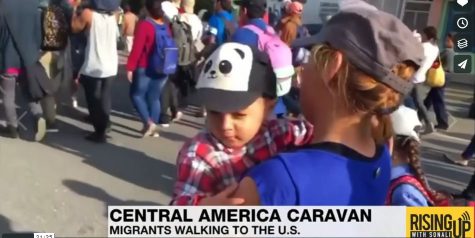 Celeste Guerrero and Victoria Abadia
On October 22, over 7,000 people had joined the "Migrant Caravan" because of all of all the poverty and violence in Honduras. Honduras is also one of the poorest nations in...