Recent Sports Scores
Friday, October 26

Girls JV Water Polo

Pioneer Valley High School 0 - Nipomo 12

Thursday, October 11

Girls Varsity Volleyball

Pioneer Valley High School 3 - Santa Maria 0

Wednesday, October 10

Boys Varsity Water Polo

Pioneer Valley High School 7 - SJHS 10

Tuesday, October 9

Girls Varsity Volleyball

Pioneer Valley High School 3 - Orcutt 0

Friday, October 5

Girls Varsity Water Polo

Pioneer Valley High School 1 - Morro Bay Tourney 14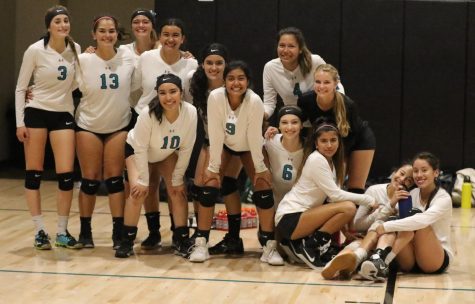 October 12, 2018
Senior Night was an emotional night for the Senior Volleyball players as it was their last home game. Panthers swiped the Santa Maria Saints 3-0. Congrats to our Varsity girls!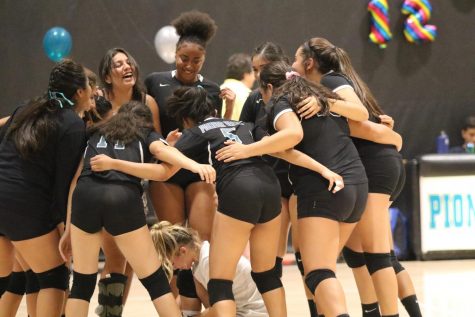 October 12, 2018
JV Volleyball takes the win against Santa Maria High School.  It was a great game. SM started good, but at the end the Panthers won! There were lots of even scores, but...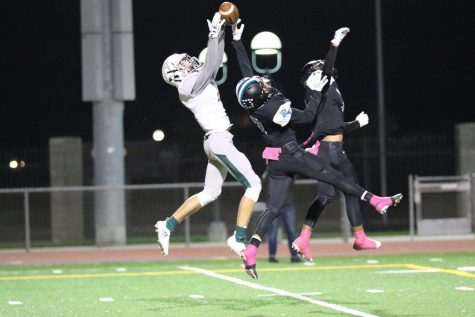 October 9, 2018
Last Friday night was our first time playing Templeton in the Ocean League. Our players did a Spectacular job. Keeping there winning streak strong X3! Next game is this Friday...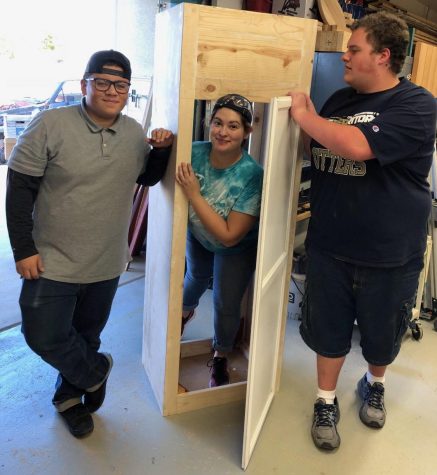 The Drama Club shares with us the making of "The Play That Goes Wrong", which is...

October is the time of month where things start to get spooky. It's also the time...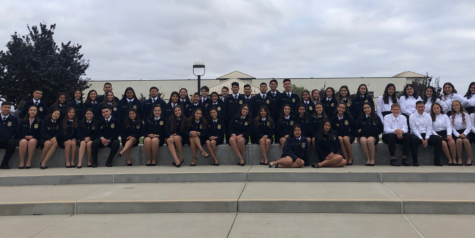 October 1, 2018
Yesterday was definitely a proud day for Pioneer Valley FFA! Congratulations to all of our members and teams for competing in this years Opening and Closing Contest and for...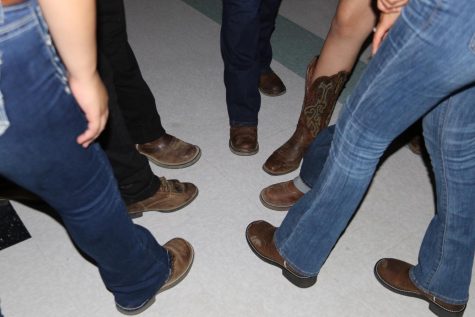 October 1, 2018
On Friday night class of 2019 held the first Banda Night which was an amazing success. Over 150 students showed up and supported class of 2019 by buying agua fresca, tacos,...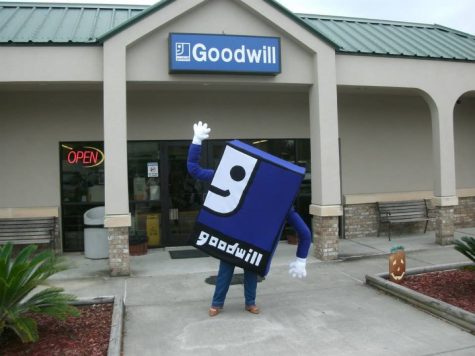 Homecoming is coming up real soon, and things can get pricey! There are lots of things that girls do to get ready for the big night, and it isn't cheap. From nails, hair,...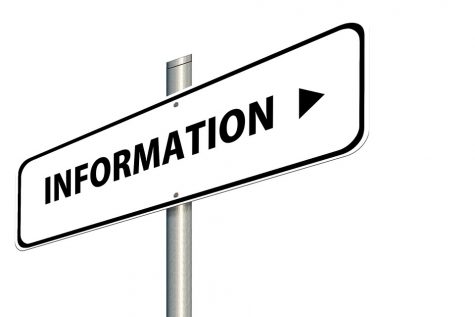 Homecoming is one special event! Everyone would like to look there best to impress so here are some tips! 1. To all the girls: Find a dress weeks in advance, but make sure...

Loading ...
After Nickolas Cruz, a Parkland High School student opened fire injuring 34 people and killing 17, there has been a debate weather letting teachers have firearms on campus...
On August. 28 in Sacramento, Calif. Governor Jerry Brown signed a bill along with State senator Bob Hertzberg, D-Van Nuys, and Assemblyman Rob Bonta that abolished bail in...