Recent Sports Scores
Saturday, December 1

Boys Varsity Wrestling

Pioneer Valley High School 69 - duals 12

Friday, October 26

Girls JV Water Polo

Pioneer Valley High School 0 - Nipomo 12

Friday, October 26

Varsity Football

Pioneer Valley High School 27 - Santa Maria 14

Tuesday, October 23

Boys Varsity Water Polo

Pioneer Valley High School 4 - Varsity League Tournamnet 8

Tuesday, October 23

Girls Varsity Water Polo

Pioneer Valley High School 0 - Varsity league Tourney 11
December 13, 2018
Boys Wrestling took another win! Wednesday December 12 Boys wrestling took down Nipomo. Come support boys' wrestling on their next dual Wednesday December 19 against Arroyo...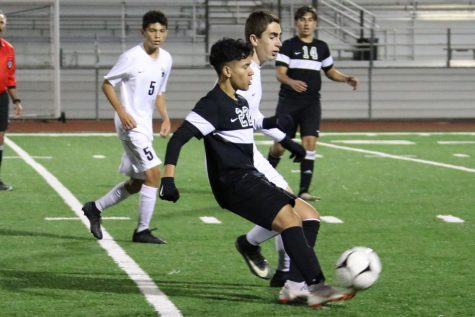 December 11, 2018
On 11/30, Boys' Varsity Soccer beat Orcutt Academy. The score was 1-0. Come support the Panthers at their next home game!!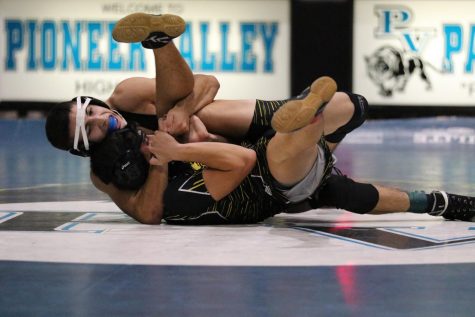 December 7, 2018
Boys' wrestling took the second win of the season against SLO. Keep up the good work boys. Panthers come and show your support on the next home tournament  Wednesday December...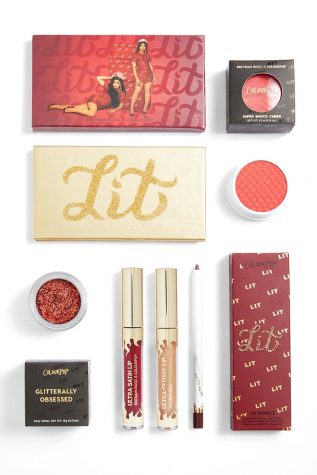 Stefanie Bribiesca, Reporter
The Lit Collection Colourpop x Bretman Rock Colourpop and Bretman Rock (a famous...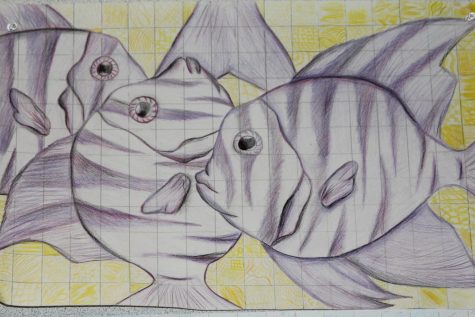 See Like An Artist Article 4 " Going Fishing " An artist...

December 17, 2018
Yesterday (Sunday 12-16) a group from Dodson's 2020 class did their community service project at the Santa Maria Valley Animal Shelter. We are very proud of the...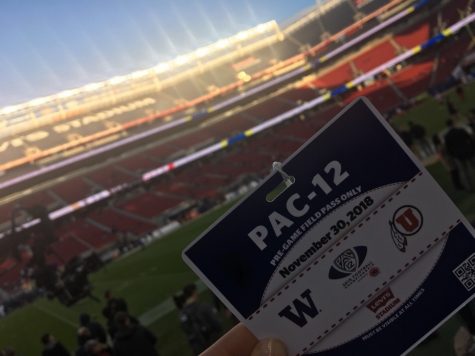 December 7, 2018
On November 30 AVID students from all around California gathered at the 49ers Levi's Stadium in Santa Clara. There was a panel of people who talked about their jobs and...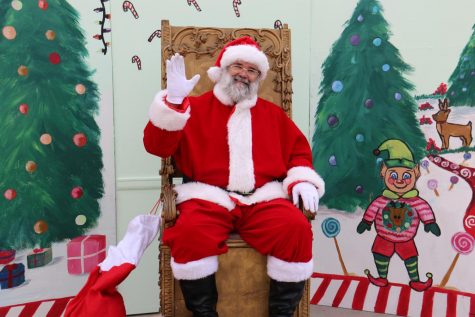 This year's winter fair consisted of PVHS's clubs participating on selling goods and foods for their clubs! The clubs involved were the : GSA Club, KPOP Club, Asian Pacific,...

It's that time of the year, and it's just around the corner! Christmas is a time to be jolly and spend time with the people you love. New years is a time to celebrate the...
Monday – 12/10
Key Club – Room 425 – Lunch
Presidents' Council – Room 508 – Lunch
Keep it Cozy Dress Up Day
Tuesday – 12/11
BSU Meeting – Room 603 – Lunch
SHARe Club Meeting – 555 – Lunch
Club Compassion – 608 – lunch
Military Careers Club – 625 – lunch
Asian-Pacific Club – 214 – Lunch
K-Pop – 213 – Lunch
ASTRA Meeting – 508 – Lunch
Ballet Folklorico – amphitheatre – 3:30 pm
Island of Misfit Toys Dress Up Day
Winter Choral Concert – PAC – 6:30 pm
Wednesday – 12/12
FBLA Meeting – Room 431 – Lunch
FCA Meeting – Room 555 – Lunch
UNICEF Meeting – Room 214 – Lunch
Ballet Folklorico – amphitheatre – 3:30 pm
Santa's Workshop Dress Up Day
Thursday – 12/13
FCCLA – Room 313 – Lunch
GLO Club – 500s – Lunch
French Club – 213 – Lunch
Student Council Social at Vandenberg Senior Residence – 3:30 – 4:30
Ugly Christmas Sweater Day
Friday –  12/14
Winter Faire – Quad – 5th period and lunch
NAMI meeting – Room 219 – lunch

Loading ...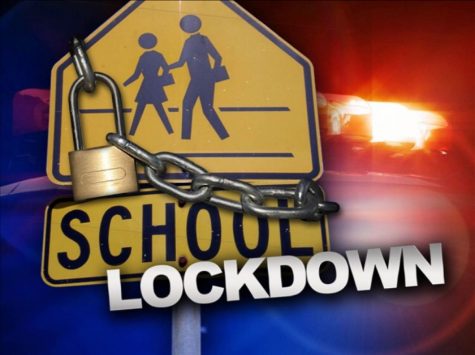 Victoria Abadia and Celeste Guerrero
It's sad to know that just a few years ago students never had to worry about schools going on lockdown, school shooters, and school threats. Schools used to be one of the...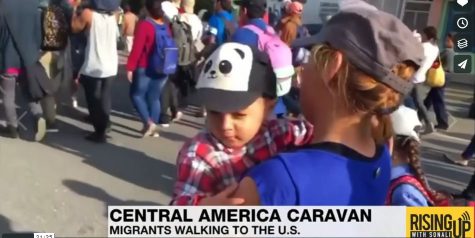 Celeste Guerrero and Victoria Abadia
On October 22, over 7,000 people had joined the "Migrant Caravan" because of all of all the poverty and violence in Honduras. Honduras is also one of the poorest nations in...