Recent Sports Scores
Friday, February 9

Girls Freshman Basketball

Pioneer Valley High School 18 - Righetti 42

Friday, February 9

Girls JV Basketball

Pioneer Valley High School 28 - Righetti 42

Tuesday, February 6

Boys Varsity Basketball

Pioneer Valley High School 54 - Atascadero 44

Tuesday, February 6

Girls JV Soccer

Pioneer Valley High School 1 - Atascadero 1

Tuesday, February 6

Girls Varsity Basketball

Pioneer Valley High School 37 - Atascadero 64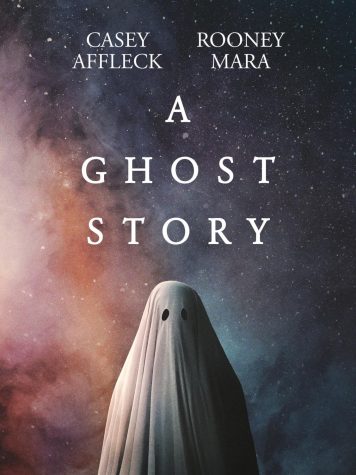 A Ghost Story is a supernatural, but more of a story driven than horror. The film...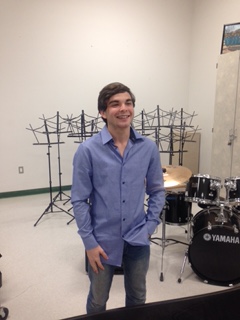 Kenny Klein, Public Information Officer
A PVHS singer has sung his way to the top in a county-wide competition, earning private...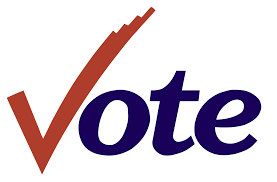 February 23, 2018
Seniors you're going to be 18 and that means you can vote but you can only vote if you register. Mid-Term elections are important and it is your right and duty as Americans...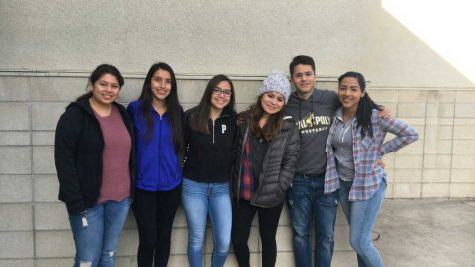 February 22, 2018
Congratulations to Jennifer Ruiz for becoming Class President, Karelen Rivas as the Class Treasurer, Kassandra Mendoza as the Secretary, Berenice Sanchez as the Class Historian,...
Gradnite sales haven't been so good these past couple days. Why you might ask? Some say it's too expensive and it was not their first choice to go to Six Flags. Last year...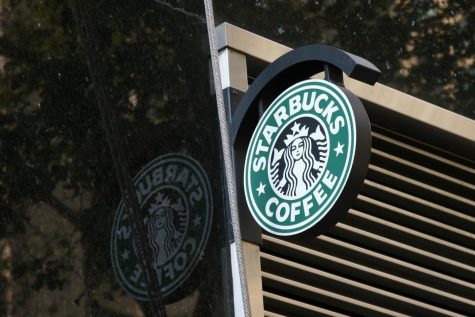 As we all know Starbucks is one of the places most teens and people go to get a coffee, ice drinks, Latte Macchiato, and many more different drinks. Starbucks was first founded...
Monday, February 26
Key Club – lunch – library
Tuesday, February 27
BSU – lunch – Room 603
SHARe Club – lunch- Room 555
ASTRA Club – lunch – Room 508
Wednesday, February 28
FCA – lunch – Room 555
Club Salsa Caliente – Lunch – Room 603
GSA – lunch – Room 214
Black History Month Rally – lunch – amphitheater
Thursday, March 1
FCCLA – lunch – Room 5313
GLO Club – lunch – 551/552
Health and Wellness Club – lunch – Room 605
UNICEF Club – lunch – Room 214
Friday, March 2
PV Gamers – Lunch – Room 611
LAST DAY TO BUY A GRAD NITE TICKET – SALE ENDS AT 3 pm

Loading ...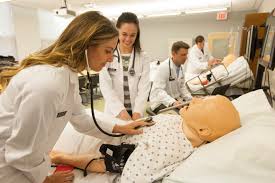 Physicians Assistant usually work in teams with surgeons, physicians etc. They are the ones who take a look at you before the doctor comes in. If you're wondering what...