Recent Sports Scores
Friday, January 12

Boys Varsity Soccer

Pioneer Valley High School 5 - Arroyo Grande 2

Wednesday, January 10

Girls Varsity Soccer

Pioneer Valley High School 0 - San Louis Obispo 7

Tuesday, January 9

Girls Varsity Water Polo

Pioneer Valley High School 7 - San Louis Obispo 12

Tuesday, January 9

Girls JV Water Polo

Pioneer Valley High School 1 - San Louis Obispo 11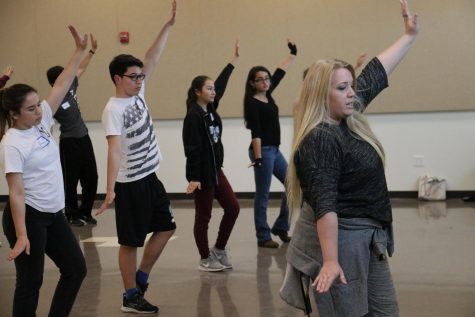 A lot of Panthers auditioned for the play Footloose, each and one of them showed they had the skills to be...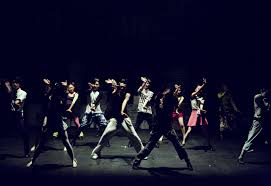 Get on your dancing shoes and warm up your vocals. Auditions for the spring musical...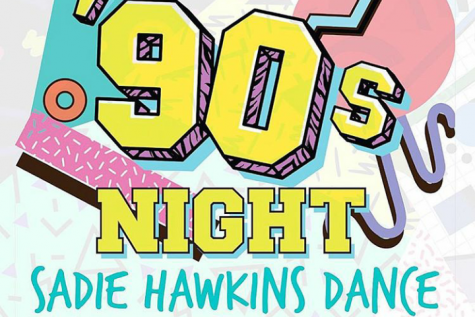 January 17, 2018
On February 3rd, Pioneer Valley will be hosting Sadie Hawkins Dance. Tickets will be going on sale today for $5. Whoever has the best Sadie's proposal, will be awarded a gift...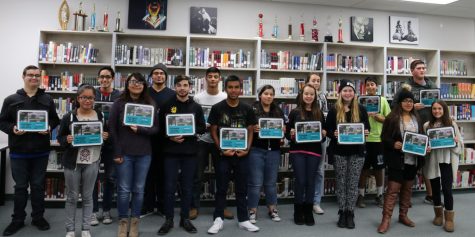 Zander Moreno, Editor-in-Chief
December 8, 2017
Congratulations to this year's second Panther of the Quarter winners! 9th grade winners: Kaylene Ellswort, Daisy Nunez, Kyara Placencia & Jesse Rivera 10th gra...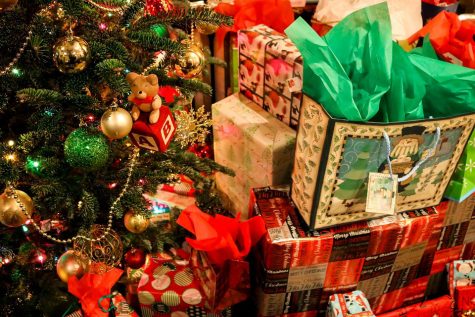 As we all know, Christmas is the most exciting time of the year. We all get gifts we love and hate. We get to spend quality time with our loved ones and enjoy eating together...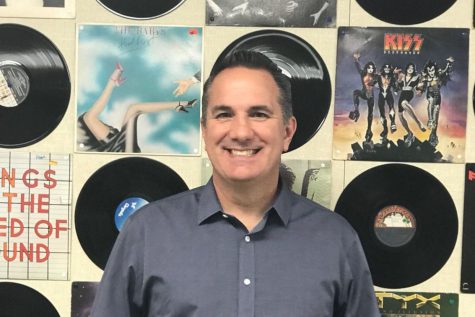 Q: How long have you been teaching? I have been teaching for 29 years. Q: What made you want to teach? I coached high school sports first, which led into teaching. Then...
Monday, January 22
Key Club – lunch – library
Prom Fashion Show meeting – lunch – Room 508
Tuesday, January 23
BSU – lunch – Room 603
SHARe Club – lunch- Room 555
Athletic Appreciation banquet – 6 pm – the front of the gym
Wednesday, January 24
FCA – lunch – Room 555
Club Salsa Caliente – Lunch – Room 603
GSA – lunch – Room 214
Thursday, January 25
FCCLA – lunch – Room 5313
GLO Club – lunch – 551/552
Health and Wellness Club – lunch – Room 605
UNICEF Club – lunch – Room 214
Friday, January 26
PV Smash – Lunch – Room 611

Loading ...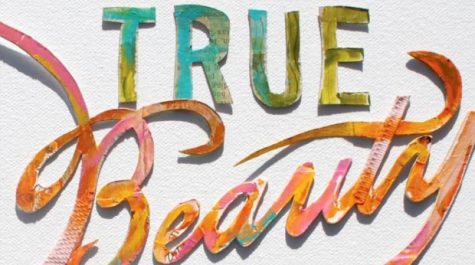 "Reflections" I'm Sorry They Made You Hate Your Reflection So You Hide It Behind Make Up, And Mascara Just To Feel Like You'll Make More Progression In A World That...