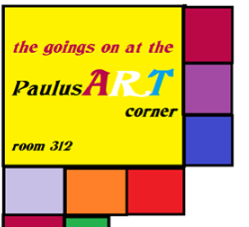 paola alcantar-ubias, Reporter
This is a basic continuation of the characters from my last article. There is a little twist on them however. This time around the characters have a different artistic view...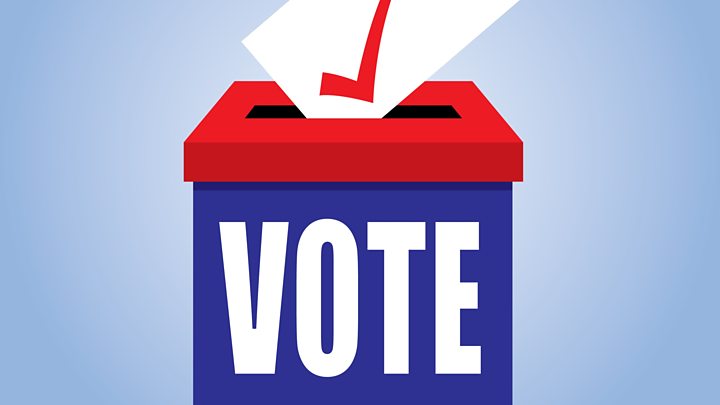 Alondra Rico, Contributer
The student store is coming out with a new print ad! We wanted to get your opinion and decide which of the options below will be the new favorite print ad. The first option...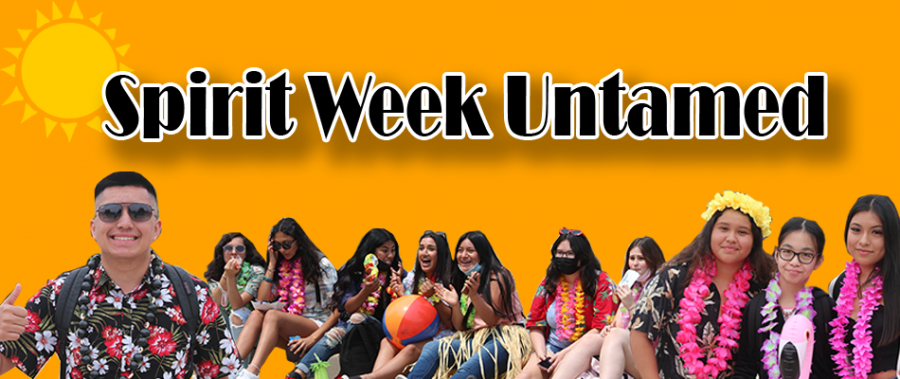 Michelle Figueroa, Reporter
September 1, 2021
With the second week of school being around the corner, Pioneer Valley High School administrators and leaders wanted something special for the new coming and reoccurring panther...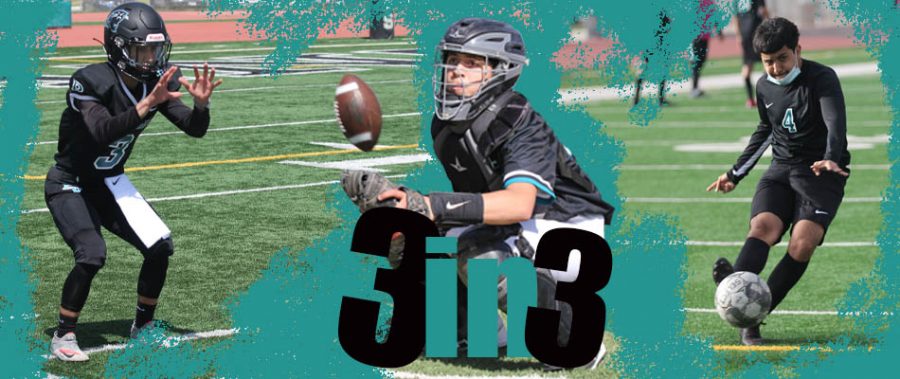 May 27, 2021
The Pioneer Valley athletes had an unusual "season" to say the least. Every high school sport competed this Spring. With football in April and basketball players wearing masks...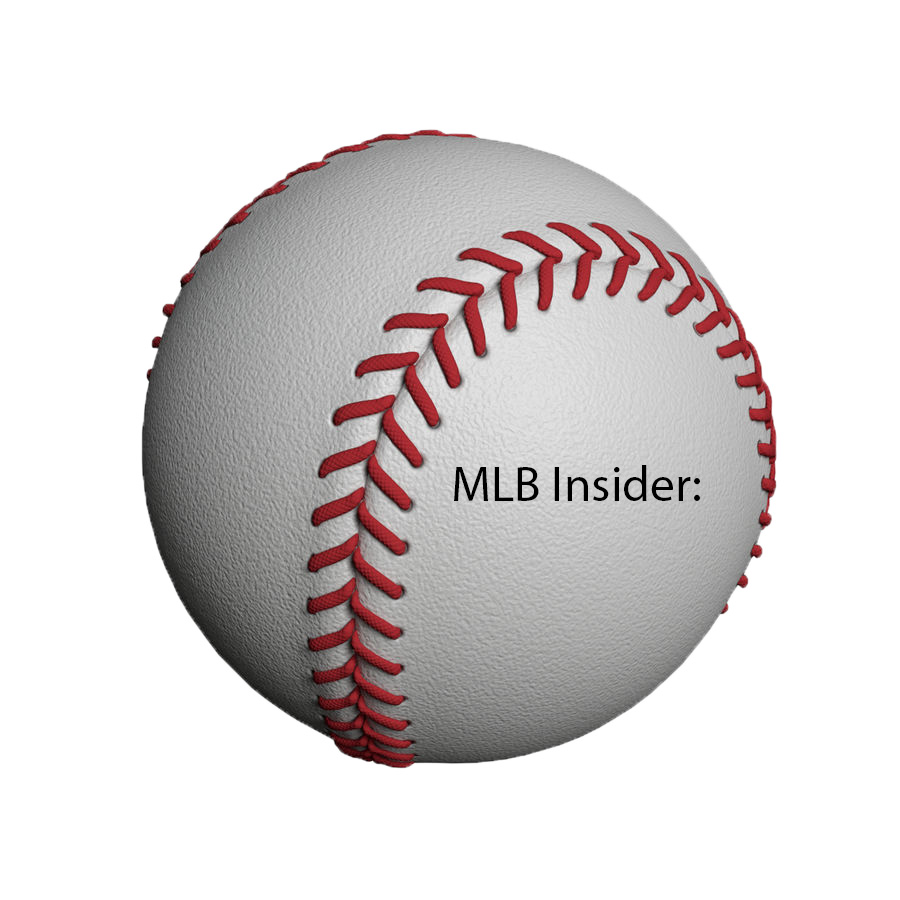 Joshua Hernandez, Reporter
The Houston Astros are an American professional baseball team based in Houston, Texas. The Astros compete in Major League Baseball (MLB) as a member club of the American League...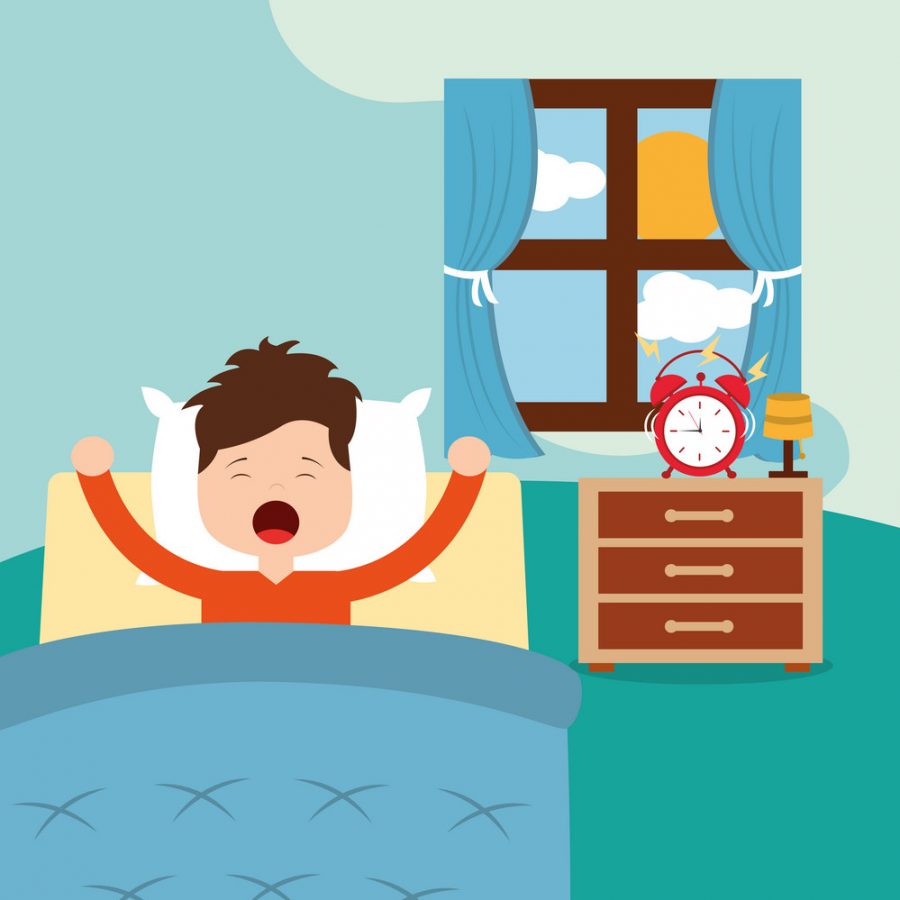 As a panther tales writer i was wondering what peoples do in the morning when they wake up. I choose a couple of current students at the school. I asked them a couple...
Sorry, there are no polls available at the moment.