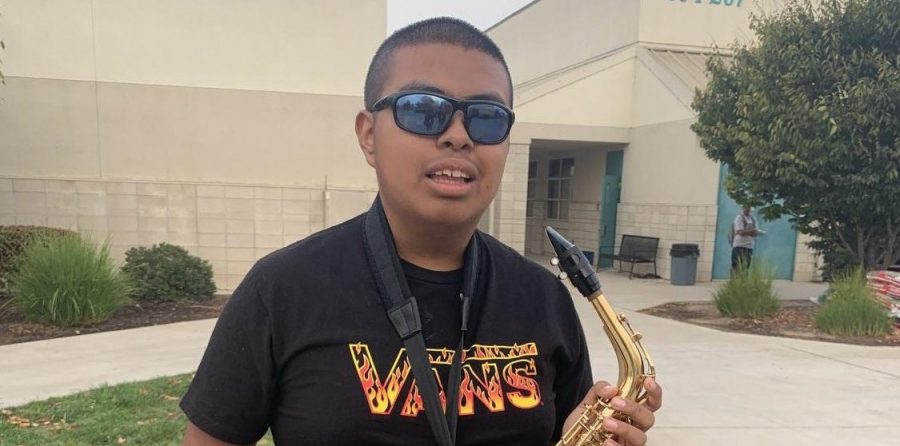 Being a musician can be difficult because it is like learning a whole different language. But for a student at Pioneer Valley High School, he had to jump through a much higher...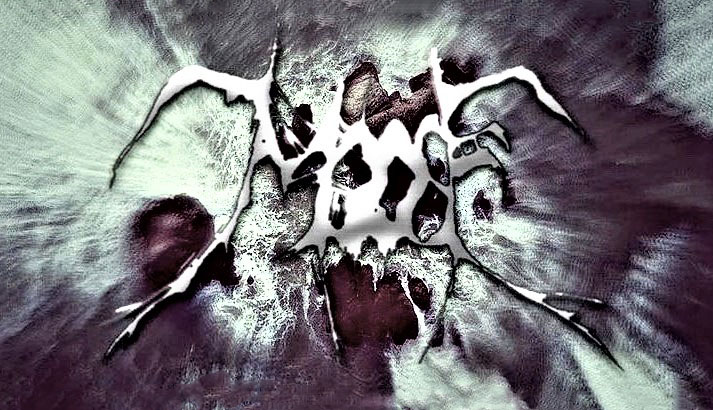 Naomi Mau, Editor
Reporter: Do you believe your band will ever be successful? "You can't reach success if you don't believe in what you're doing." The Band Moose is a...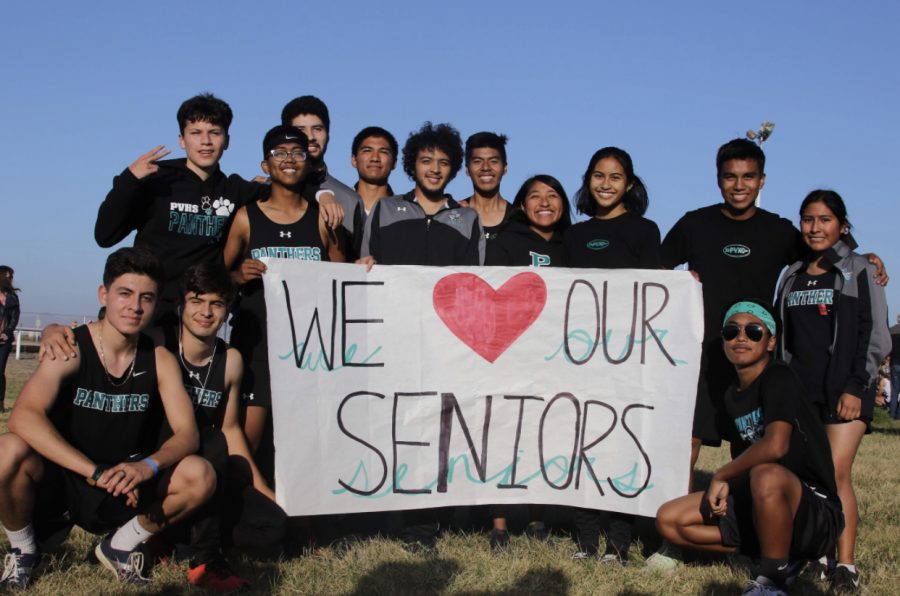 November 8, 2019
After a long and exciting season, Cross Country has come to an end. The runners gave it their all at League Championships on Wednesday November 6, 2019. Both girls and boys...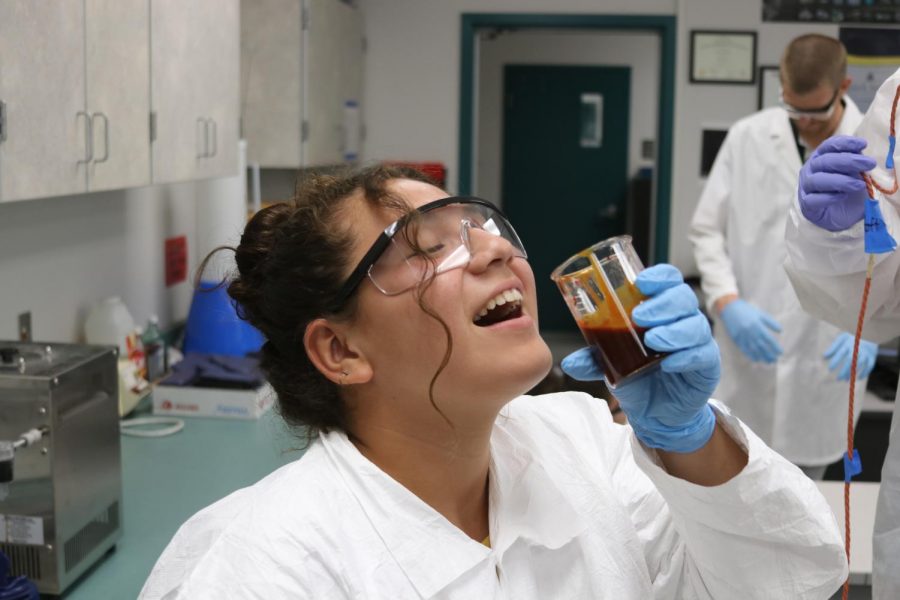 November 8, 2019
Forensics is a series of scientific tests or techniques used in connection with the detection crime. Here at Pioneer we have our own forensics course that teaches the basics...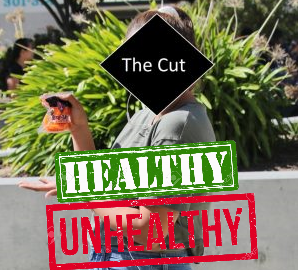 Evelyn Carpenter, Reporter
This week of "The Cut" I'm talking about how unhealthy the food at our school really is. Not to mention there is a whole lunch line for just pizza everyday. You would think...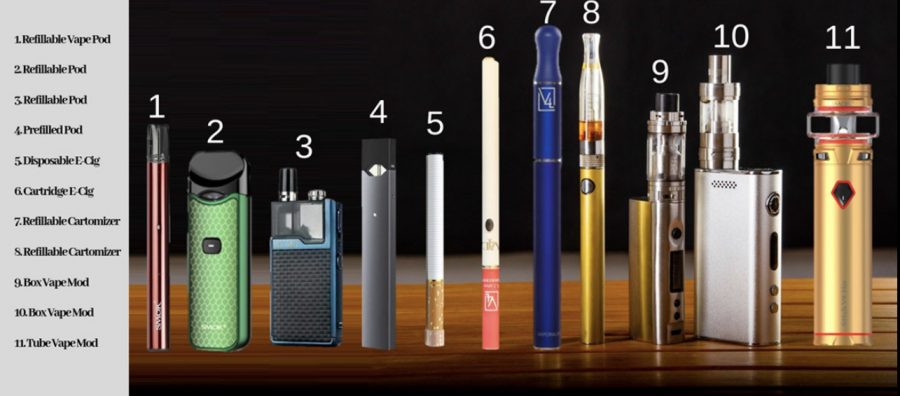 Vaping has always been a big issue to address, mainly due to the fact that students tend to have exposure to heavy metals may cause flu-like symptoms, lung damage, and even...
Sorry, there are no polls available at the moment.