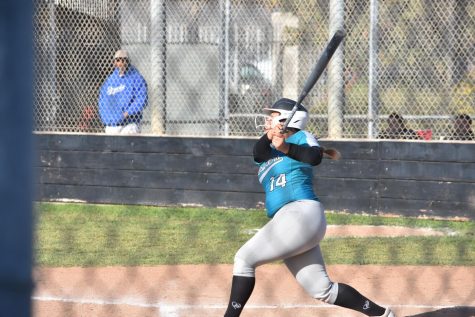 April 17, 2019
PVHS's Varsity Softball went against Orcutt Academy's Spartans at home game. The game was full of running and batting! Both teams did a great job, the screams of PV's team...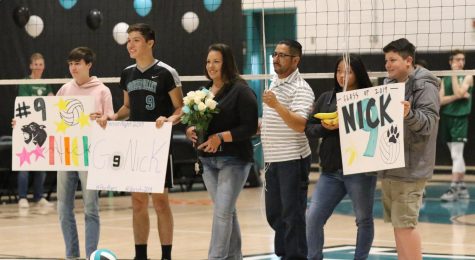 April 17, 2019
On 4/11, it was senior night for the boys volley ball.  They also gave a warm welcome to one of the Templeton seniors.  The three seniors were accompanied by their family...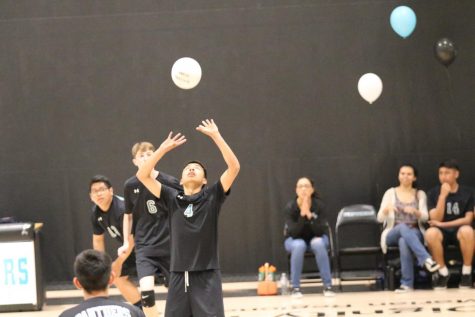 April 17, 2019
Our  JV Volleyball played against Templeton on the 11th of April!!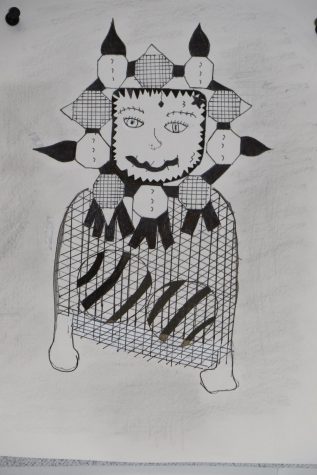 See Like An Artist  Article number 7 Creating A Character When we play video games, watch movies, check out YouTube videos we seem to find interest in who the...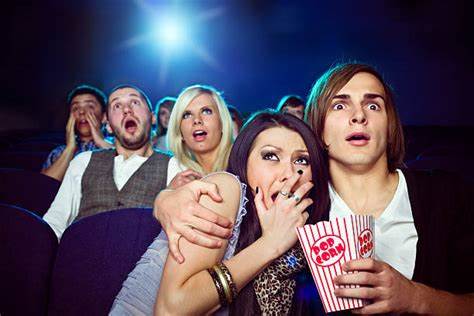 Everyone has their own beliefs on what makes a horror movie so spooky and scary for the youngsters… Whether you think the way an antagonist was dressed in a film sets the...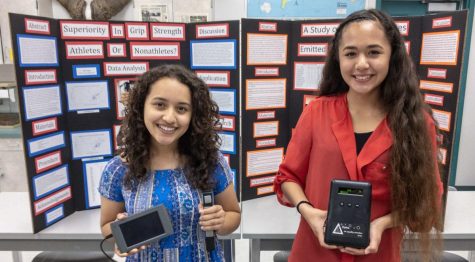 Charlotte Ionata, Editor-in-Chief
April 10, 2019
Some of our most involved and intelligent students on our campus participate in The California Science & Engineering Fair every year. In the past couple of...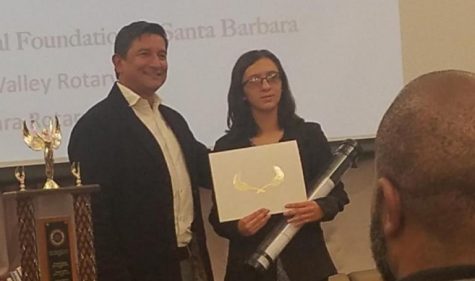 March 25, 2019
Recently seniors Sophia Solis and Joseph Dickinson represented PV at the Santa Barbara County Architectural Design Competition. On March 12th the future architects went to...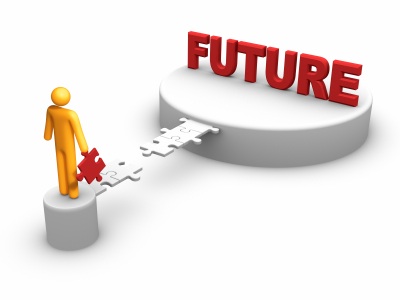 Where do you see yourself in 10 years? Here's what some panthers said: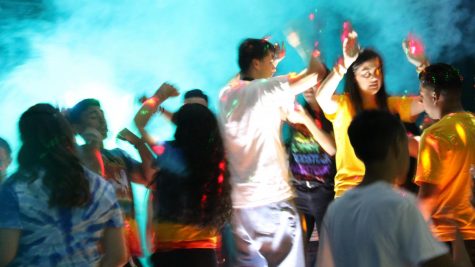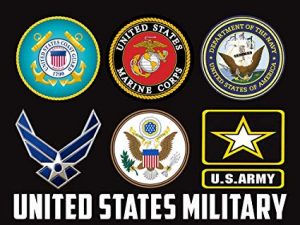 These Panthers are ready to serve and protect our country! Leaving their families and friends, they are ready to risk their lives for ours. If you are interested in a military...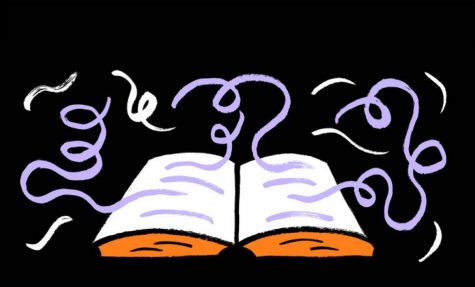 Time progresses, and so does poetry, before, poetry was considered to only come from the most elite writers and it took many years of practice to master poetry. Poetry...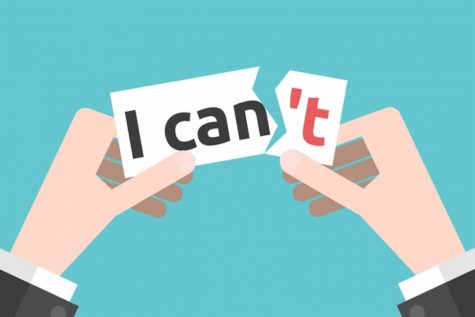 Having confidence in yourself can transform your view of life. It gives you a positive outlook and gives you self-assurance that you are enough. Everyone should have confidence...

Loading ...