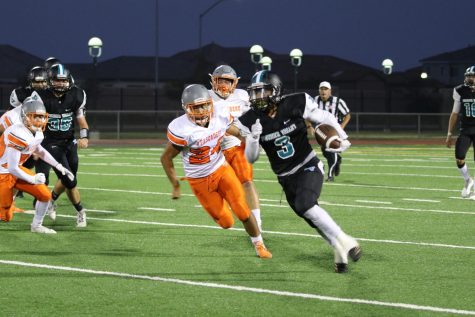 September 25, 2018
Friday,September 21, 2018, our Varsity Football Team played against the Atascadero Greyhounds. We are proud to say that this is the first time in 15 years that our Varsity...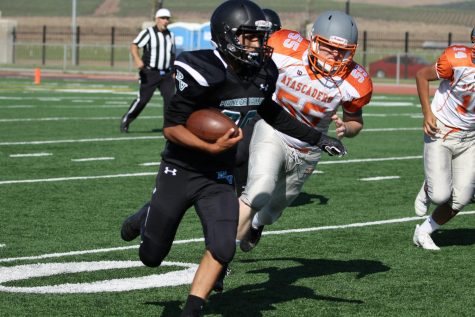 September 25, 2018
On Friday 9/21, JV Football defeats Atascadero 20-15. Support the JV panthers @SLO at 4pm, Varsity at 7.
September 21, 2018
Several athletic Panthers were invited to the round table this week. The sports that attended were boys and girls water polo, girls tennis , and girls volleyball. For girls...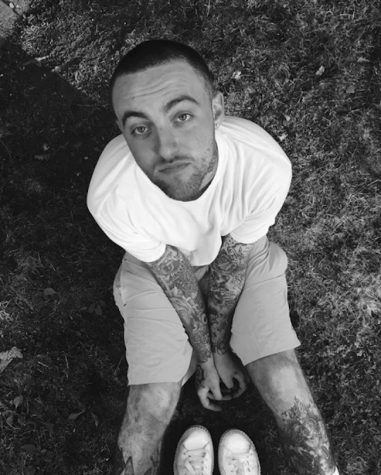 Mitzi Aldana, Reporter
Malcom McCormick, the rapper was found dead of an overdose last week in a bedroom...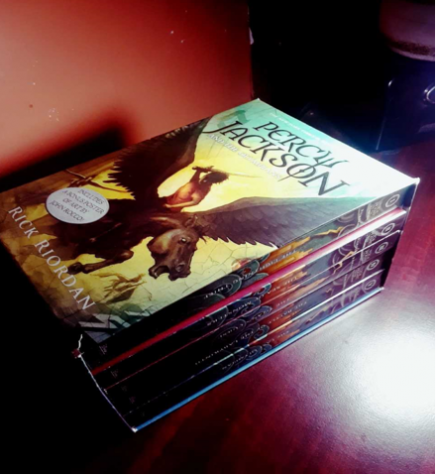 Reading is more beneficial than ever in our society right now. Many people, especially...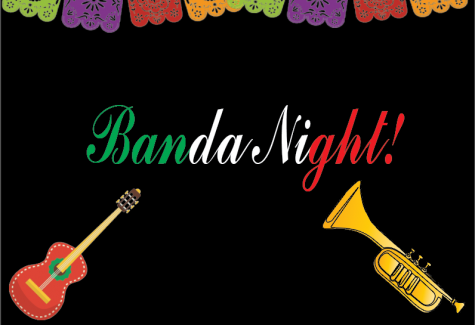 Cindy Velazquez and Lizette Ramirez
September 24, 2018
On Friday, September 28th, Class of 2019 is hosting our very first Banda Night with real live Banda! Special guests, Banda La Perla Gitana and Los Autenticos Sierreños have...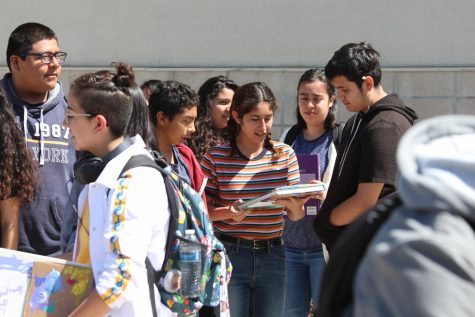 September 20, 2018
Wednesday September 19 was a amazing day for art lovers. Students got great art supplies donated by the Hassett foundation. Artists once again had the opportunity to receive...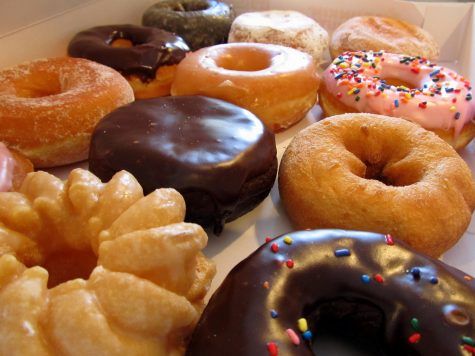 On our school website, The Daily Panther Tales, we had a poll asking "What's Your Favorite Donut Store?" Out of all the donut stores in Santa Maria the winner was Main Street...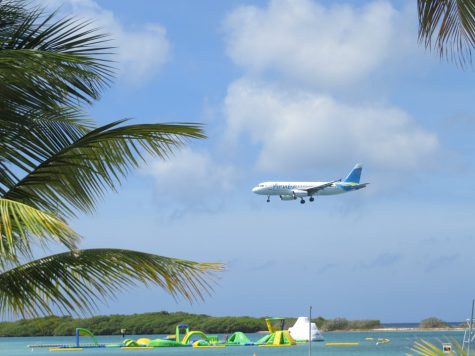 There are many beautiful places around the world. Every year during summer many people have difficulty choosing where to travel because of the many different places to go....
Monday – 9/24
Key Club – Room 425 – Lunch
Tuesday – 9/25
Asian-Pacific Meeting – Room 623 – Lunch
BSU Meeting – Room 603
SHare Club Meeting – 555 – Lunch
Wednesday – 9/26
FCA Meeting – Room 555 – Lunch
GSA Meeting – Room 214 – Lunch
FBLA Meeting – Room 431 – Lunch
Thursday – 9/27
FCCLA – Room 313 – Lunch
GLO Club – 500s – Lunch
Army Tactical Vehicle – Student Parking Lot – Lunch
Friday – 9/28
Banda Dance – Cafeteria – 8-11

Loading ...
After Nickolas Cruz, a Parkland High School student opened fire injuring 34 people and killing 17, there has been a debate weather letting teachers have firearms on campus...