Recent Sports Scores
Saturday, December 1

Boys Varsity Wrestling

Pioneer Valley High School 69 - duals 12

Friday, October 26

Girls JV Water Polo

Pioneer Valley High School 0 - Nipomo 12

Friday, October 26

Varsity Football

Pioneer Valley High School 27 - Santa Maria 14

Tuesday, October 23

Boys Varsity Water Polo

Pioneer Valley High School 4 - Varsity League Tournamnet 8

Tuesday, October 23

Girls Varsity Water Polo

Pioneer Valley High School 0 - Varsity league Tourney 11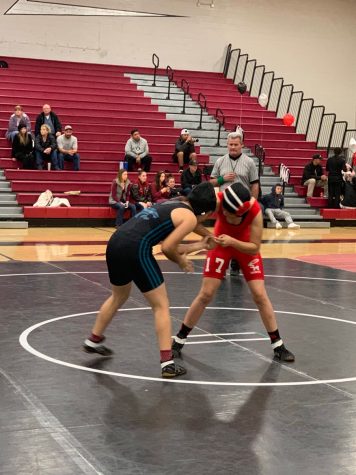 January 18, 2019
On Wednesday, the Girls had a mini tournament at Nipomo against, RHS, NHS, and SMHS.  Next girls tournament is January 24 at Santa Maria High School.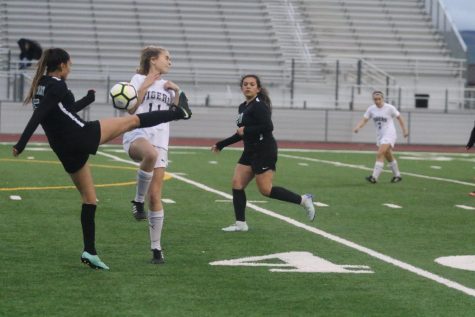 January 18, 2019
On Wednesday, 01/16 girls JV soccer played against SLO. It was a hard fought game, better luck next time girls! Come support our lady panthers on Friday, 01/18 while they...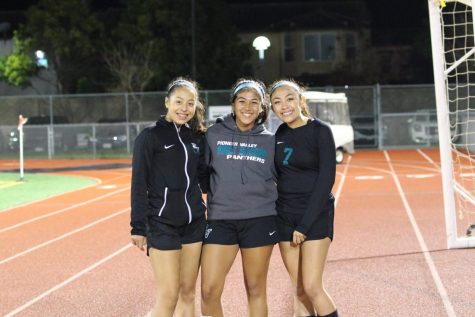 January 17, 2019
Yesterday, January 16, 2019, our lady panthers played against SLO Girls Varsity Soccer team. They did their best and worked together as a team. Come and support the girls...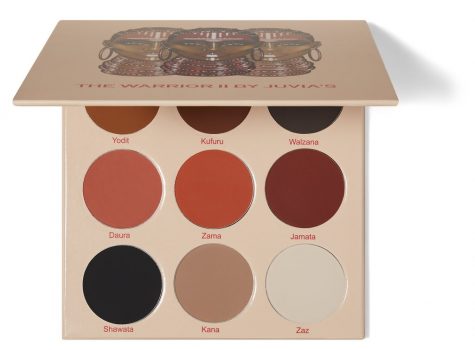 Juvias Place The Warrior II Eyeshadow palette The Warrior II Eyeshadow palette...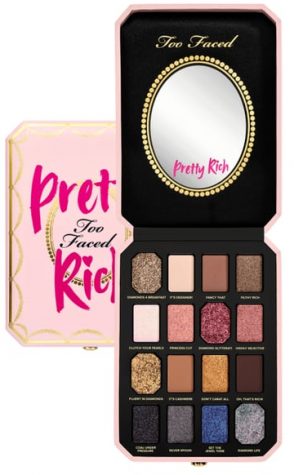 Pretty Rich Eyeshadow Palette Too Faced recently came out with the Pretty...

December 17, 2018
Yesterday (Sunday 12-16) a group from Dodson's 2020 class did their community service project at the Santa Maria Valley Animal Shelter. We are very proud of the...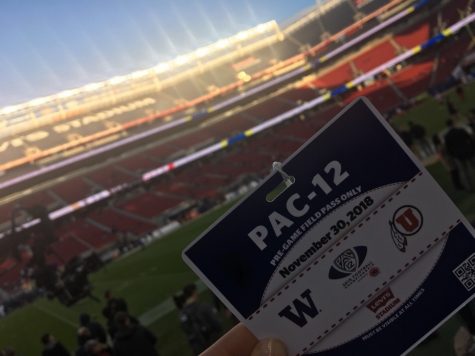 December 7, 2018
On November 30 AVID students from all around California gathered at the 49ers Levi's Stadium in Santa Clara. There was a panel of people who talked about their jobs and...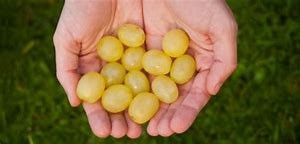 The Hispanic culture has many superstitions or sayings that have been passed down through generations. Many people now think they're mostly just tales people say, but older...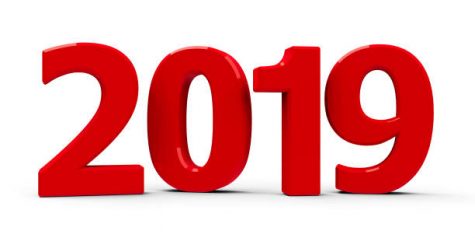 2018 has come to an end and a new beginning starts with a new year.  Fill this year with great memories and strive for your goals!

Loading ...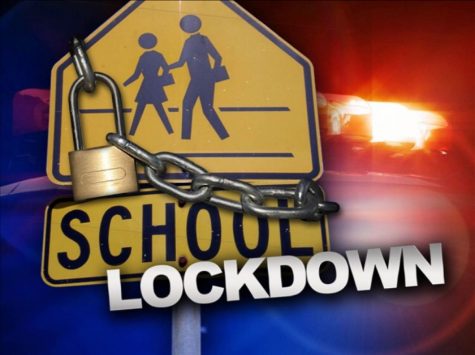 Victoria Abadia and Celeste Guerrero
It's sad to know that just a few years ago students never had to worry about schools going on lockdown, school shooters, and school threats. Schools used to be one of the...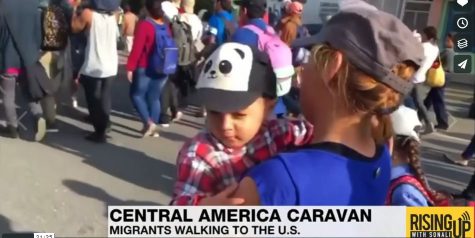 Celeste Guerrero and Victoria Abadia
On October 22, over 7,000 people had joined the "Migrant Caravan" because of all of all the poverty and violence in Honduras. Honduras is also one of the poorest nations in...