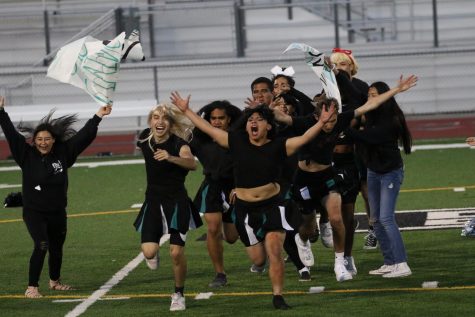 May 21, 2019
The seniors came out on top beating the juniors 3-0. For the past three years the class of 2019 has not won a single game in powder puff, they lost both freshman and junior...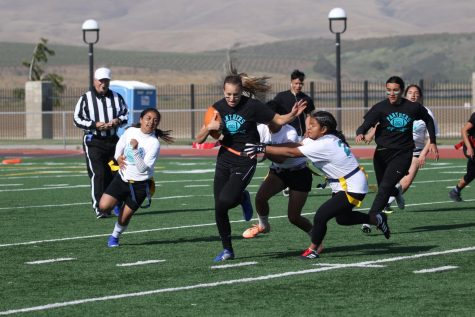 May 21, 2019
The sophomores beat the freshman 20-0 . It was a hard fought game but the sophomores came out on top because their running back Katie Magni scored two touch downs and Genesis...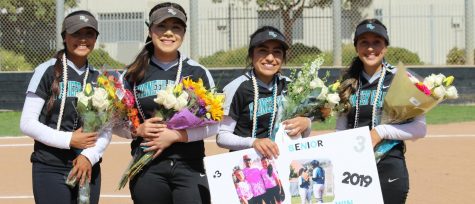 May 3, 2019
On Thursday 5/2 Our Varsity softball team lost against Nipomo 2-0, but we celebrated our seniors for senior night at their last home game.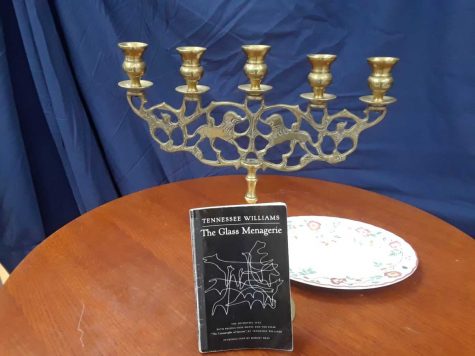 All Pioneer Students are invited to tryout for the Fall school play. Stop by Ms. Van Gronigen's room 202 Wednesday (8/14) to audition. No experience necessary.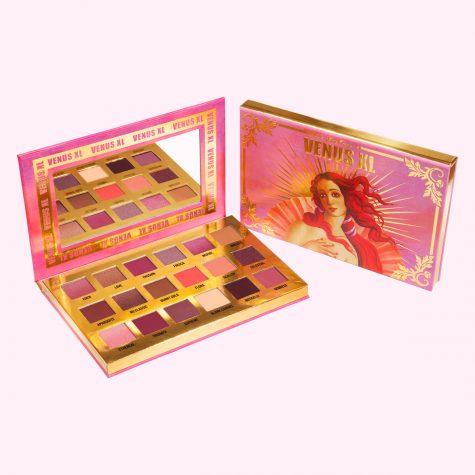 Stefanie Bribiesca, Reporter
Lime Crime venus xl Highly pigmented, ultra-buttery formula lays down a supreme color payoff that doesn't fade or fall out. An epic new take on the palette that started...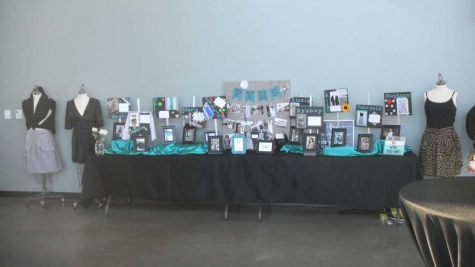 May 31, 2019
Mrs. Diaz' students had the opportunity to unveil their recent creations in front of their parents, District staff and classmates. The Panther Stitchers both displayed and...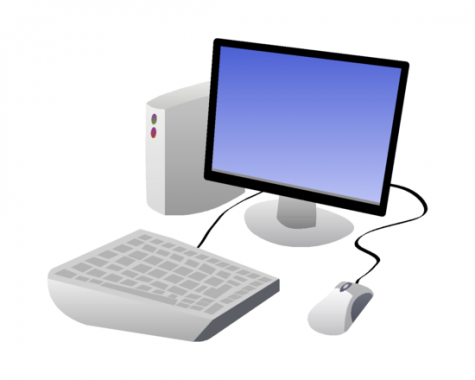 May 17, 2019
Students had an opportunity to win a free computer and printer. All they had to do was submit an essay explaining why they felt they deserved the computer. Nick Equilhua...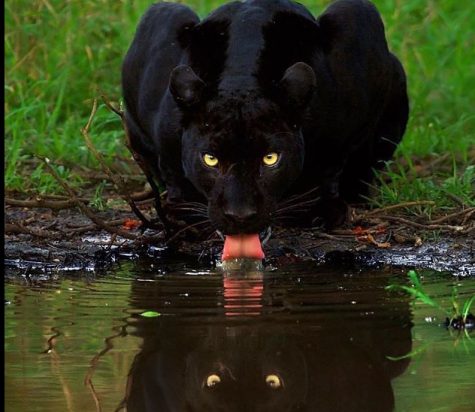 How are you going to spend the summer.
Pioneer Valley has been a safe school but would it be even more safe to arm our teachers? If the school allowed our teachers to carry pepper spray, a taser, or a gun which...
Kattie Zavala and Carmen Lopez
Cheating these days is an issue most teachers have to deal with and is more common than you think.  Here are some teachers and their most common cheating situations.     Grades,...

Loading ...