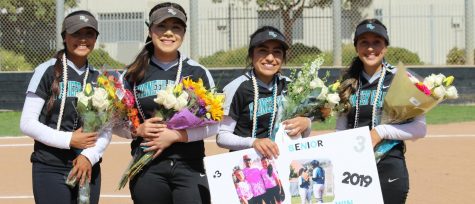 May 3, 2019
On Thursday 5/2 Our Varsity softball team lost against Nipomo 2-0, but we celebrated our seniors for senior night at their last home game.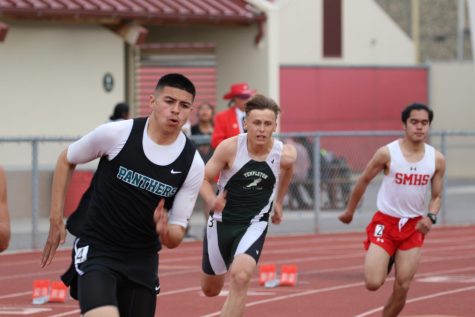 May 2, 2019
Track prelims at Santa Maria High School on April 30th. Track season is ending and everyone is trying to do their best. Ocean League Finals are today May 2nd, 2019 at SMHS,...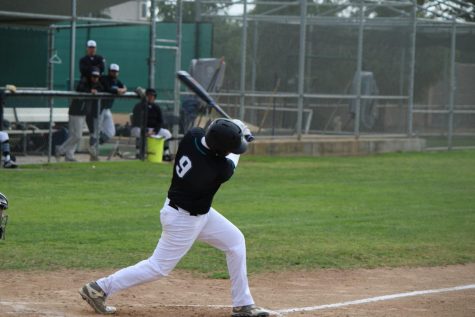 May 1, 2019
Tuesday night Varsity Baseball took a win against the Santa Maria Saints! Not only did they win their last home game it was also their Senior night. Congrats to all our seniors...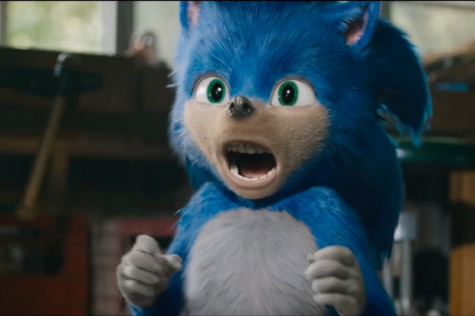 Sonic the Hedgehog is a video game character that is well-known by everyone and has been a big part of people's childhoods. So when the announcement of a live action Sonic...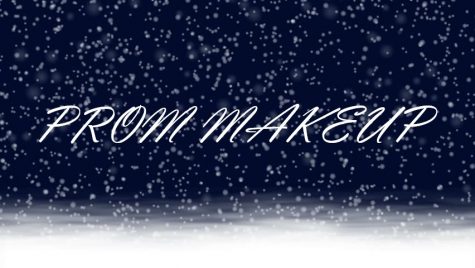 Prom Makeup/Hair Prom is getting closer and closer. Several people are now looking for makeup ideas for the big day. Here are a few ideas on how some people are planning...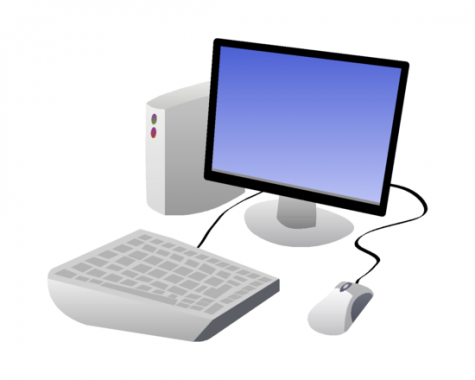 May 17, 2019
Students had an opportunity to win a free computer and printer. All they had to do was submit an essay explaining why they felt they deserved the computer. Nick Equilhua...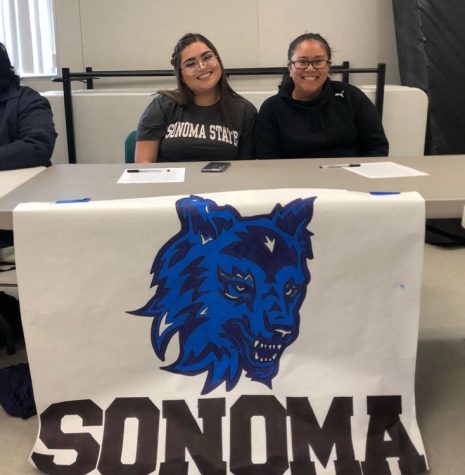 May 15, 2019
Friday, May 3rd, all AVID classes gathered together to celebrate the seniors continuing their education in the fall. All attendees were able to listen to all the seniors announce...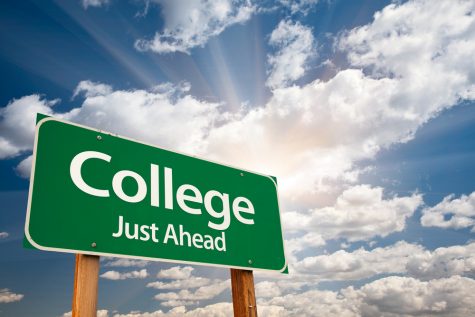 No matter who you are, you've probably heard the term "first generation college student" at least once, but what exactly is that? A first-generation college student...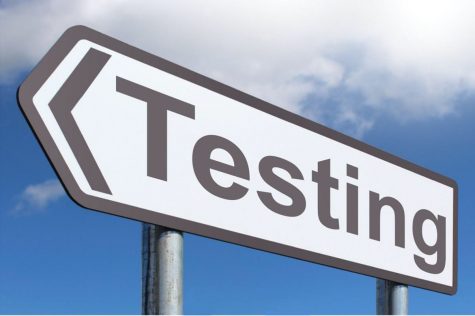 As the wise Justin Timberlake once said, "It's gonna be May," leading up to the countdown of days to AP testing season. Throughout the country, many AP students take their...

Pioneer Valley has been a safe school but would it be even more safe to arm our teachers? If the school allowed our teachers to carry pepper spray, a taser, or a gun which...
Kattie Zavala and Carmen Lopez
Cheating these days is an issue most teachers have to deal with and is more common than you think.  Here are some teachers and their most common cheating situations.     Grades,...

Loading ...