Peer Tutoring at PVHS
Having trouble in a class? PVHS has a something that can help.

Peer tutoring can help students in many ways, such as:
Students receiving more one on one learning
The interaction between students promotes active learning
Students can be more comfortable when asking for help because it is among their peers.

Hours:
Morning (Mon-Fri)
Afternoon (Tues-Thurs)
Peer Tutoring Coordinator: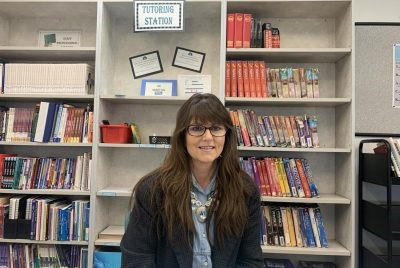 Karen Apple🍎
Q: What are you excited about this year's tutors? 
A: "With this year's tutors, we have more than last year. Last year we have 7 and now we have 15. We doubled out tutoring base. I think it provide a larger opportunity for more kids. We have more of a variety of academics that students can tutor in and I think these kids have a great heart to see kids succeed in a larger way."
Tutors:
Brendalin Hernandez📐
✏ Brendalin is one of our peer tutors here at PV. The subject she specializes in is Math.✏
Q: How do you feel you've helped students?
A: "I feel I've helped students because they get to understand the materials that I'm teaching them. It teaches them a different way to figure out the problem, instead of using the format that their teacher gave them. They get too see different forms to figure [the problem] out."
Arnulfo Bravo📐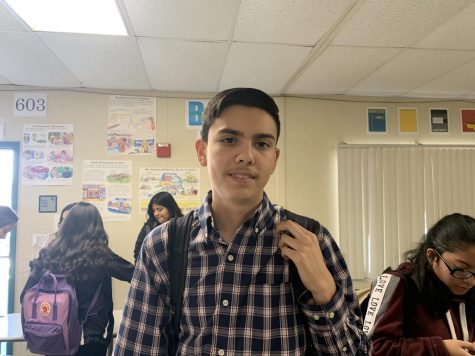 ✏ Arnulfo is another on of our PV peer tutors. The subject he specializes in is Math, mainly Algebra 1 ✏
Q: Why did you decide to be a peer tutor?
A: " I decided to do peer tutoring mainly because I wanted to help students. Because sometimes students can't understand or don't really connect with the teacher [on a subject] and when they hear [the problem] from a peer, they feel that they can understand [the subject] better."
Damian Magana📐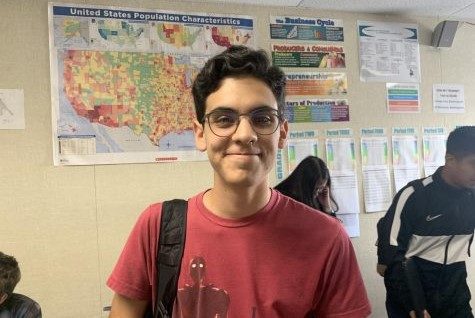 ✏Damian is another on of our PV tutors. He specializes in the subjects: Math, History, Science, and English.✏
Q: Why did you start peer tutoring?
A: "I was already helping kids an students in my classes, so I decided to get paid while doing it. But honestly, I wouldn't mind not getting paid at all, I just like peer tutoring. I like how I help other kids [understand a subject]."
Other Information:
If you didn't know Peer Tutoring is now a paid position:
Students have to apply for the tutoring position
They do screen potential tutors
PV Staff feels like paying students can be a benefit because:
It provides for students that academically inclined to make some money
Great incentive to bring in to become potential tutors
Great opportunity for kids to work while at school
About the Contributor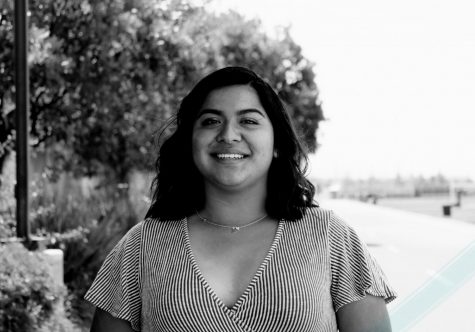 Ashley Lopez, Reporter
Hey everyone, my name is Ashley. I am a senior this year. This is my first year in Panther Tales. I am very excited for to have new experiences this year...