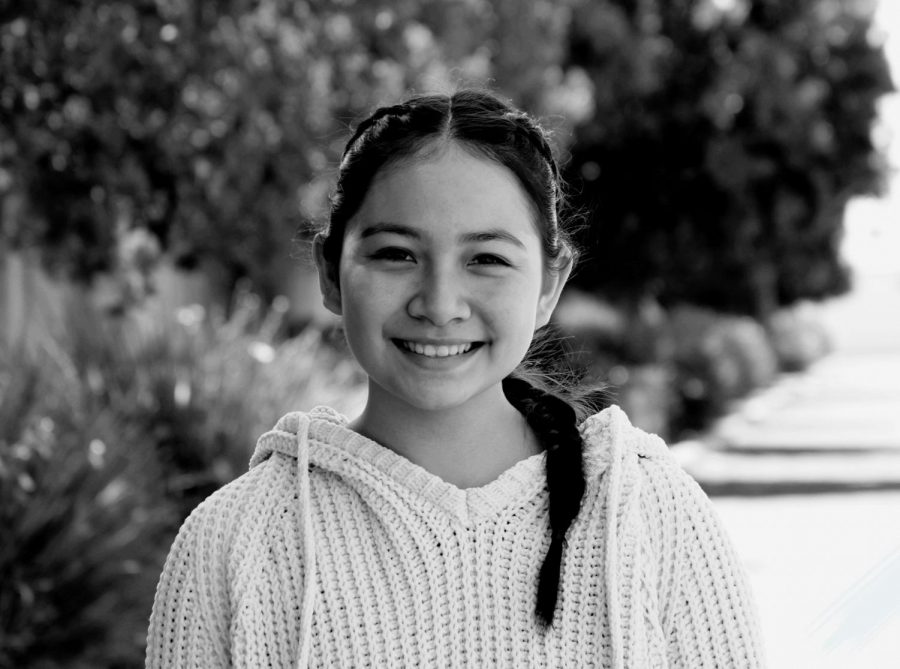 What kind of tree fits in your hand? A palm tree!
Hi, I'm Naomi. I like environmental studies, and I appreciate people who take time to learn about the environment and make decisions that benefit the Earth (like using a reusable water bottle). Small individual actions of millions of people add up.
Thanks for reading my profile!
Naomi Mau, Editor
Oct 15, 2019
Sep 23, 2019

The Glass Menagerie Preview

(Story)