MOOSE
Reporter: Do you believe your band will ever be successful?
"You can't reach success if you don't believe in what you're doing."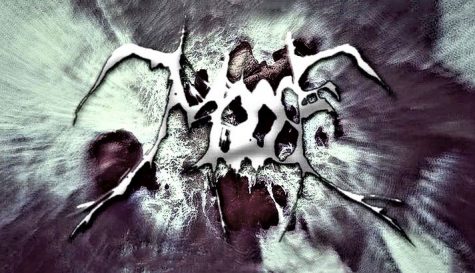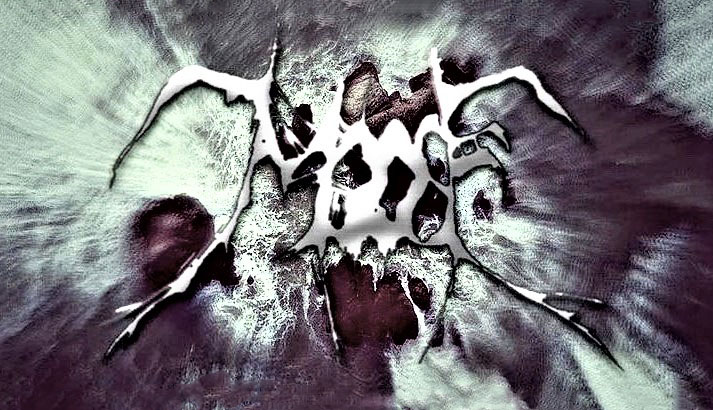 The Band
Moose is a four-member band that plays metal music. It is composed of two current PVHS students: Carlos Contreras and Isaias Maldonado, and two PVHS alumni: Donny Pursley and Jhadelle Gilbert. The band first came together in 2017 by (now) PVHS alumni Donny Pursley and Matt Prendez, and was joined later on by other members.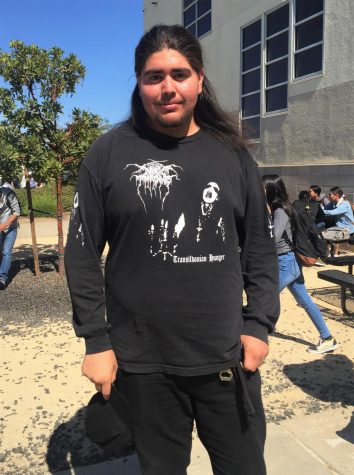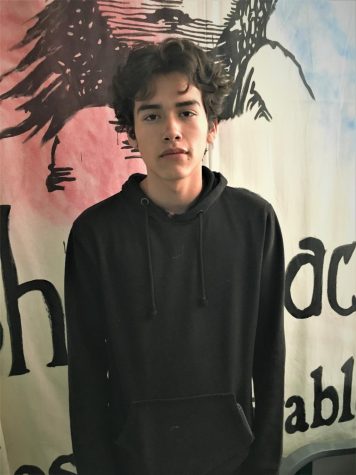 Creation of the Band Name
The original Moose members, (Donny and Matt), were good friends long before they were band-mates. Donny would give Matt cool nicknames that were somehow connected to the latter's name. Most of the names began with the first letter "M" of "Matt" such as Mouse, Mart, and finally…Moose! And the name stuck.
Carlos playing the guitar last year at the Spring All School Rally.
About the Music
The songs are very emotion-filled and depict the rough times the band members dealt with depression and anxiety. Music became a cathartic respite and each song fuses powerful language and meaning into the roaring sounds of a guitar (Carlos), drums (Jhadelle), base (Isaias) and vocalist (Donny). The band has an impressive repertoire of 7 songs and debuted 1 of their newest songs at a gig last Saturday, October 12.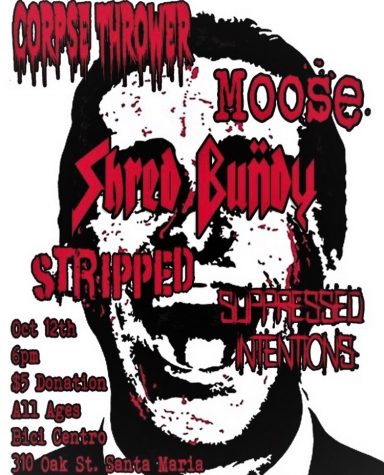 Follow their social media platforms for awesome updates and exclusive content!
Instagram: @moosebandus
Band Camp: Moose (Us)
Facebook: Moose-U.S.
About the Contributor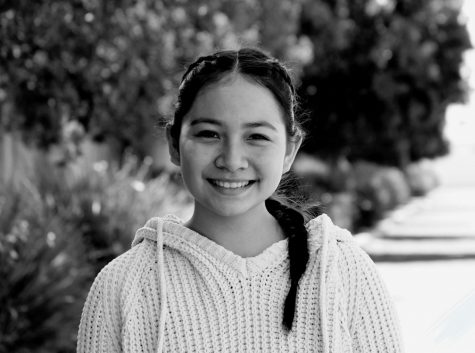 Naomi Mau, Editor
What kind of tree fits in your hand? A palm tree!

Hi, I'm Naomi. I like environmental studies, and I appreciate people who take time to learn about...