Top 5 Shows to Watch this Summer!
Summer is coming up! Are you worried you will be bored wasting time looking for something to watch on an early Monday? Don't worry anymore because here's 5 top shows trending now and top 5 best shows that are about to come out!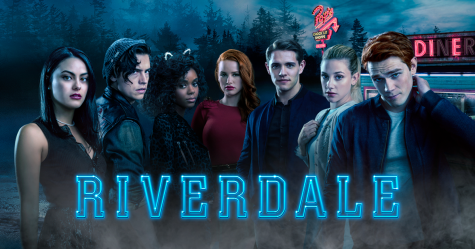 As one of the most trending shows last year, "Riverdale" has come back on the CW with it's second season. In a town where it seems like nothing out of the ordinary happens,  Jason Blossom, also known as Cheryl Blossom's twin brother is murdered. The series presents characters known as Archie, Betty, Veronica and their friends as the main characters to solving the murder of Jason and revealing more mysteries on their way through the season.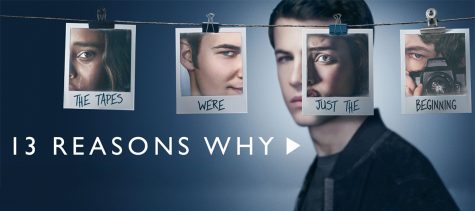 As a very well known controversial show, 13 reasons why has just come out on Netflix! Hanna Baker commits suicide after leaving 13 tapes accusing every single person who was part of the reason why she decided to kill herself. The drama continues on season 2, showing in every episode the point of view of each person blamed for the suicide. The show tries to bring awareness for teens with these type of problems while still being entertaining.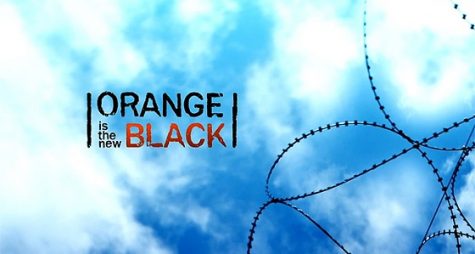 This show is based on the book by Piper Kerman. After being caught selling drugs illegally she, Chapman(the main character ) is dent to prison and thrown under the bus by her ex-girlfriend. The shows follows her as she is adjusting to her life behind bars, where she makes many unusual friends.
This may be one of the most popular shows of all time and it still hasn't faded away! This show is about six friends(Joey, Phoebe, Rachel, Ross, Monica, and Chandler) who are helping each other out with their life problems and getting through life together. With all the romance and comedy its a wonderful show to watch. It also teaches many life lessons that are not usually addressed. Don't miss out when all of the seasons are on Netflix!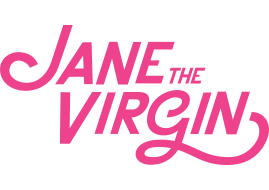 This show had many viewers with all different opinions. There was heartbreaks ,drama, romance and some comedy.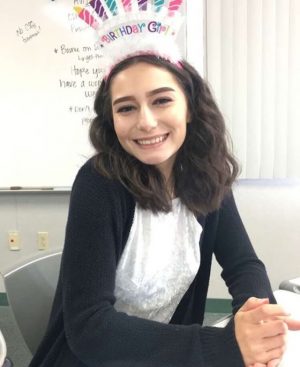 Friends is by far the best show on Netflix because its actually really funny.  I think Jenifer Aniston is super hot and I think this is one of the reasons the show drives so many people. I honestly believe this show teaches you many life lessons in between all the laughs . Even though it's not real, the show makes you feel all their emotions and in the way you learn a lot from them and their mistakes. The actors are what makes me love the show even more. With Joey's charisma to phoebe's witty comments, it made the show so memorable. I plan on binge watching 13 reasons why season 2 this summer. I just want one day with no interruptions so I can focus on that show for one day.  -Gigi Anguiano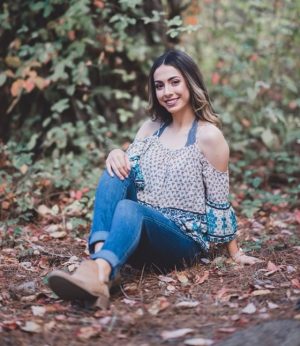 I don't really have a favorite show but if I had to pick I would say "Grays anatomy" is one of the best. At the moment I am loving "13 reasons why". I love these shows because once you start watching them it's almost impossible to stop. Something new is always going on in every episode. I would highly recommend these shows because they're both drama series. They are suspenseful and the plots and cast are fantastic. I usually like to watch shows in the morning or at night when I have free time. I love watching them by myself at home. I do plan to watch a new show this summer. It will probably be "The Punisher". A friend of mine recommended it so why not.  -Denise Velasco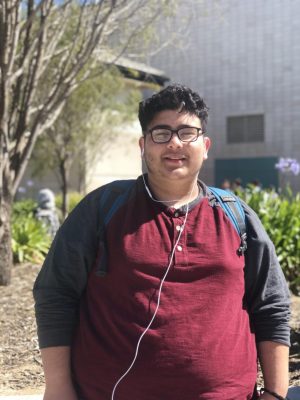 Although I don't watch many shows if I had to choose my favorite show at the moment it would have to be "shameless". I love this show because the cast is full of great actors and it talks about very important topics about living in a broken home and in poverty. This show teaches me the realism of real-life families and shows me how life is not as perfect as tv portrays it to be. I recommend people to watch this show because I think most will like it. I prefer movies over shows because a movie gets to the point faster than a show. -Thomas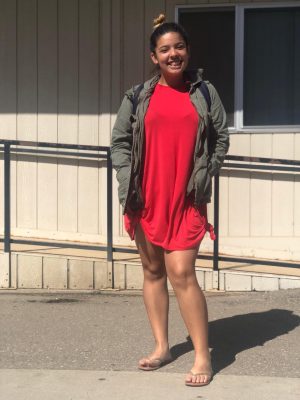 My favorite show at the moment is "13 reasons why" because it talks about important topics that teens need to be aware of. I recommend people to watch Jane the virgin because it's a very funny show. I'm looking forward to watching the second season of "on my block". I prefer watching shows over movies because I have more time to enjoy them. -Emily Orozco
About the Contributor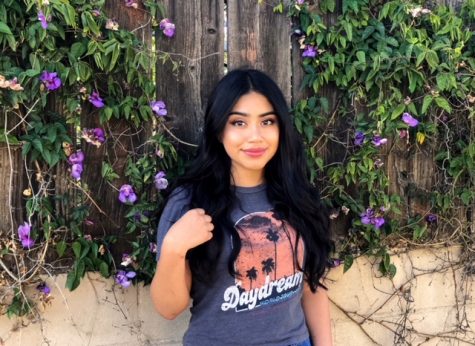 Mitzi Aldana, Reporter
Hi! My name is Mitzi and I am so happy to be back in the Panther tales yet again for once last time! I am very passionate about taking pictures. It makes...