The Beauty Corner
Hang on for a minute...we're trying to find some more stories you might like.
The Balm Cosmetics
Nude Dude Palette
pt. 2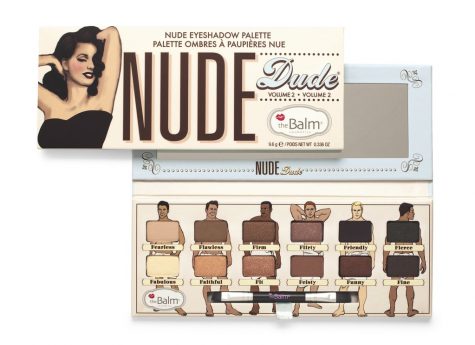 The Nude Dude eye shadow palette is similar to the Nude Tude palette but the Nude Dude palette has darker nudes that are better for night looks. This palette also has 12 eye shadows named (starting top left ending bottom right) Fearless, Flawless, Firm, Flirty, Friendly, Fierce, Fabulous, Faithful, Fit, Feisty, Funny, and Fine.
Fearless: this nude eye shadow is a great transition color when adding darker shades to the eye.

Flawless: this matte brown shade is a great shadow to defuse darker shadows.

Firm: this shade is similar to flawless but rather than being a matte shadow it is a shimmer shadow.

Flirty: this grey-brown shimmer shade is great as an outer crease shade or can be worn all over the lid.

Friendly: this is a brown-black matte shade that is a perfect shade to create a smoky eye.

Fierce: this shade is similar to Friendly but is a shimmer. This shade could also be used to create a smoky eye.

Fabulous: this shade is an iridescent yellow shade that can be a great brow bone and inner corner shade.

Faithful: this is a gold-tan shimmer shade that can be used as an all over lid shadow.

Fit: this rose gold shadow can also be used as an all over lid shadow.

Feisty: this shadow is great to use as a blending shadow to defuse other shadows.

Funny: this dark brown shimmer shadow is great to put on over darker colors to make them pop.

Fine: this dark brown shadow is great to create a smoky eye.
"Introducing the Balm's latest addition to the Nude series…Nude' Dude! Get a quick look using any combination of these triple-milled shadows, or apply with a damp brush to transform your favorite powders into loyal liners. This total package includes 12 full-bodied shadows that can be worn alone or layered for added intensity". -The Balm Cosmetics
Click Link Below to purchase palette or for more info!
https://thebalm.com/products/nudedude?variant=16601864518
About the Writer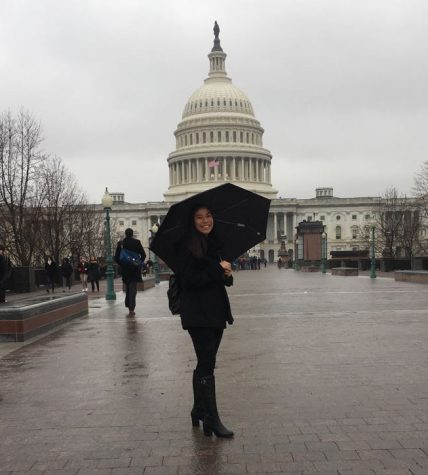 Stefanie Bribiesca, Reporter
Hi, my name is Stefanie Bribiesca. I'm a senior here at Pioneer Valley high school. This is my second year as a reporter in the panther tales. My column is the Beauty Corner.