Seniors Say Goodbye !
Hang on for a minute...we're trying to find some more stories you might like.
Throughout their high school career the class of 2018 has grown so much and have stuck together through their ups and downs. Created memories that they will always carry with them and now that the time has arrived to carry on they will take on the world head on. Here are some seniors that have advice for the lower classmen and share their experiences.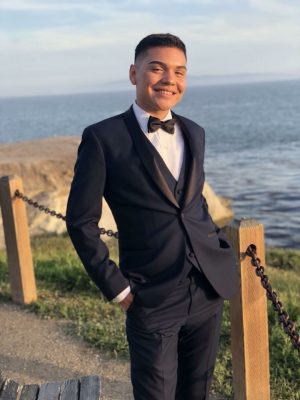 "My senior year was really great and it honestly couldn't have ended any better! This year I was able to be in the school cheer squad and meet tons of new people who I've grown to be really close to. My favorite part about senior year is hands down Prom. I spent most of my time on the dance floor throwing it back with my girlsss :p My least favorite part was coming to school the few months cause the senioritis was REALLLLL! After High School I plan on continuing my passion in makeup and becoming a successful makeup artist. My advice for upcoming seniors is to live life to the fullest and HAVE FUN! Cause you'll never be able to experience high school again (unless your a super senior) ALSO GET A JOB CAUSE SENIOR YEAR IS EXPENSE AF!!"-Cesar Muñoz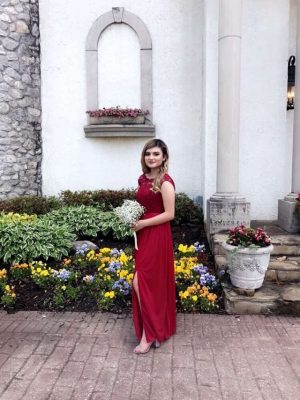 "It was good there were a lot of memories that were made and a lot of changes that happened but it made my senior year better too.what I liked the most is that my class has the best spirit and also just the excitement of our senior activities.the thing I hated the most was the work got harder and more stressful. My advice for other students is to just have fun and make a lot of memories and participate in a lot of activities and do your work because overtime it can be a lot. After graduation I'm looking forward to just being an adult and being able to make my own living and just experience life" – Sidney Beltran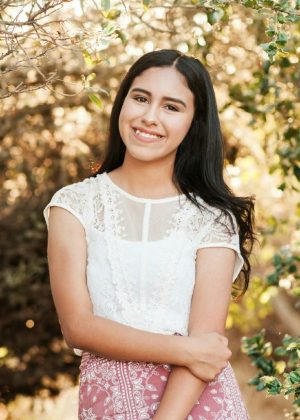 "My senior year was great! I got to experience many great things as well as try new things that were really fun! My least favorite experience I have to say was none, they were all fun and memorable. My plans after high school are to attend Hancock for two years then transfer to a university to get my BS in Nursing to become a Registered Nurse for the Emergency Room. My advice for incoming seniors is to enjoy every moment of senior year because time really does fly by! I didn't really believe it till now that my high school days are coming to an end. The thing I'll miss the most about high school would be hanging out with my friends because after high school we are all going our separate ways. I'm truly going to miss them. The teachers I'd like to thank would be Mrs. Sanchez for being my avid teacher for four years and for always being them for me. I'd also like to thank Mrs. Barata, my ROP Medical health Career teacher, for always teaching me lots of things that I'll forever take with me." -Leah Torres