Super Bowl Sunday! Eagles or Patriots?
Hang on for a minute...we're trying to find some more stories you might like.
Sunday, February 4th the Patriots and Eagles played in the Super Bowl. The Patriots are known to be winners and rarely take a loss but this year the Eagles came in and took the Patriots title defeating them. Both teams played hard but all in all, for now, the Eagles took the dub for this years Sunday Super Bowl. Here are some of PVHS students thoughts about it.
How do you feel about the Eagles winning the Super Bowl?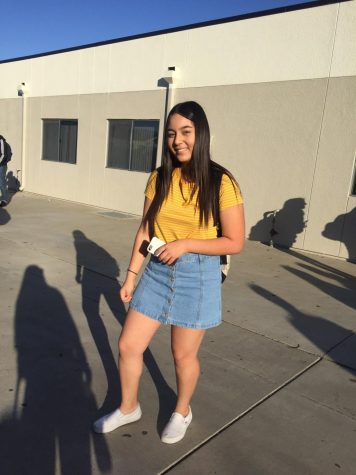 I think the Eagles deserved to win the Super Bowl because they were the underdogs for so long it was time for their team to overcome that. They worked hard and played well throughout the game. -Saray Gamboa (9)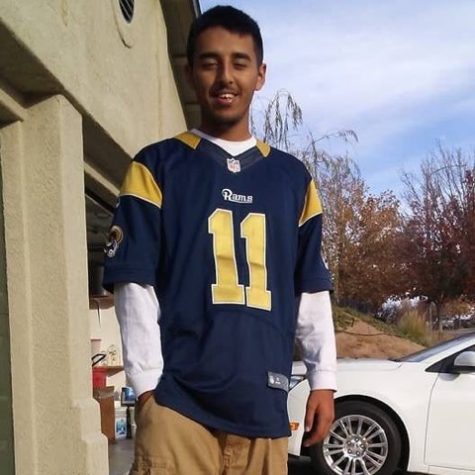 I'm glad they won because they were the underdogs the whole time in the playoffs. Also, the Patriots win the super bowl too much. -Isaac Nunez (11)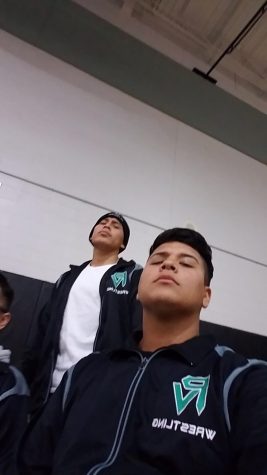 I'm very happy to see the Eagles win because the Patriots have been on top of the game for a couple of years now. They did a good job! -Antonio Escobedo (10) (on the right)