Freshman Basketball puts up a Good fight Against AG
Hang on for a minute...we're trying to find some more stories you might like.
About the Writer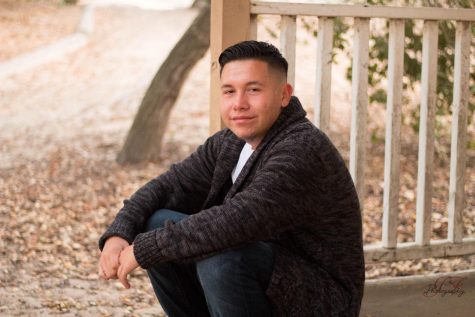 Daniel Rodriguez, Reporter
My name is Daniel Rodriguez, and I'm a senior here at PVHS. This is my second year as a Panther Tales reporter.  The Panther Tales has inspired me to become a photographer. After school, I would want to go to Allan Hancock College to become study photography. My favorite thing about the Panther Tales is going out taking pictures and using a professional camera and going to a Football game or a Softball game and getting the pictures for the Panther Tales. Its just going out and taking pictures that makes the Panther Tales such a fun class, also communicating with the class and getting to know the classmates really well. Most importantly, I don't just waste my morning in the class doing nothing. Just like what Jim Valvano once said "There are 86,400 seconds in a day. It's up to you to decide what to do with them." And I use my time very productively.