Valentine Grams
Hey Panthers, are you looking for a small but thoughtful gesture to show that special someone your appreciation for them? Well look no further the  FCCLA club is selling valentine grams at the amphitheater stage today and Wednesday for only $3. The valentine grams will include a special treat and a message to that special someone. Sales are going on now until February 7 and will be delivered on February 14 during 5th period, but don't worry if you are absent because the FCCLA club will hold on to them for you until you get back! If you would like to purchase a valentine gram then look for Leah Torres (far left) or Gaby Martinez (center) during break lunch or after school.
About the Writer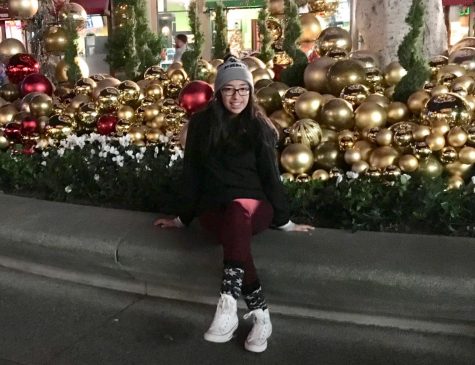 Eldanabi Delgado, Reporter
Hi there, my name is Eldanabi but many people can't pronounce it so they call me Nabi. I am a two-year PV cheerleader and I am also a part of Hiking...