FFA goes to MFE/ALA
On January 19 & 20 a group of our FFA members attended a MFE (Making of Excellence)/ALA (Advanced Leadership Academy) conference. Various FFA chapters from small and larger towns came together to attend this conference. Our FFA chapter members and chaperone advisor were asked the following questions: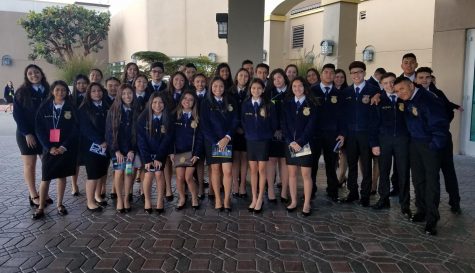 How many years have you been an advisor for the MFE/ALA conference? Within those amount of years, how have you seen the conference to be beneficial for our FFA chapter?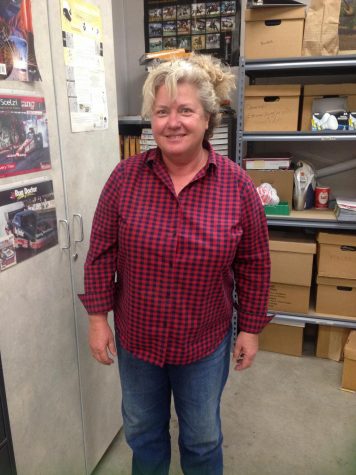 I've been an advisor for the conference for about 8 years. I have seen this conference benefit our chapter, especially this year. I think the enthusiasm level was super high, with 33 students going. I overheard a lot of conversations of how they want to apply what they learned. One students told me that she realized the value of being on time and she's been on time every day, and that's just a small step in the right direction. I think the enthusiasm of building up the chapter is there. I was very proud of the students who went to MFE/ALA this year, just a great group of students." –Mrs.Linne (Agriculture Advisor)
Which conference did you attend, MFE or ALA? Did you enjoy the conference? What did you learn from the conference that can benefit our FFA chapter?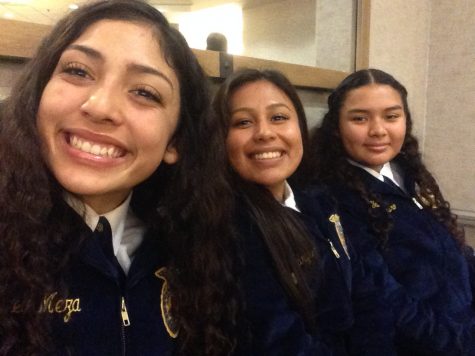 "I went to the ALA conference and I enjoyed it very much, it was fun and one thing I learned from the conference that can benefit our chapter is that when we do our monthly FFA meetings, we should get our whole community involved not just our school. This will benefit our chapter a lot." –Yamilet (11) (Far Right)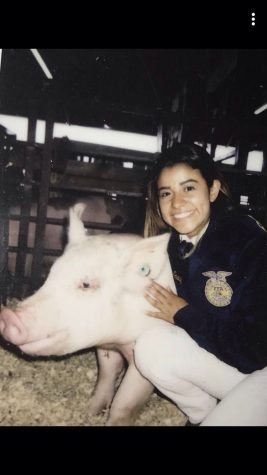 "I attended the ALA conference. I enjoyed the conference because it reminded me of how big the organization is, and that there are FFA members all over California. This conference can benefit our chapter, during the conference every chapter shared things they did to recruit more FFA members, and we can use those ideas to help our own chapter." –Liseth Sosa (11)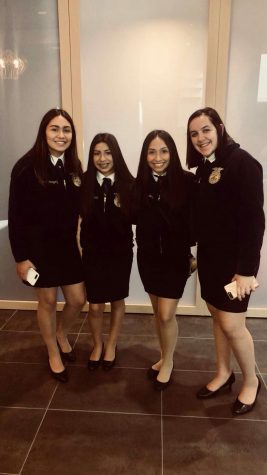 "I attended the MFE conference. I really did enjoy this conference, it taught me a lot of skills, and in this conference I learned how to become a better leader and how to become a better me. It will benefit me in the future by knowing more leadership skills, and that can help benefit our chapter as well." –Janely Sanchez (11) (Center Right)
About the Contributor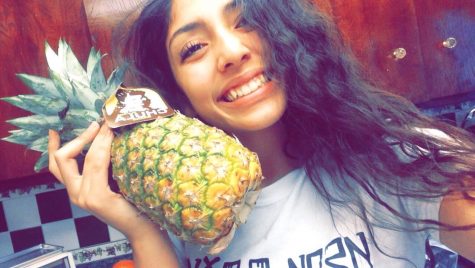 Andrea Meza, Reporter
Hey there! My name is Andrea Meza, but you can call me Drea. I'm a senior here at Pioneer Valley High School. AND I really like pineapples.🍍...