NBA Insider: Remembering A Legend
Death is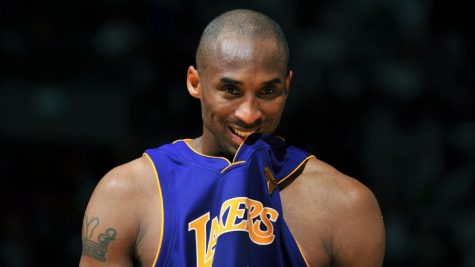 something that comes at the most unexpected times. It can be after coming home from a long day at work. Maybe flying on a plane, or in this case particularly a helicopter. Death is also something that no one is really ready for, no one wants to die. Everyone wants to live forever but that obviously can't happen so everyone tries to live life to the fullest. Kobe Bryant was (age 41) when he was taken away from this world. He lived a good full life I'd say he left a legacy for generations of people who watched him growing up. Unfortunately on Jan 26th, 2020 at around 10 in the morning, . Kobe passed away in a helicopter crash, along with his daughter Gianna Bryant, and 7 other passengers. He was an amazing basketball player, as well as just a great influencer to everyone.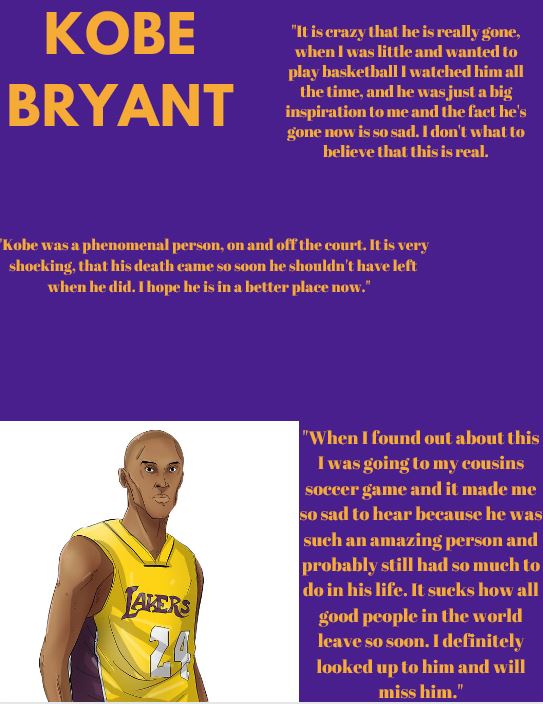 About the Contributor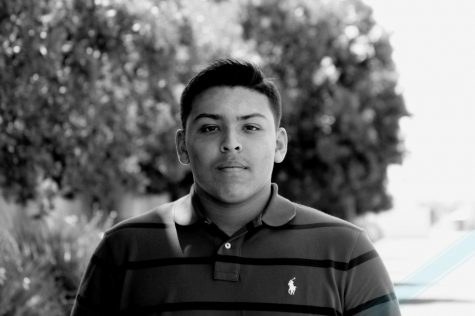 Joshua Hernandez, Reporter
Hello, I am Joshua. It is my first year in Panther Tales. I look forward to bringing you guys amazing stories. I will try my best to go above an beyond.