NFL Insider: Super Bowl LIV Predictions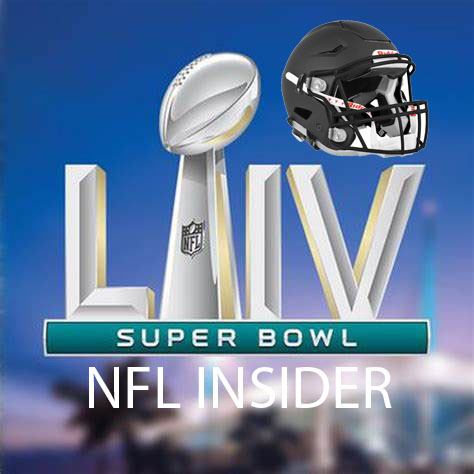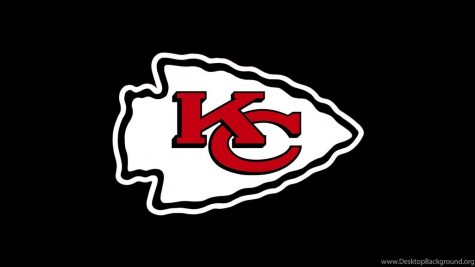 Kansas City Chiefs this year were just as good this year as last year. During this 2019 NFL football season they went 12-4, Patrick Mahomes led the offense this year as QB. Even though he got hurt he proved he can work through it and come back better then ever. Overall they did really good this year and proved they definitely deserved their spot in the Super Bowl.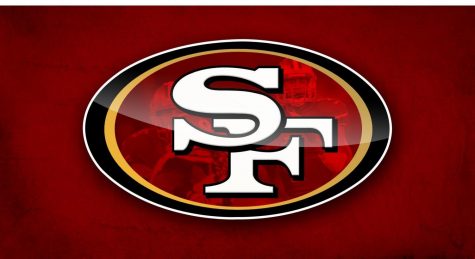 The 49'ers is a very good team this year they went above and beyond everyone's expectations. They went 13-3 this 2019 NFL football season. Jimmy Garoppolo, the quarterback, led the offense this season and proved he might not be the most elite quarterback but with a good team on offense all around and a great defense you can have a great team, and can go far.
I asked some people, who they thought would win the super bowl, after you see their responses feel free to choose who you think will win Super Bowl LIV.

Loading ...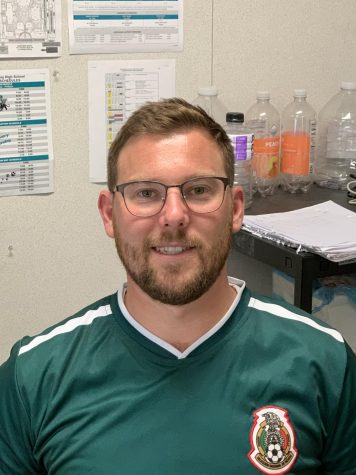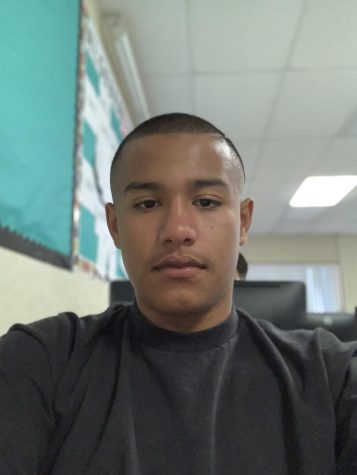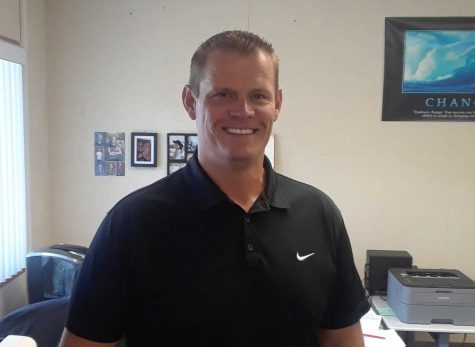 About the Contributor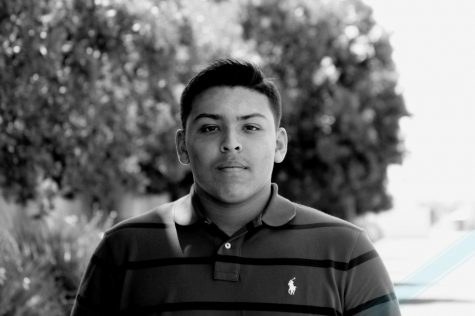 Joshua Hernandez, Reporter
Hello, I am Joshua. It is my first year in Panther Tales. I look forward to bringing you guys amazing stories. I will try my best to go above an beyond.