Christmas Parade
Pioneer Valley Panther Band
It's that time of year where Christmas has taken over the town. The Christmas season means: decorating trees, being together with family, presents, and last but not least Parades. The Christmas Parades are a long time tradition of this county which brings whole towns together to admire the businesses and people of the town.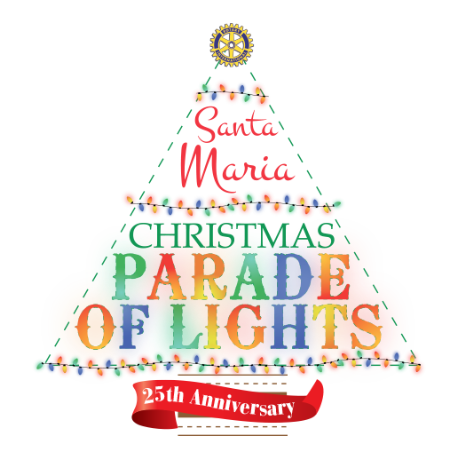 Santa Maria Parade of Lights
For many years your Pioneer Valley Panther Marching Band has participated in The Santa Maris Parade of Lights. They always wow the audience with their beautiful music, beautiful Christmas lights, and decorations. The PVMB brought their all to this years parade and the town noticed.
Winners!
This year the PVMB won the "Grand Prize Winner Overall" from the parade and went home with $1,000. Out of 100+  entries, the band had the best with use of lights, choreography and spirit in the parade.
PVMB at the Santa Maria Parade of Lights
Old Town Orcutt Christmas Parade
The next weekend, your Panther band went to the 58th Annual Old Town Orcutt Parade. The band powered through strong winds trying to blow away their Santa hats and sun beating down on them. Through all of that the band, once again, wowed the audience with their spirit music and visuals that captivated everyone.
PVMB at Old Orcutt Christmas Parade
About the Contributor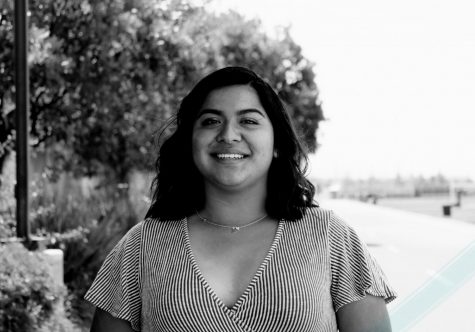 Ashley Lopez, Reporter
Hey everyone, my name is Ashley. I am a senior this year. This is my first year in Panther Tales. I am very excited for to have new experiences this year...