Christmas Movies!
Holiday season is coming up! You know what that means? Time to get our comfy PJ's, drink hot chocolate,  make gingerbread houses, and watch our favorite movies. We all have a favorite Christmas movie that we watch with all our family during Christmas. Some people sit around the living room, drink hot chocolate and relive childhood memories. These movies bring the holiday season to life while making you happy. Everyone has a different tradition that they do with their family every Christmas. Some people watch Christmas movies all day with their families and eat. During the holiday season, I celebrate it by going to one of my family members houses, eat tamales, and just enjoy everyone's presence there (Alondra). I celebrate it by going to my grandma house, eat tamales and pozole with my family (Saray). We'll be asking classmates what their favorite Christmas movies are…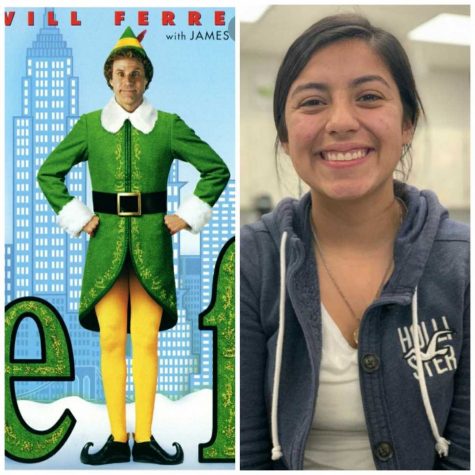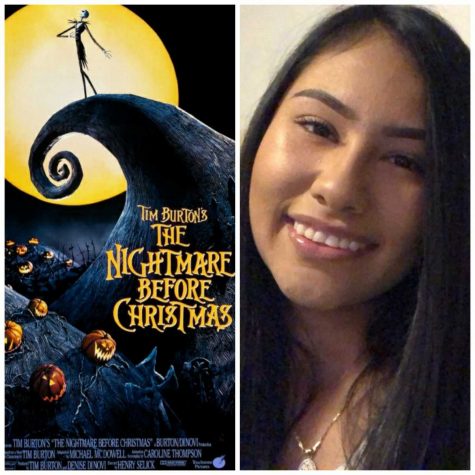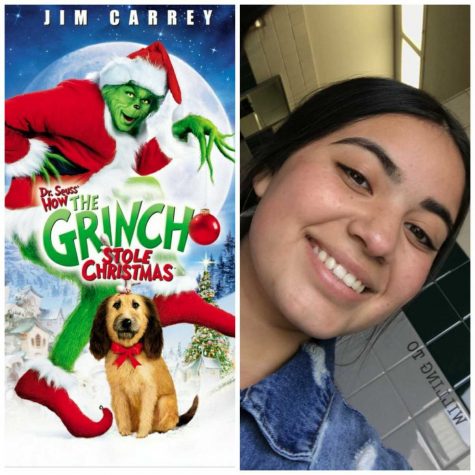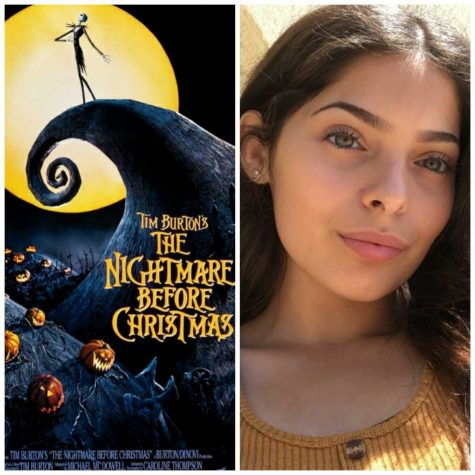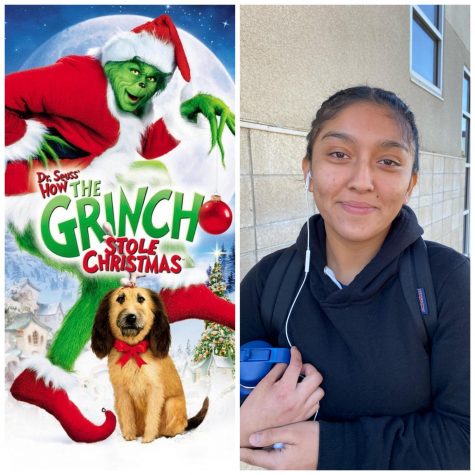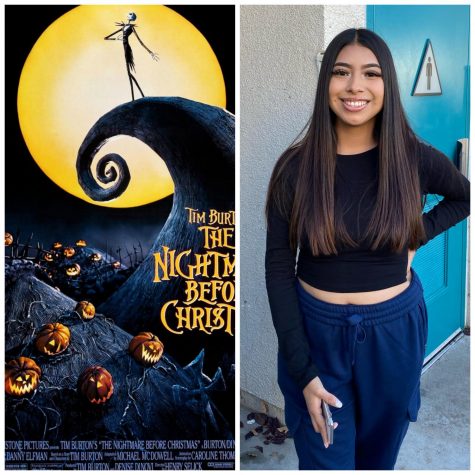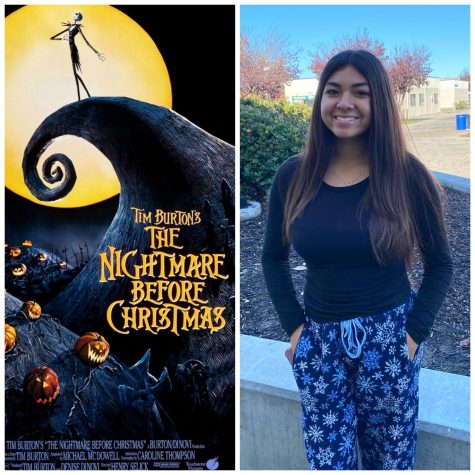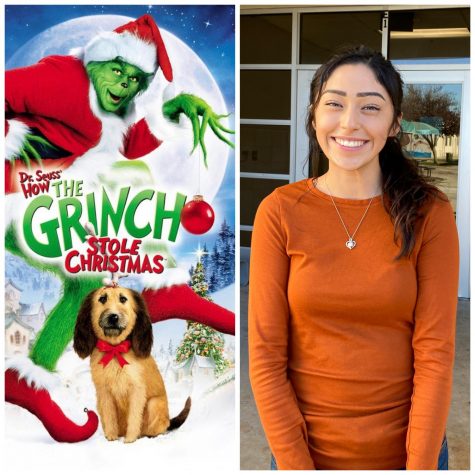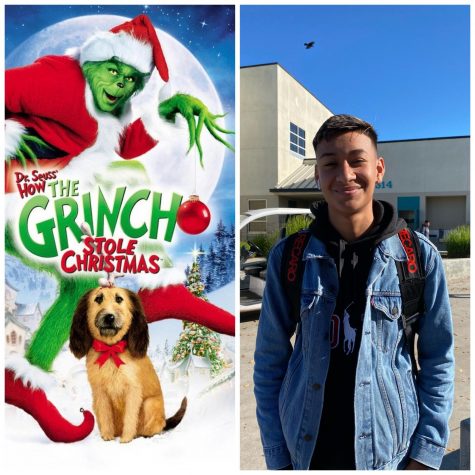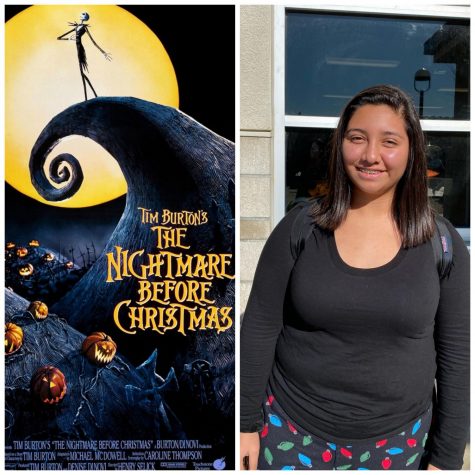 About the Writers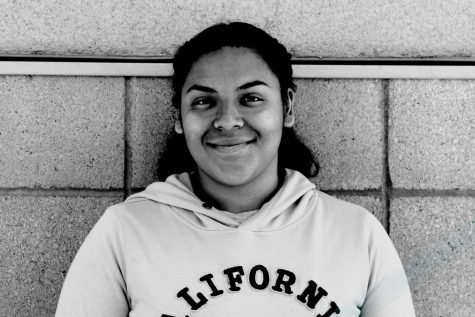 Alondra Rico, Reporter
Hi! My name is Alondra Rico and I am a junior at PV. This is my first year in Panther Tales and I am really looking forward to it! My hobbies include playing...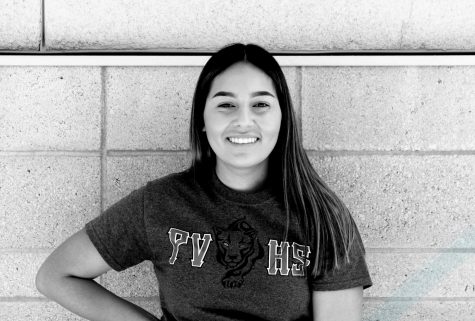 Saray Gamboa, Reporter
Hey Panthers! I am Saray and I am excited to be a part of Panther Tales!