Vlog Time! THIS DIDN'T END WELL!!
We all know someone who wants to make it BIG on YouTube. Living the life like the other famous YouTubers we know like David Dobrik, Emma Chamberlin, Shane Dawson, and others living in L.A driving with our Teslas' while living to the fullest. The YouTube life isn't for everyone, but Eddie Barriga is fit with that life clickbaiting, making sure he doesn't get demonitized, and giving us that quality content everyday. Go Like and Subscribe to his channel!!!
What's up gu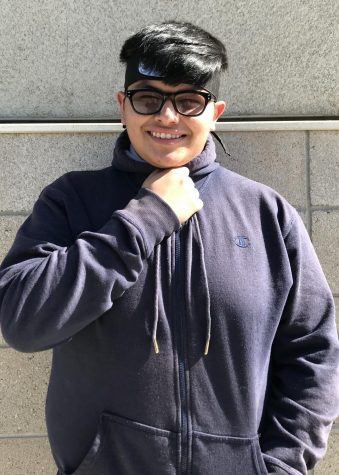 ys! It's me again your boy Lil Sushi!!
Do you think you will become famous?: "I don't think I'm gonna become famous I only get 50 views. Also their is a lot of haters."
When do you post new videos?: "For right now I only post every Monday, but I want to make a schedule posting every Monday, Wednesday, and Friday."
What are your video all about?: "My videos are just me messing around, having fun with my friends."
What do you use to edit your videos: "I use Cute Cut Pro to edit my videos."
About the Contributor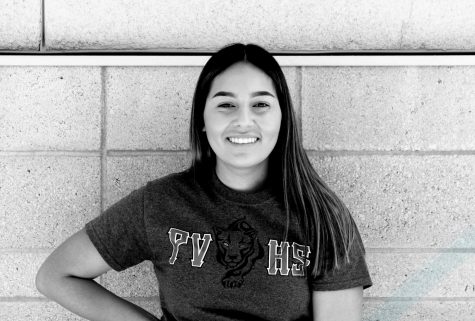 Saray Gamboa, Reporter
Hey Panthers! I am Saray and I am excited to be a part of Panther Tales!