How to Make a Friend in a Distracted Society
In these days people live two different lives: a real life made of love, relationships, struggles and difficulties and another (fake) one made of followers, likes, videogames, posts and pictures.
The cellphone addicted are people who spend most of their life using social networks trying to avoid their problems and looking for relief on the internet. They suffer of sleeping problems, sometimes they are affected of terrible headaches and they don't manage to stay away from technology.  Most of these people are affected by this problem because of difficult moments they had to run through during their life and a way to escape from all of them is actually using the Web. It makes them feel protected and extremely powerful. The problem is that whenever they finished to use their devices their life is still the same with all the issues they tried to avoid. So instead of using their time to solve them by, for example, hanging out with friends, staying with their family and doing other activities they just close their mind in another world devoid of feelings, struggles, love and happiness.
Instead a person who really lives try to find out each day a way to feel better in new activities, passions, dreams. Friends and people you care about are the best key to be happy and feel loved. The interaction with the real world is the right way to be always open minded, grow, make important choices and affect your life with your way of being. Doing mistakes, try again and again is the best way to fulfill your deepest dreams and find the key of all the issues you end up deal with. A person that lives outside the screen world is a person who's satisfied, who does everyday the best to be at the end relived and relaxed.
Unfortunately we are getting more and more involved in the second life that we are forgetting the beauty to have people around and above all friends. Real friends. In this article you'll learn again how to make friends and I'll teach you how to live sometimes out side your screen life!
Smile: People love having smiles back. They make them feeling good and relived. A smile can mean I love you, I'm here for you or just: "Hey come and hang out together"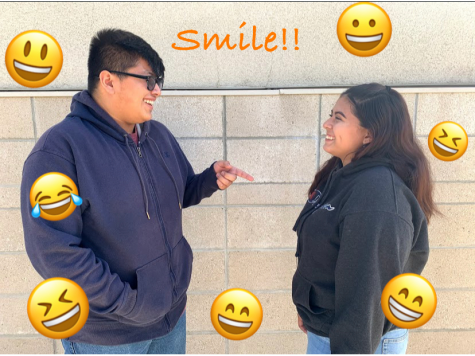 Wave: When you've a friend it's always important to greet him, making him feel special and notice him.
Be supportive: If your friend is having a bad day or is living a difficult situation be there for him, give him a shoulder to cry on.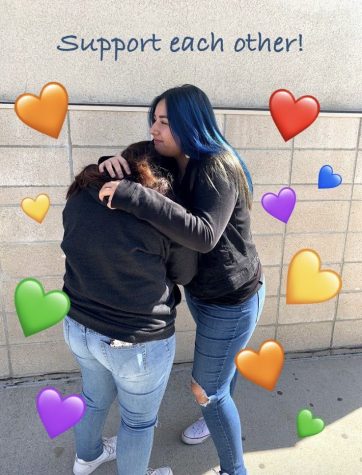 Find activities to do together: It's important to share with your friends passions, things you both enjoy doing, sports or places where you like hanging out and have fun. Sometimes it's important to do the first step so get your friend in an activity you like doing and see what happens.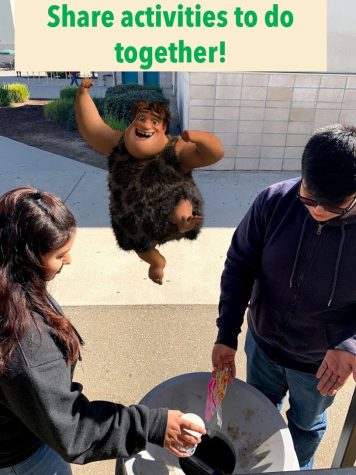 Be loyal and trust worthy: Real friends should always tell the truth and above all should always trust each other. Trust is the basement of each most important relationships.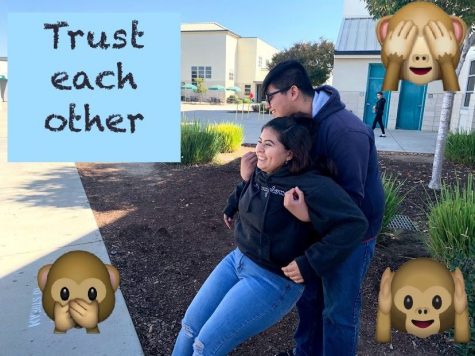 Hang out: It's helpful to understand how your friend's behavior is, what are the things he or she likes, and their history. Just get to know him/her better, their personality, their way of thinking.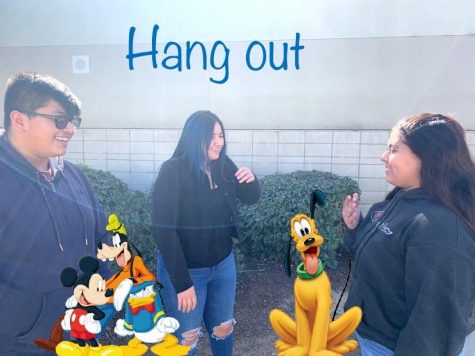 Be yourself and always open minded: Real friends don't judge each other, they  feel comfortable together because they know that they can count on each other. It's important to show who you really are, say what you think, talk about what you want without any barrier or fears. You are appreciated, be spontaneous!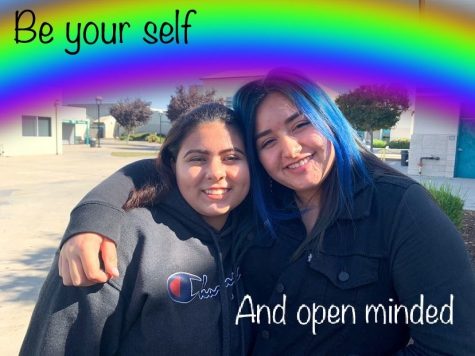 Hope with these simple things you'll learn how to appreciate any little second spent with your friends and how to improve your relationships everyday more and more.
About the Contributor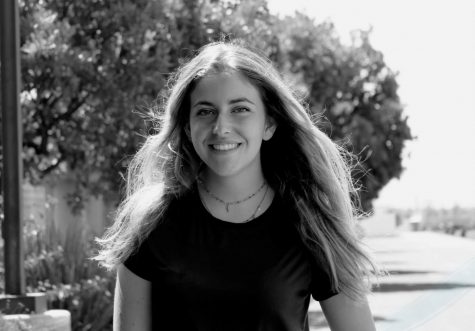 Beatrice Barbaranelli, Reporter
Hey guys! I am Beatrice and I am 17 years old. I am an exchange student from Italy and will stay here until the 28 of December. I am so glad to experience...