Sex Trafficking – Closer to Home Then You Might Think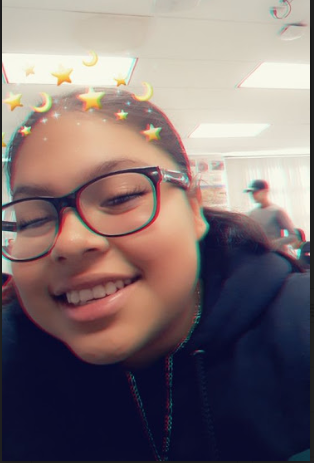 Do you know anything about sex trafficking? For those who don't have a lot of knowledge on the topic of Sex Trafficking, I would strongly encourage you to click on this article to learn the facts on this inclination. And even learn some of the possible signs so you can stay safe and alert.
There are 40.3million victims of human trafficking globally.

Every 30 seconds someone becomes a victim of human trafficking.

Children under the age

18 induced into commercial sex.
Human trafficking generates $32 billion a year, that's more than Starbucks, Nike, and Google combined.
Adults induced to perform labor or services through force or fraud.
It's more than just young women who are victims of sex trafficking.
It isn't just male strangers who are perpetrators.
Here are some ways you can prevent yourself from becoming the next victim :
 When going out alone bring a friend with you.
 Walk where other students can see you.
You'll want to stay calm, when you stay calm it helps you think.
 Be alert of the routes you are taking.
 Stay off your phone, if you stay on your phone you become an easy target.
 Walk with confidence, no one will want to mess with you.
 Avoid areas where there has been accidents or crimes.
Chris Iniguez  "I don't like that women and younger teens are getting hurt, by those who aren't good. Maybe the people who are doing this are hurt themselves or they have a problems from their childhood past. I feel sorry for those who do have to suffer with what has happened to them and to their love ones"
Harsimran Kaur "Sex Trafficking happens a lot in India. Mainly young woman are being taken away and given to older men in exchange for money or for a good trade."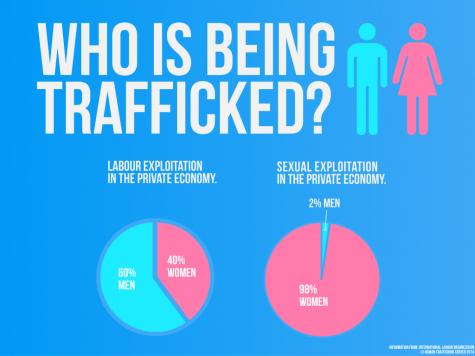 About the Contributor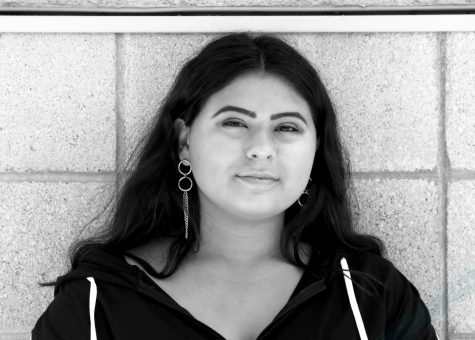 Lilyana, Reporter
Hello! I am Lilyana Chavez, but most people call me Lily. I am a junior at PV and I am 16 years old! This is my first year in Panther Tales, and I will...