Freshman Football: PVHS vs Righetti Rematch
Due to Santa Barbra not having enough people for a freshman team. Our freshman played another team, but it just wasn't any team. They played Righetti for a second time, It was a good second match-up. During the first half Righetti was ahead by 14 points to nothing. Then, in the last seconds before the half, we scored and got points on the board. Then after halftime we came back and won 49-14. Here are the amazing pics of the game.
About the Contributor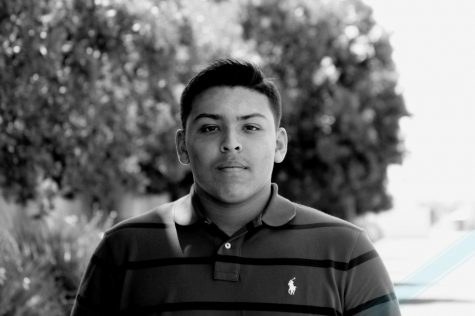 Joshua Hernandez, Reporter
Hello, I am Joshua. It is my first year in Panther Tales. I look forward to bringing you guys amazing stories. I will try my best to go above an beyond.