Panther Students Looking for Careers in the Military
The minute they joined they knew that this was going to be a life time of commitment. This decision influences the rest of your future. Making this big life decision is hard because is not only changing your future, it's changing who you are as person. Many people become doctors, nurses, pilots, mechanics, Lawyers, Highway Patrol, Engineering, Electrician and many other careers. People who work at Vandenberg Air Force Base or Boeing, Space X etc. Our former military is being paid for the skill they learned while serving in the military. Many former Panthers who are now in the military come to visit and share their experience. It's very inspiring and motivational listening to their stories. Marines- Roman Garcia, Anthony Mejia, Navy- Sadie Castellanos MP.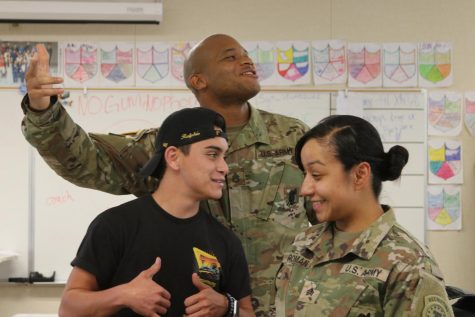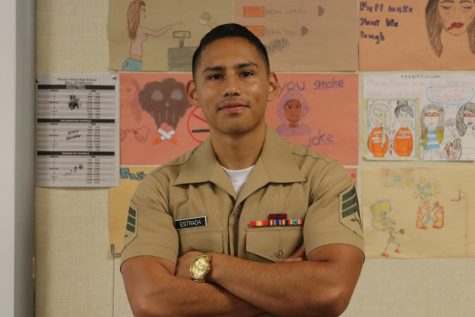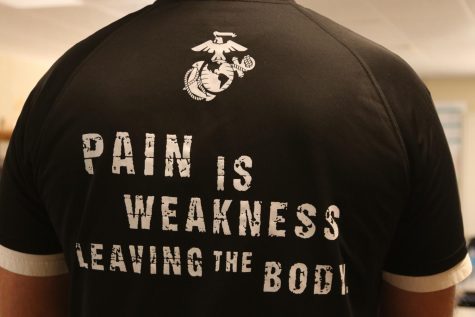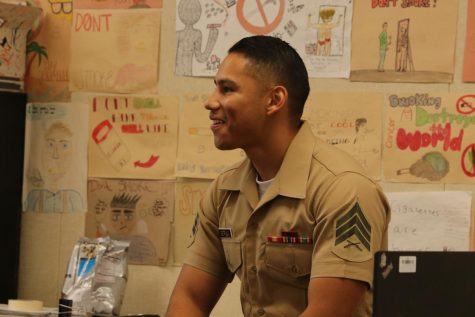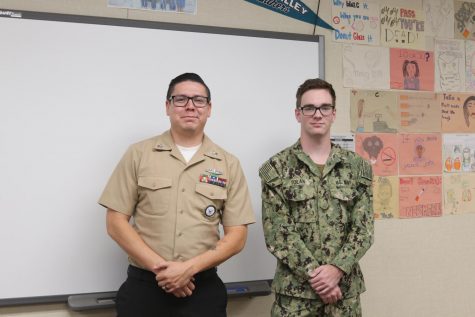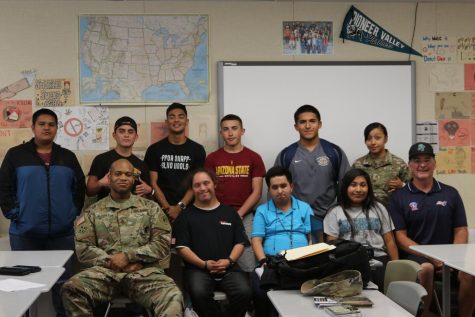 About the Contributor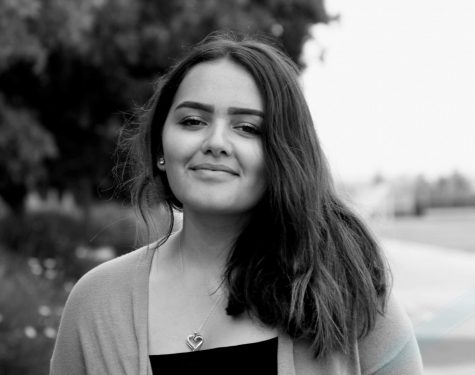 Katie Vasquez, Reporter
Hi! I am Katie and I am excited to be in Panther Tales!