Stuffed with Fluff Winnie the Pooh
Do you remember the good old times of your childhood? Watching Winnie the Pooh and his friends exploring the woods or making a birthday cake for Eeyore and just endless adventures with them. Besides them having mental illness, we all are one of these characters by our personality traits and who we are as a person. All the characters have something special about themselves which makes them unique. They aren't one without each other. Piglet is a shy character, but when he is around Pooh he can become an outgoing person. Tigger can be hyper when he's by himself, but while around his friends he can be a little more calme. All of these people can relate to one of these characters in different ways, so I went around school and asked them who do they most resemble to here are their responses.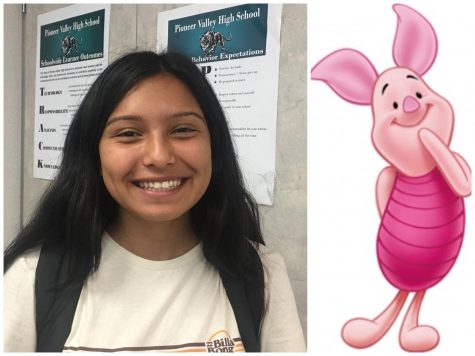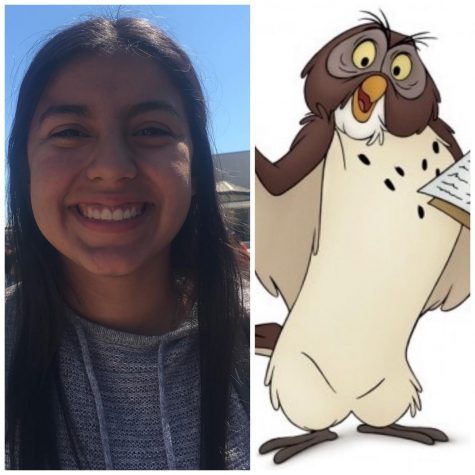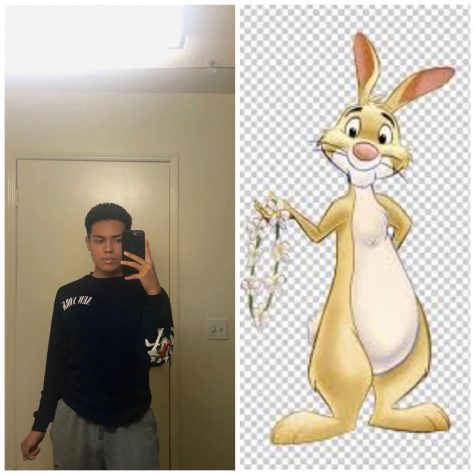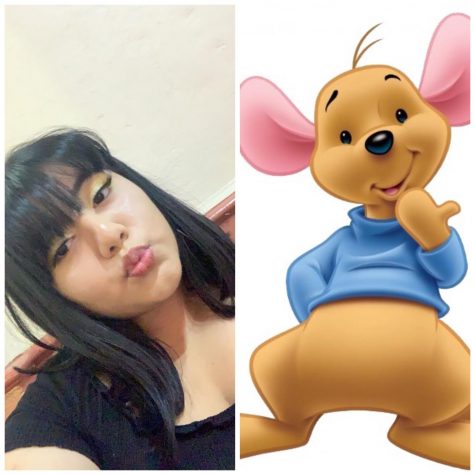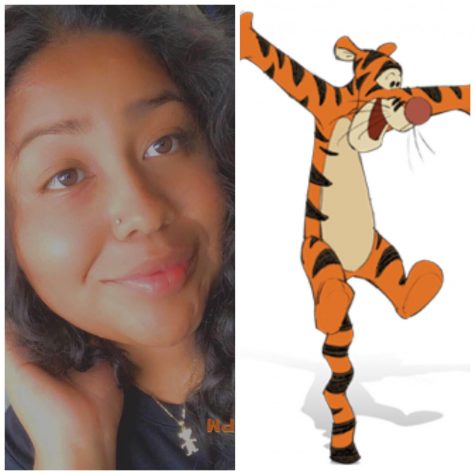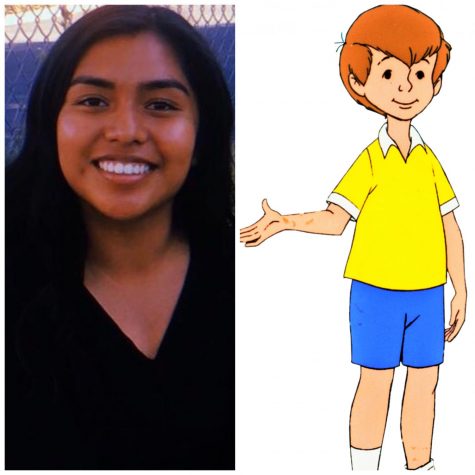 Loading ...
About the Contributor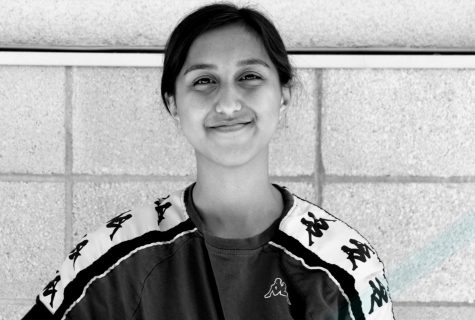 Raven Harris, Reporter
Hi! My name is Raven Harris and I am 16 years old. I am an outgoing person and I am stoked to be part of Panther Tales! I cannot wait to see what happens...