Varsity Volleyball Game!!
On 9.10 our Varsity Volleyball team had a great match! Our panthers were against the Pirates!! Here the scrores:
Set 1: 25-27 SY
Set 2: 16-25 SY
Set 3: 25-19 PV
Set 4: 25-20 PV
Set 5: 15-7 PV
Amaya Yebra 9 aces, 10 kills, 9 digs
Jennifer Basulto 9 kills, 4 digs
Rebecca Escobar 16 digs.
Our Panthers won this amazing game with passion, friendship and always counting on each other is what makes their team so incredible and INVINCIBLE!! Great job Panthers!!!
About the Writer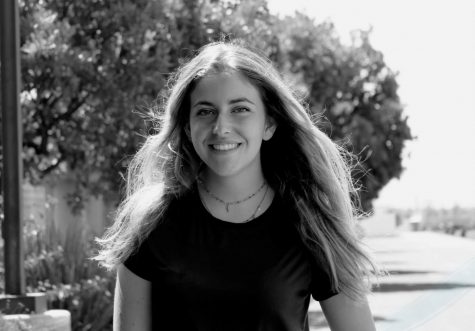 Beatrice Barbaranelli, Reporter
Hey guys! I am Beatrice and I am 17 years old. I am an exchange student from Italy and will stay here until the 28 of December. I am so glad to experience...