Leo
Being a musician can be difficult because it is like learning a whole different language. But for a student at Pioneer Valley High School, he had to jump through a much higher hoop to be in the music industry. His is name is Leonardo, but everyone in the band just calls him Leo. He plays the saxophone with great enthusiasm and great skill. Leo also happens to be blind, but he does not let his disability hinder his interests or personality. He came into the band ready to showcase his talent.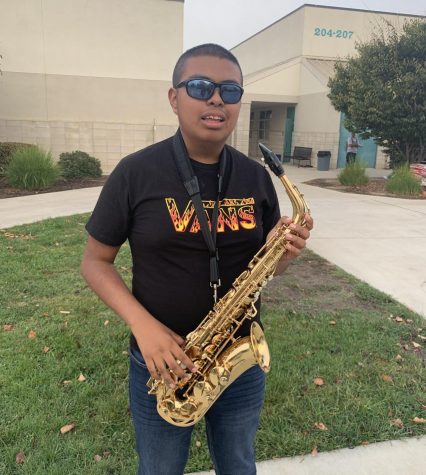 Leo:
Q: Why did you want to start playing music?
A: Leo wanted to start playing music because he wanted to experience something new. He first tried it in elementary school. He said "I started playing the saxophone when I was just 11 years old"
Q: How did you learn to play the saxophone so well?
A: He thinks that the way he learned, "Through music teachers." He is very excited every morning when the sax comes out.
Q: How long have you been playing an instrument, and have you played any others?
A: Leo has only played the the saxophone. He thinks "The saxophone is my favorite and the instrument – it is really cool." He has not played any other instruments.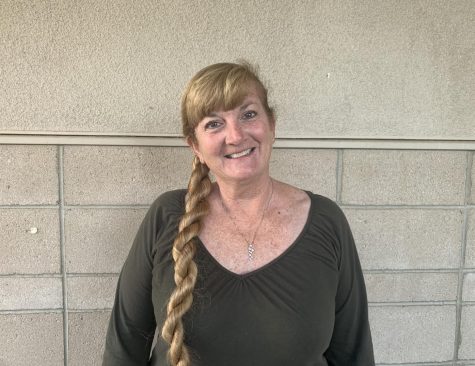 Mrs .Wehlander (Band Director)-
Q: How do you think his story, about being blind and playing an instrument, can inspire other PV students?
A: "I think that Leo is a very gifted musician. And he can show other people that if he can play the saxophone without sight, then certainly sighted students can learn to play. So, he is an inspiration for sure. Not only for our program or our band students, but for anybody that wants to play an instrument."
Q: Why do you think Leo has such a great personality and spirit, even though he is blind?
A: "He has such a beautiful spirit to him. I think it has to do with his upbringing, his family has done such an amazing job with raising him. He is a sweet soul for sure. And other than God blessing him with it I can't say why. But his upbringing, or who ever taught him what is what, had to do a lot with it."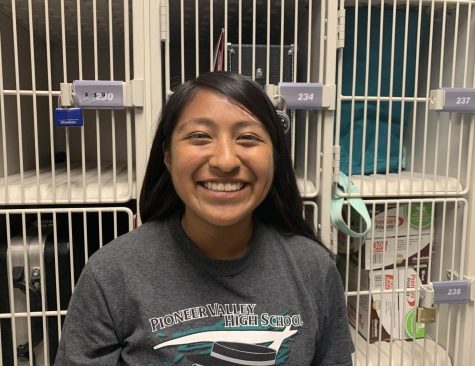 Ashley Santiago (Sax Player)-
Q: What is particularly difficult about learning to play the saxophone blind?
A: "I think it is the ability to play with others, since we are all at different levels. And Leo comes in and he surprised all of us, because we didn't expect him to play so well. Like some people that have been practicing, let's say 2-3 years, still can't get at the level that he is at."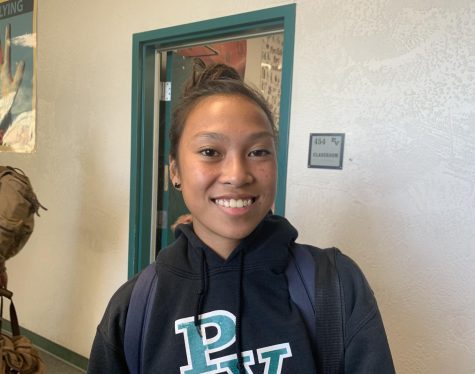 Laurie Geronimo (Drum Major)-
Q: Describe Leo's personality traits and character.
A: "He is really hard working, like even though he is blind, he always tries his best when playing music. When he yells "Pride" when we go to attention, you can see he is genuinely excited. His enthusiasm shines above everyone else in the band!"
About the Contributor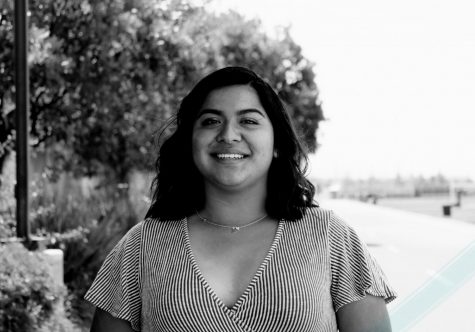 Ashley Lopez, Reporter
Hey everyone, my name is Ashley. I am a senior this year. This is my first year in Panther Tales. I am very excited for to have new experiences this year...