Like Dancing? Like Spanish Music? JOIN BALLET FOLKLORICO
You can join Folklorico by simple showing up to practices on Tuesday and Thursday. They're usually  from 3:00 – 4:45.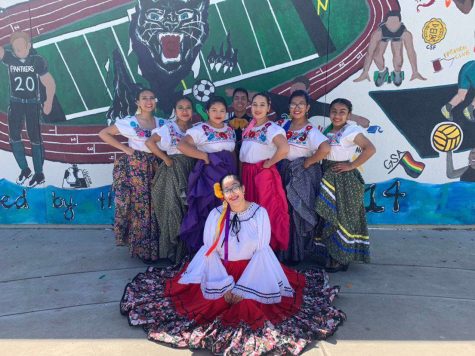 What's the next big thing for Folklorico? Any new dances?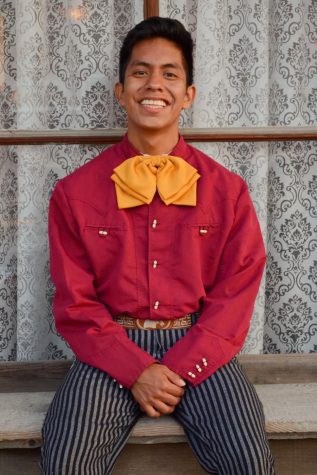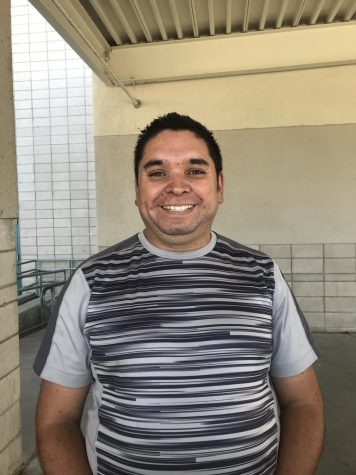 This picture was taken right before our performed at Fresno University. We go every year to perform and learn new dances.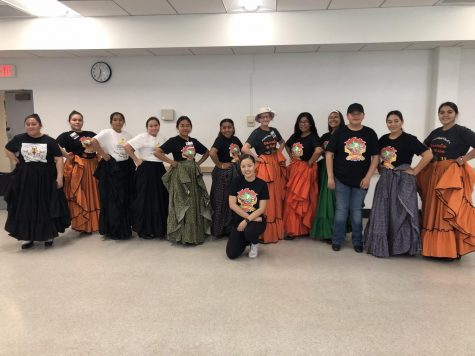 Pioneer Valley's Folklorico club last year collaborating with Fresno University and other locals by Fresno. As well as instructor on the bottom taught us new Sinaloa dances.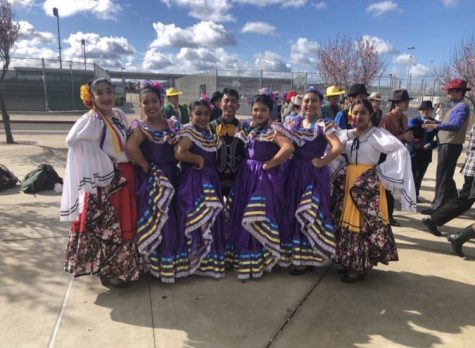 Last year 2019 rally Ballet Folklorica performed Morismas, El Coyote, Nino, Perdido, and Ranchero Chido.