PVHS Pets!
Everybody loves animals! And a lot of our students have all kinds of different pets. We just wanted to bring a little bit of joy into your lives today if you were having a rough day or if you failed a test. These are the few of the pets that the students have!
About the Writers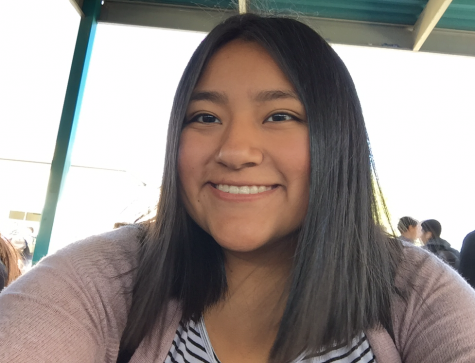 Jackie Cruz, Reporter
helloooo! My name is Jackie Cruz. I am a senior at PV.  I like to trying new things and go to new places. I like cats, dogs, just animals in general...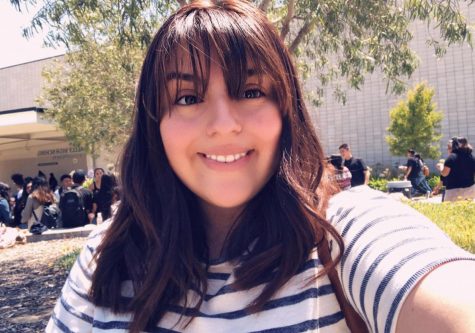 Jacqueline Olozagaste, Reporter
Hi!! My name is Jacqueline, but a lot of people just call me Jackie. I'm a senior at PV and I like to try new things every time I get a chance! This is...