AVID 2020 Trip to UC Irvine and Chapman University
Hang on for a minute...we're trying to find some more stories you might like.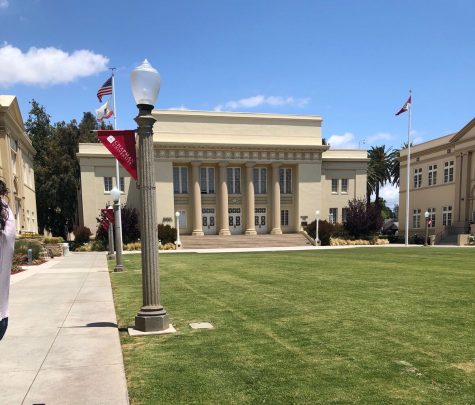 On Wednesday, May 22nd, the AVID class of 2020 went on a field trip to UC Irvine and Chapman University. It was their first trip to the southern universities, as well as a private university. UC Irvine was a big, largely populated school that many AVID students found they liked. However, many others enjoyed the smaller, quieter community at Chapman. Overall the AVID students had a great time touring the campuses and exploring the two vastly different colleges.