Computer Winner!!
Hang on for a minute...we're trying to find some more stories you might like.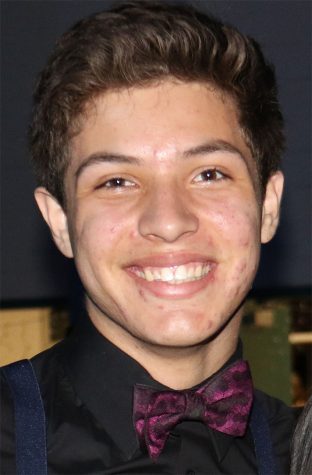 Students had an opportunity to win a free computer and printer. All they had to do was submit an essay explaining why they felt they deserved the computer.
Nick Equilhua was the winner of the computer and here is what he had to say. Q; Did you think you had a good chance in winning the computer? A: I think I had a good shot at wining because I saw the pile of applications and there was only a few. I definitely think people should take advantages of it because its a free computer! Q: What was your reaction when you found out you won the computer? A: I felt weird because when I found out I was in the office doing the announcements and it stocked me. Q: What are you planning to do with that computer? A: I'm planning to be more productive with school work and scholarships. I usually use a friend's laptop but now I can do things more efficiently since I have my own computer now.
About the Contributors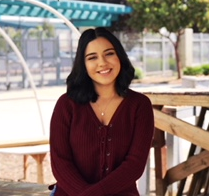 Cindy Velazquez, Reporter
Hi!, my name is Cindy Velazquez, I am 16 years old, and I am a new reporter for The Panther Tales! I enjoy going on hikes and I am a member of The Pvhs...