Avengers End Game Review (SPOILERS)
***SPOILERS*** *DO NOT READ UNLESS YOU'VE SEEN THE MOVIE*
The Avengers End Game was released in April 24th and was a massive success, with the movie gaining over $1.2 billion dollars box office worldwide in the first week! The movie is set 5 years after infinity war and the avengers have to defeat Thanos once again! The movie made us laugh, happy, and sad. Pretty much a roller coaster of emotions and even had us on the edge of our seats with the film's greatest action scenes and fight scenes.  The movie was enjoyed by many and was rated a 9.1 rating on IMDB and is also in the top 3 highest rated film in IMDB below The Godfather and Shawshank Redemption. I asked some of our PVHS panthers about the movie and this is what they had to say about the film!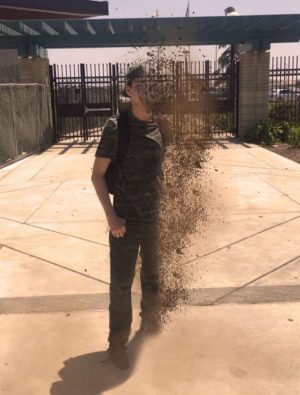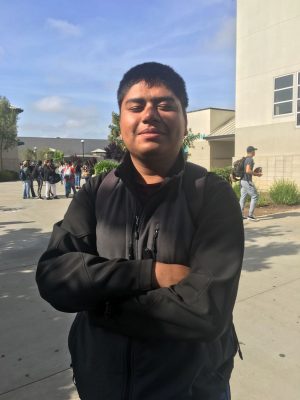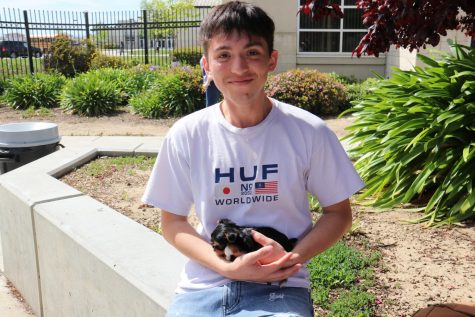 About the Contributor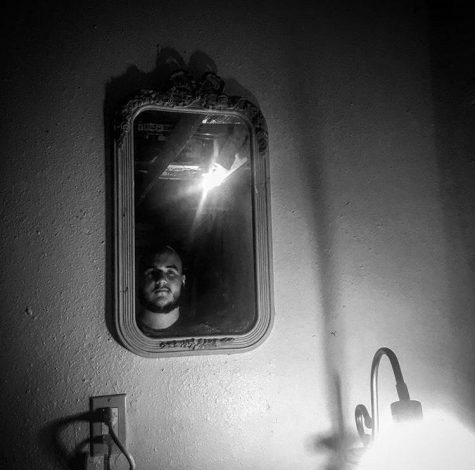 Jose Perez, Photography/Video Editor
Hello.. my name is Jose Perez, and I am a sports photographer back for another year with the Panther Tales. Being in the Panther Tales last year was a...