Panthers Dominate Science Fair
Hang on for a minute...we're trying to find some more stories you might like.
Some of our most involved and intelligent students on our campus participate in The California Science & Engineering Fair every year. In the past couple of years PV has become more and more competitive taking over the rankings every year. SMHS and ERHS participated with PV  in Riccardo Magni's Summer Science Institute. This year everyone of the students that participated in the Summer Science institute and showed their project at The California Science & Engineering Fair was awarded a certificate. PV's top two competitors were Julia Vargas and Mia Placencia both girls placed first in each of their divisions. Vargas was a first year participant testing grip strength of athletes and non athletes and placed first in her division. While Placencia was a seasoned participant in the science fair she decided this year to test particulate matter emitted from 52 different desk top printers and placed first in her division along with many more awards and certificates.  Both of the Girls will be moving on to the State Science Fair to hopefully be awarded even more awards. They will be presenting next month in Los Angeles for an even bigger competition. If you want to read more about their successes go here: https:https://santamariatimes.com/news/local/education/santa-maria-schools-went-years-without-competing-in-the-county/article_fc881d3f-feba-5090-8420-3db410652413.html
About the Writer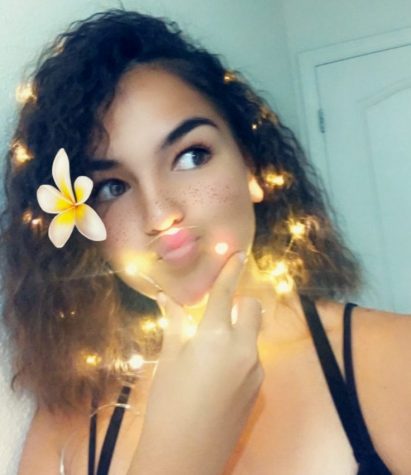 Charlotte Ionata, Editor-in-Chief
I'm Charlotte and I am the Editor-in-Chief of the Daily Panther Tales. This is my second year on the PT's staff. Additionally I play three sports: volleyball,...