Guys and Dolls!
PVHS's drama class has done it again with another great play, "Guys and Dolls" is set in the late 40's, all of the big time gamblers from the east coast have come to New York City to have a big game of craps. The class had a preview of the play on Tuesday and showed 5 scenes of the play for the students to show how great the cast are in acting and how everything is well put together. The play will be held at the PAC Theater, this Thursday, April 4, 2019 and here are the dates of the play: April 4th- 6th and April 11-13th. Tickets are $8 for students, $12 for general admission.
"Go see Guys and Dolls either this weekend or next.  You will not be disappointed.  The singing is wonderful, the acting is great, and the scenes transport you to a New York City filled with hustle and bustle of city life!  The cast is perfect, and those of you who know Allan Holquin will be amazed at his singing voice!
Once again, Shawnah, Selyn, Scott, and the dramatic arts program have done an amazing job, and have proven that PVHS is definitely the place to be for drama students and for those who love theatre!!!" -Ms. Walters
About the Contributor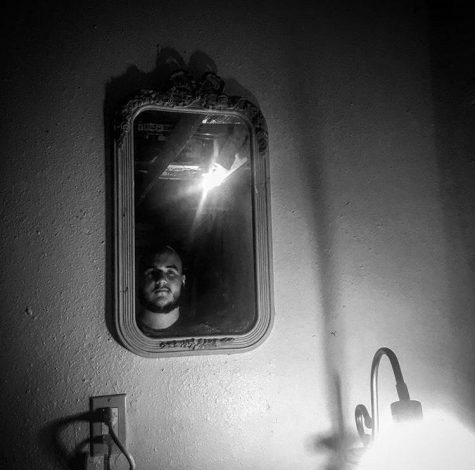 Jose Perez, Photography/Video Editor
Hello.. my name is Jose Perez, and I am a sports photographer back for another year with the Panther Tales. Being in the Panther Tales last year was a...