Panthers Donate Blood!
Pioneer Valley students donated blood on Monday the 26th. This activity took place all day in the 500's, and it's a great act of charity as the blood is donated to local hospitals or clinics who request it. Blood is usually collected either to maintain a general supply or its collected in response to a specific blood shortage or emergency. There were Volunteers from Key Club present, helping out by setting up and giving out snacks to the donors.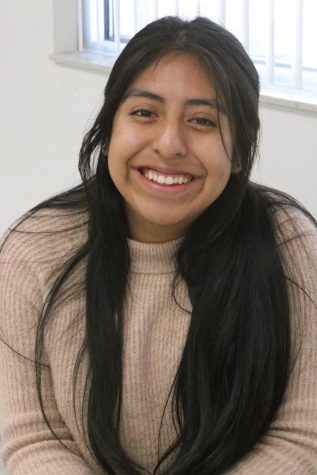 "I volunteer for the blood drive and right now, we help set up in the morning before anybody arrives. What I'm doing right now is making sure people are filling out the fast track that they need to do before actually donating blood. I volunteered because I feel like it's a good cause. I have not donated blood before, but maybe in the future. I encourage other people to donate blood because it's a good cause."- Emily Gomez (12)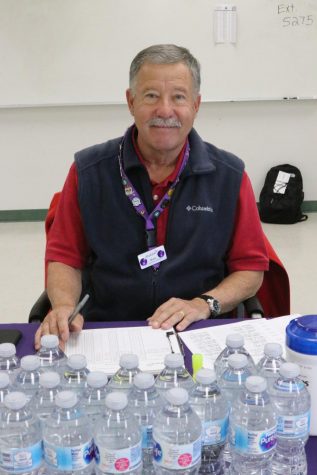 "The blood that is donated today will go to local area hospitals that we contract with. The hospital's will actually contact us and say 'Here is our order for today and this is what we need'. For example if it's at Marian hospital, we'll deliver it to them from San Luis Obispo. We usually take about a pint, which is what is inside a water bottle. That's most often what we'll take. I've seen a lot of people faint and that's usually due to the fact that the donor didn't eat breakfast. I have donated almost 60 times! What I like most about it is the people, the people are always nice. The people who are helping out here all are nice. Come and donate blood because at some point you or one of your family members may need blood and it's there for you. Because of people here at PV, someone will be given the blood they need."- Mark I.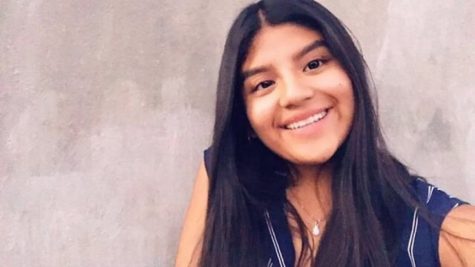 "I decided to donate blood because I've never done it before. I wanted to go through this experience and during the process, help out people who need it. I found about the blood drive through key club."- Marileisi Colores (11)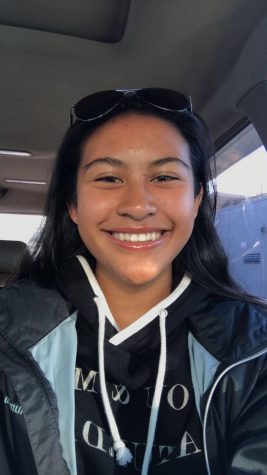 "This is the first year I'm able to donate blood because I met the requirements and I wanted to see what it's like. I found out about blood drive through a meeting in key club."- Lauren Carandang (11)
About the Contributors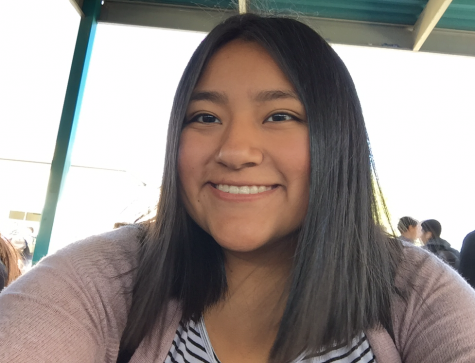 Jackie Cruz, Reporter
helloooo! My name is Jackie Cruz. I am a senior at PV.  I like to trying new things and go to new places. I like cats, dogs, just animals in general...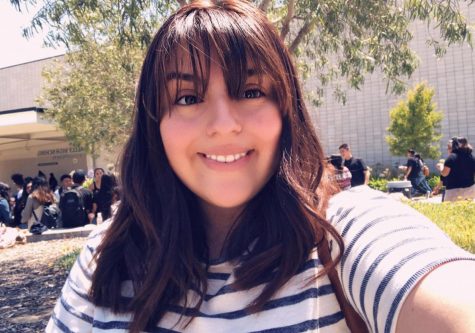 Jacqueline Olozagaste, Reporter
Hi!! My name is Jacqueline, but a lot of people just call me Jackie. I'm a senior at PV and I like to try new things every time I get a chance! This is...