Are You Going to Sadies?
This is the second annual Sadie's at PV and students are wondering who is going to attend. Sadie's will be taking place on April 13 with an electric rave theme. In the past years, the Sadie's dance was always cancelled because no one was buying tickets. A lot of people are concerned with the price of the tickets and this is what they said: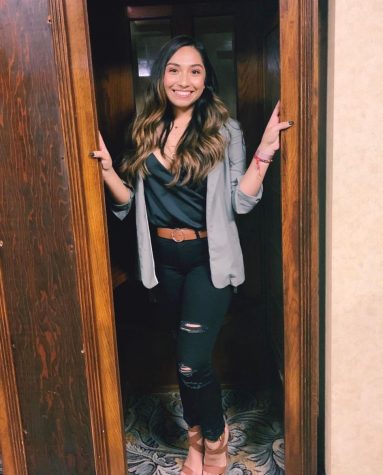 "I will be attending Sadie's and I encourage you all to come & enjoy the dance this 13th of April. It's going to be so much fun & so amazing we are having the same dj as homecoming! So please come by to the business office & purchase your tickets!!"- Janely Sanchez (12).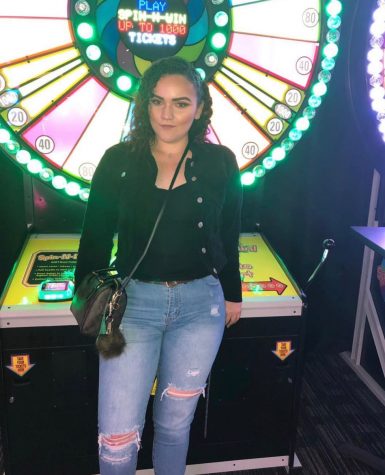 Im going to the dance because Sadie's is the BEST dance of the year because the girls get to ask the guys! We get to bring our A- game! Sadies this year is going to top all of the years due to our top notch DJ! Ladies's, quit slacking and ask your Guy Bestie or Bestie to Sadies for a RAVENIGHT!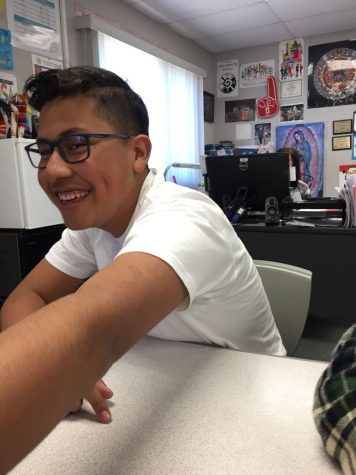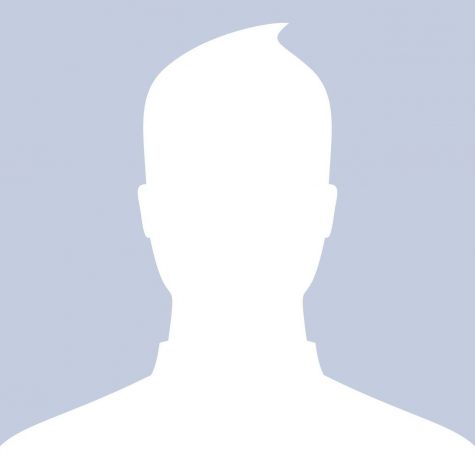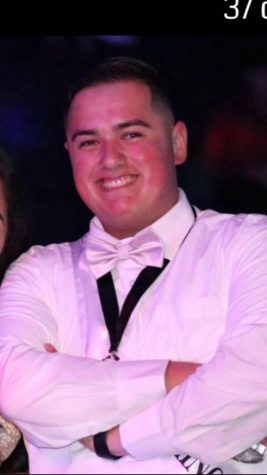 About the Contributors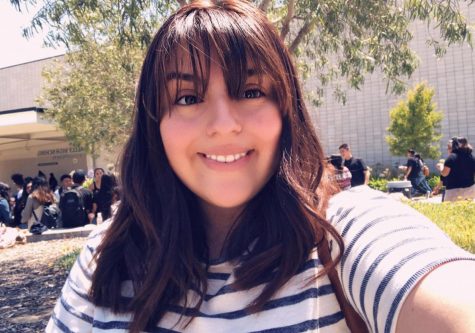 Jacqueline Olozagaste, Reporter
Hi!! My name is Jacqueline, but a lot of people just call me Jackie. I'm a senior at PV and I like to try new things every time I get a chance! This is...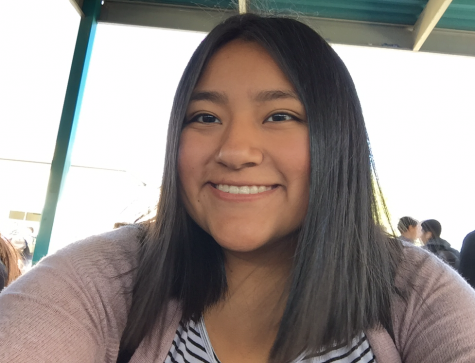 Jackie Cruz, Reporter
helloooo! My name is Jackie Cruz. I am a senior at PV.  I like to trying new things and go to new places. I like cats, dogs, just animals in general...