Panther for President?
Here at our school we have one of our very own teachers that has entered into the 2020 presidential race, Mr.Pierce.  It is a shock to the school and the community that someone local can take that big of a leap. We wish Mr.Pierce nothing but the best! Anyone can do anything no matter where they're from. We should encourage everyone to follow their dreams because anything is possible. www.fierce4pierce2020.com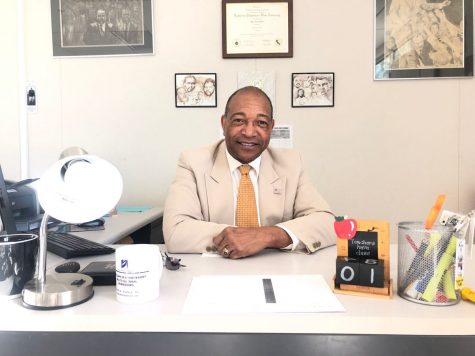 What made you run for presidency?  
"This is something serious to me, there are many people who do this for just a mark. There are some people who have made presidential committees that are called "Lord of the Sith of 2020." Some just do it to make a statement. There are various reasons as to why I made this decision. I really do feel, over my time of adult hood, I learned that there are many things that can unite the country and that could lead to a better path. Because we're currently at a time where I feel that we need to reassert some philosophical authority to our society. Simply, I recognize that life is not fair and because life isn't fair people who represent common wealth need to make life fairer." 
What does your family think about this? 
"My grandson is enthusiastic. My wife is a work in progress. If we do well enough in the campaign my wife will come out and stand up by me. But, right now she's not sure. I'm sixty-one and I still have student loans. I can relate to people in a common way. We need to make a change and show that the common man can be represented. Someone who's gone through life asking, "How am I going to pay for this bill?" or "How are we going to take care of this?" Someone who has been living pay check to pay check. Someone that gets it. That's what the people need. I worked with institutions in the state government in corrections and I understand general orders, I make policy, and I have a degree in leadership and policy. So, I know how to formulate that in a consensus. If I can have a strong vice president, and a strong cabinet we can do the things we need to do. There are some major priorities. March 31st I'm going to be at the open streets on main street. I will be giving two or three speeches to let the public know more what our polices consists of." 
What might me something that will be hard for you? 
"It is giving myself time to do something. I want to make sure I say the right thing at the right time and that it's based-on fact."  
About the Contributors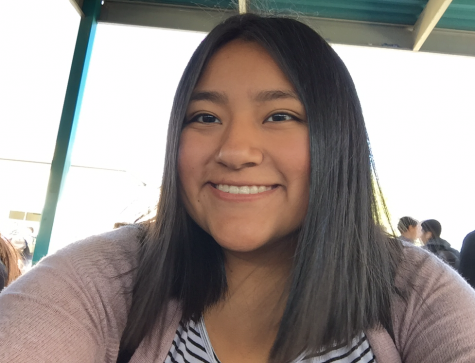 Jackie Cruz, Reporter
helloooo! My name is Jackie Cruz. I am a senior at PV.  I like to trying new things and go to new places. I like cats, dogs, just animals in general...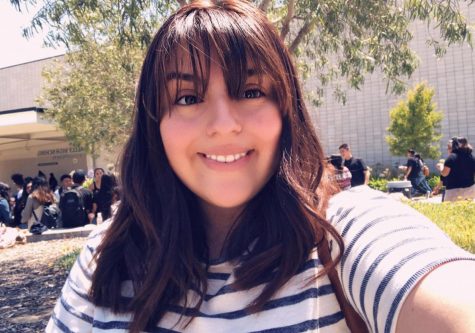 Jacqueline Olozagaste, Reporter
Hi!! My name is Jacqueline, but a lot of people just call me Jackie. I'm a senior at PV and I like to try new things every time I get a chance! This is...