Avid 2020 CSP SMV Humane Society
Hang on for a minute...we're trying to find some more stories you might like.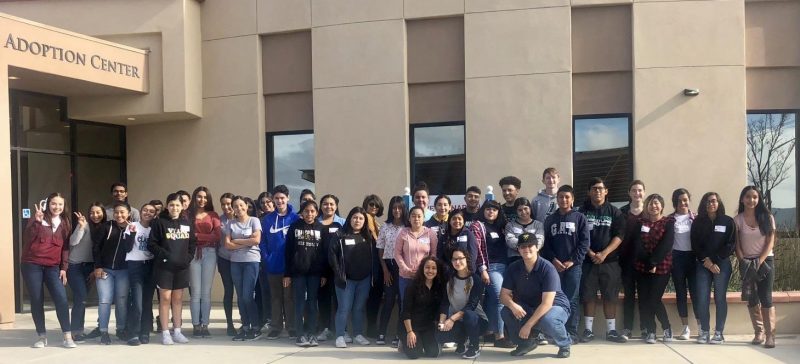 Yesterday (Sunday 12-16) a group from Dodson's 2020 class did their community service project at the Santa Maria Valley Animal Shelter.
We are very proud of the students who ran the project and all of our other Avid students that volunteered. They were able to interact with the animals, make treats and also made toys for cats.