Panther Tales Goes to Disney!
Every year Panther Tales goes to Disneyland! Everyone in the club is invited to go. Everyone always has a spectacular time in the magical land. Joining Panther Tales is a great idea with many great opportunities like improving your writing, meeting new people, and just getting involved. Panther Tales also has the benefits like the Disneyland trip, zip-lining, and iHop breakfast all for free.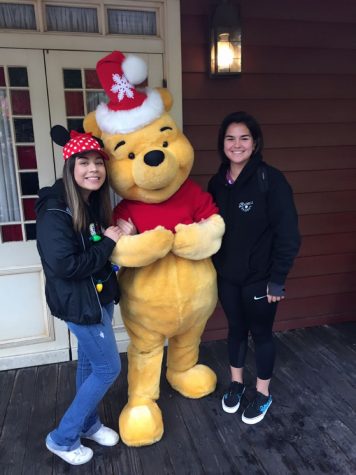 "I went to Disneyland last year, but I'd have to say that this year was better and more fun. Besides it being a rainy day, it wasn't as packed and the lines went faster. It was just super fun! My favorite ride was definitely Space Mountain. We got a fast pass from a random guy that was there because he noticed how many times we were going on the ride. We ended up going on it probably like ten times! Okay, so I hacked the system and we ate in Frontier Land. I got a bread bowl. Then I got a kid sized mac n cheese and I dumped it into the bread bowl. The mac n cheese came with a banana, apple sauce and a drink. It only came out to nine bucks!" –Mariah Arellano (12).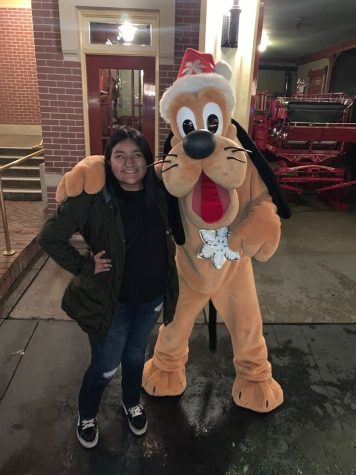 I think it was really fun! I had a better time this year compared to last year. The only down part was that it was raining and it was very cold. I got tired at the end, but it was super fun! I went on Splash Mountain for the first time because I didn't go on it last year. This year was much better. I was really happy that we got to see the fireworks this year because we didn't see them last year. I ate a really super expensive pizza slice at Pizza Planet and later I ate a Philly cheese steak hotdog with a churro" –Jackie Cruz (12).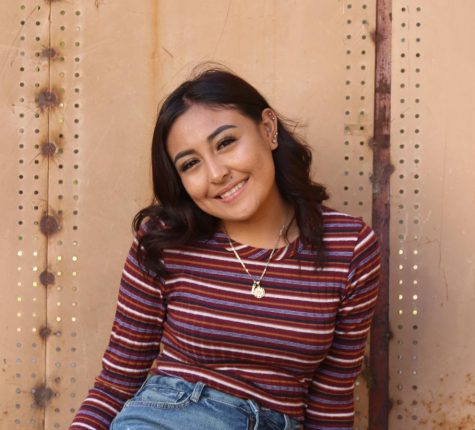 "My experience at Disneyland was good! It was my second year going so I already knew what to do. The fireworks were so pretty and I was really happy because I didn't see them last year. I liked Splash Mountain the best. I ate pizza and pasta at Pizza Planet" –Liz Ramirez (12).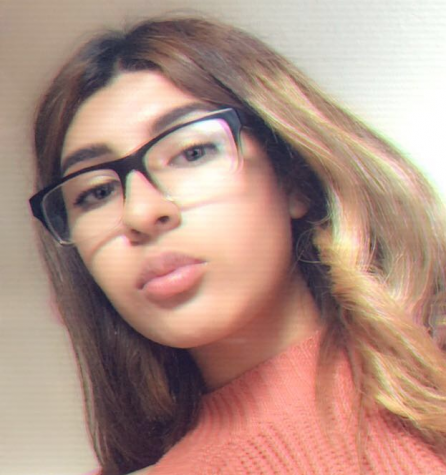 "I loved going to Disney! It was a great experience I got to share with some of my friends even though one of them didn't go. We went on Splash Mountain the most out of all the rides. We had so much fun, even though it was raining and it was so cold. I got a burger and it was very good!" –Jessica Santos (12).
About the Writer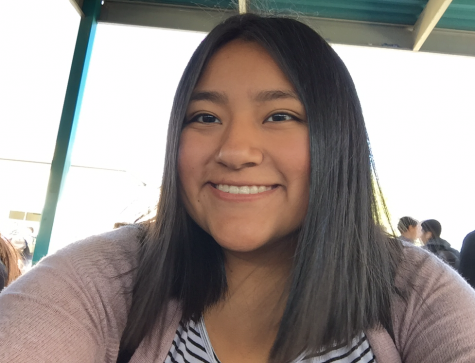 Jackie Cruz, Reporter
helloooo! My name is Jackie Cruz. I am a senior at PV.  I like to trying new things and go to new places. I like cats, dogs, just animals in general...