The Speech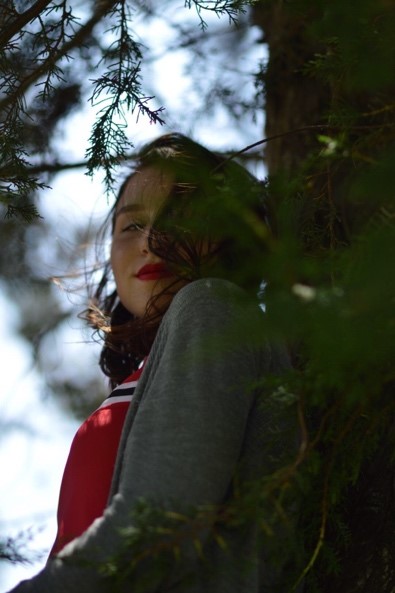 Hang on for a minute...we're trying to find some more stories you might like.
Shaking,  
Heart pounding, 
Eyes being swallowed by tears. 
My body feels as though it is on fire. 
My vision blurring in and out 
Losing my place on the page. 
My voice cracks as I hold back tears. 
I heat up with every stutter. 
I feel all eyes on me. 
I almost start panicking. 
Not making eye contact, 
I finish the speech. 
Everyone stops watching. 
I am relieved. 
Still shaking,  
I sit down and become invisible again. 
-am