California Wildfires Hit Close to Home
The California wildfires have been occurring for a very long time. It seems as if right when our firefighter's tame them, another one starts somewhere else. I know we are all very thankful for the firefighter's who are battling all them and evacuating people where it's necessary to keep everyone safe!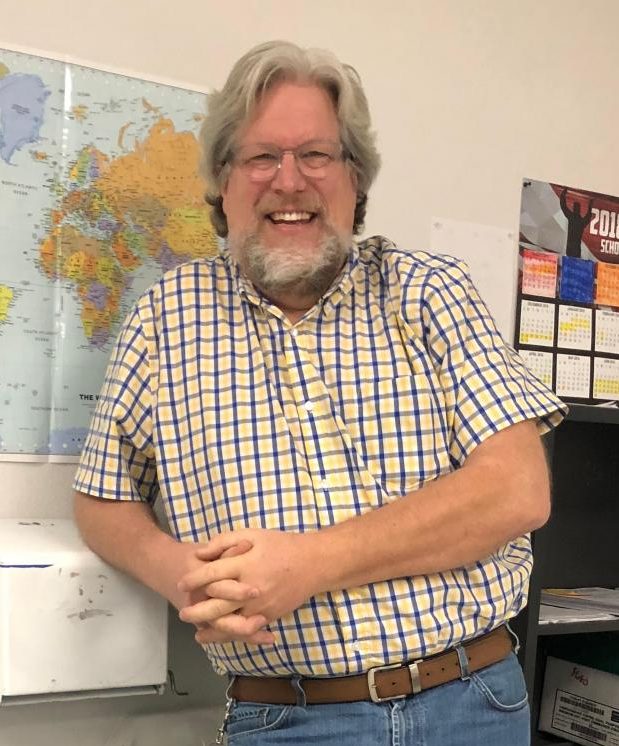 "My son is a mid-semester transfer (to my house). He started at UC Channel Islands (Camarillo, CA) in January, and in December he was supposed to go to a mandatory orientation. He had to attend no matter what. That was when the first fire happened and they had to cancel the orientation and take it online. I don't think they've ever done that before. Now there are more fires happening and he called up last week and he said that he needed to come home for the weekend.
"
He said he was in class and people came in to evacuate everyone."
He asked if he could go to his room to get stuff, but they weren't allowed. Just the cloths on their back is what they had. He mentioned that he had a friend in the class with him that didn't live close, but he couldn't go back to his house as well cause it was too dangerous. They had to go shopping when they came up here to stay with me. A lot up people that were there ended up going into shelters cause they didn't have a home to go back too. This recent fire, he had more time to get his belongings because they cancelled class. So, he packed his important stuff like his computer and other items. Last weekend he was really worried. But now he's gonna be with us until the 28th! It's just been an emotional roller coaster this semester. Before the fire, he had driven down to see an art gallery down in LA. He drove down to Malibu and now he thinks back of how destroyed it is. He's playing that back in his mind saying that nothing is no longer there. It's really been a tough time down there."
About the Contributor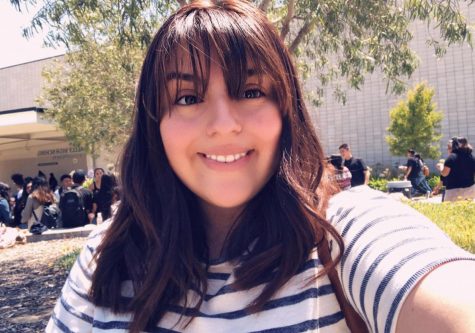 Jacqueline Olozagaste, Reporter
Hi!! My name is Jacqueline, but a lot of people just call me Jackie. I'm a senior at PV and I like to try new things every time I get a chance! This is...