Making Bus Stops Safer
Hang on for a minute...we're trying to find some more stories you might like.
On Tuesday morning, 10/30, four children were hit by a car in Indiana while crossing the street to get on the bus to go to school. The suspect was taken into custody around 4p.m. on Tuesday. Her arrest warrant had "three felony charges of reckless homicide," and "a misdemeanor for passing a school bus, with the stop arm extended, causing injury." The three siblings were two 6 year old twin brothers and their 9 year old sister. All three siblings were killed from the car crash. The young 11 year old boy was airlifted to a hospital due to his critical injuries. Many accidents like this happen every day. How can we make school zones and bus stops safer for the children?
About the Writers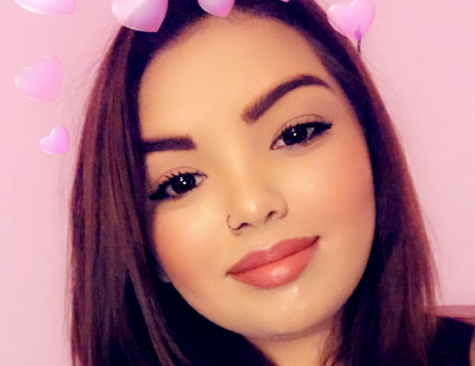 Victoria Abadia, Reporter
Hey there! My name is Victoria and I am a junior at Pioneer Valley High School. This is my first year being apart of Panther Tales. I am very excited because I love to try new things. I love to travel, go to the beach, and of course taking pictures!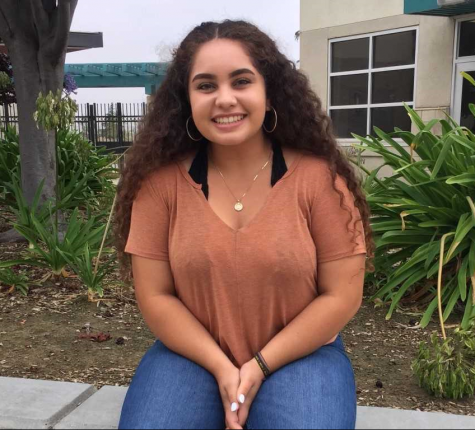 Celeste Guerrero, Reporter
My name is Celeste Guerrero, I am 16, a junior here at PV and this is my first year being part of Panther Tales. I am excited to be part of Panther Tales because I love writing and photography so this is perfect.  I look forward on taking this class and get involved because I'm hoping to become more social…(: