Michael Bourbon nominated for Player of the Week!
Hang on for a minute...we're trying to find some more stories you might like.
Hey there everyone! This week our very own Michael Bourbon is nominated for player of the week for the 4th time this season!! Michael is a running back and his stats for the SM game were great! 21 carries, 151 yards, 2TD's, 2 catches, 28 yards! We would like to show our support for your fellow classmate, teammate, and friend! All it takes is a few clicks. By clicking the link and selecting Michael you are helping show your support and helping him reach the goal of being Athlete of the week! Let's help our student athlete out and get those votes! https://santamariatimes.com/sports/high-school/who-gets-your-vote-for-player-of-the-week-halsell/article_7425a4c6-c874-5cb6-a1f6-bb987ee3e1c0.html
About the Writer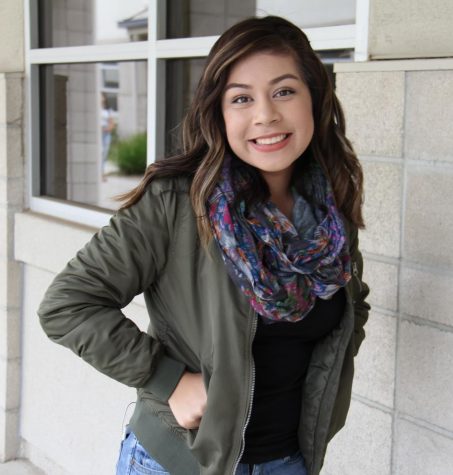 Mariah Arellano, Editor-in-Chief
Hey there everyone its Mariah! Super excited to be back in action with my right hand Frieennnd Charlotte! I am this years Yearbook Editor-in-Chief! Its super crazy because only last year I was just a reporter who made her way to Sports Editor and now Editor-in-Chief?! I am super excited for this year and what's to come! Besides the PT's and Yearbook making I am a pretty swell person. I am a 3 year Varsity Softball player and I dabble in the art of Golf. I love Sports with a passion! I am a die hard Dodgers fan #LosDoyers. I also love my friends very much they push me to do things I wouldn't even think of doing #Maaaps! I hope this year is a great one because you know Sen19r Sznn!