Freshman Play the Saints!
Hang on for a minute...we're trying to find some more stories you might like.
Thursday October 25th was our Freshman's last football game against Santa Maria. Although they lost; they fought hard through till the end. Until Next Season!
About the Writer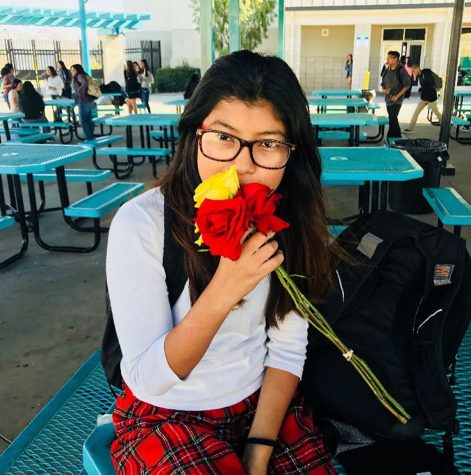 Claudia Andasol, Reporter
My name is Claudia and I am a Junior at Pi0ner Valley High school. I am 16 years old.  I was born in El Salvador. I'm nonathletic.  I like to eat food and sleep. I like to meet new people. In my free time I like to watch Netflix and clean My room. My favorite show is The Walking Dead. I am vegan and not that healthy. My favorite animal is the elephant. I love enchiladas without meat or cheese. Yes they are good without anything. I like hanging out with my friends and family.