Homecoming Crowning and a Night with the Stars!
Friday night as we all know was a fun packed thrill seeker here at Pioneer Valley. Our boys battled in a tough game with emotions due to Senior Night, last league home game and the love from everyone. With all the excitement that night had to have, we also had the crowning of our 2018 Homecoming Queen! All candidates looked stunning as they awaited the news to see if their hopes would come true! We want to congratulate everyone who ran! But this years Queen was none other than Brigitte Vargas! After the night of fun was over, all students and staff had the Homecoming dance to look forward too! Many of us could not wait to be with friends or that special someone and dance the night away. We then had to look forward to the crowning of our 2018 Hoco King which was the one and only Josue Chavez. The night was Great! We want to give a big thank you to everyone who made the night possible, from ASB to Panther Tales and staff and security and more! Our gym turned into a party that I am sure everyone will remember!
About the Writer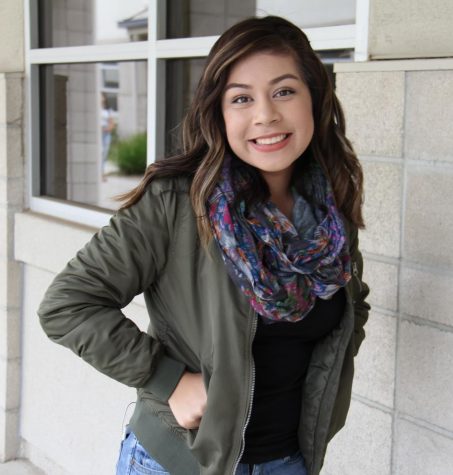 Mariah Arellano, Editor-in-Chief
Hey there everyone its Mariah! Super excited to be back in action with my right hand Frieennnd Charlotte! I am this years Yearbook Editor-in-Chief! Its...