Coroner Visits PV
Michael J. Carlson came to PV last week to talk about his job. Michael started out in the Military in law enforcement. "Anything that happened that involves death I am involved in it. I work directly under the sheriff. I took interest in this job because I like to help people, and I want to help any person that has been wronged." Currently he is working on 3 homicides. His job involves having his phone around him very often; any overnight death goes directly to him.  A regular afternoon in his job is a lot of writing and a lot of phone calls. He gets a lot of attorney calls from the families of the deceased. He runs a lot of tests on the bodies like taking blood and drug tests from the body and all his tests are sent to Pennsylvania. He represents the sheriff so anything he does wrong makes the sheriff look bad . He can also run background checks on the dead and their families. He can also go through their medical records. Students had a great time learning how be become a coroner.
About the Contributor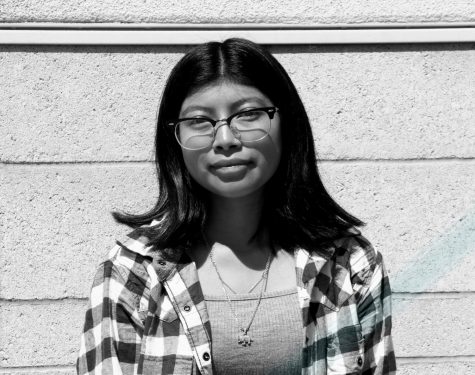 Claudia Andasol, Reporter
Hi! I am Claudia and I am a senior. I love to photography and I am happy to be in Panther Tales!