PV Takes Control of Ocean League!
Hang on for a minute...we're trying to find some more stories you might like.
Last Friday night was our first time playing Templeton in the Ocean League. Our players did a Spectacular job. Keeping there winning streak strong X3! Next game is this Friday against Morro Bay. [email protected] 4 and [email protected] 7 at Morro Bay. Come out and support your panthers!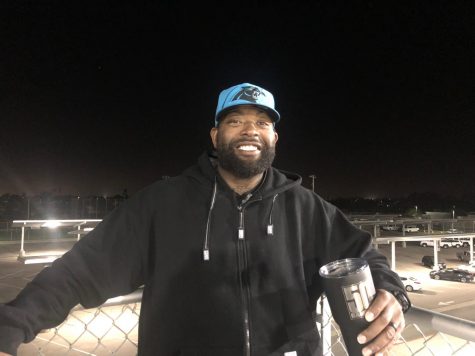 "The game is good. There's a bit of back and forth, but the defense is holding up pretty nice and the offense is playing pretty well. The panthers look like they're doing a good job. The boys started to over power them on the second half and I don't think Templeton has a chance. I think the panthers got in the perfect league that fits them. They have to be number one in the league, but number one in the division. They have a hard way against Nipomo, but other than that they got in!"- JR Broom (security).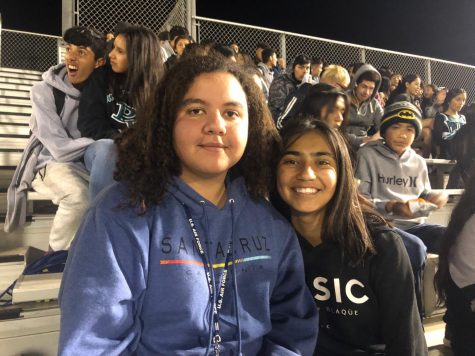 "I think they're doing good, but still need to work harder. I think we'll win this game because they are in their second quarter and our points are high. I've been to their games where some of them weren't as good as others, but they're doing fantastic!"- Yadira Castillo (10 left).
"They're doing pretty good, but still have potential to do better. If they keep pushing, they're likely to win. I've gone to most of their games and they are doing really good"- April Ulloa (10 right).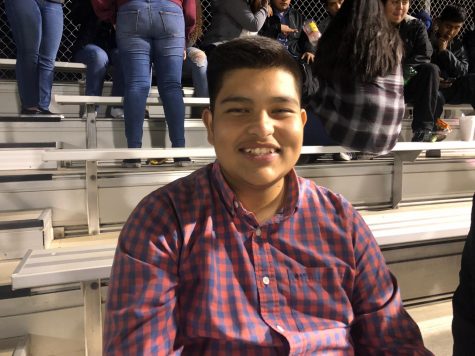 "I think the game is very exciting and I also like that the boys are playing as a team and they're trying very hard! By the looks of it, if they keep playing how they're playing, the guys will definitely win this game. It should be an easy win if they maintain this lead. I think they have been doing better than other years and they look great out there"- Moises Novoa (11).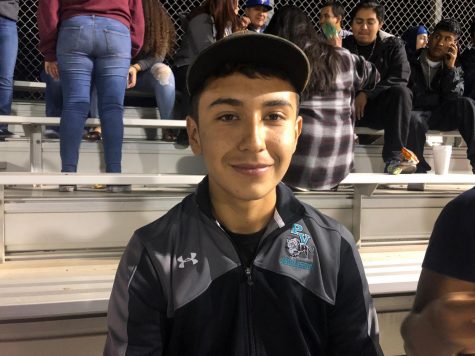 "So far I think this game is a very good experience in my part because it's my first time at a football game and I would gladly come back! I think they will for sure win this game. Compared to other season, they're much more consistent"- Ramon Santos (11).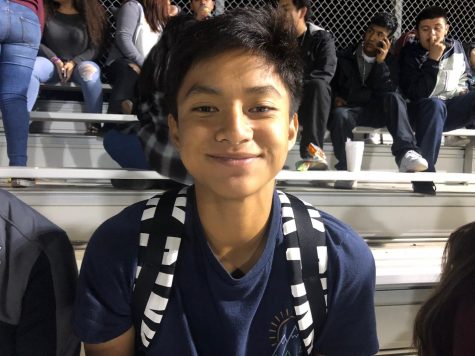 "I think the game is going pretty good there are some nice plays and very nice highlights coming out from this game. I think the panthers are going to win if they maintain their game. I think this year they have a chance in CIF and I know they haven't gone in a long time, but hopefully this season is different"- Marc Cabeliza (11).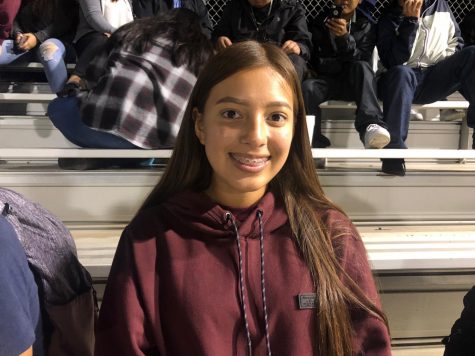 "I think the game is going pretty good and interesting, and it has me at the edge of my seat. They seem to be doing good and I have hope that they will be winning. I'm a new student at PV, but I really hope they get a chance at CIF"- Vanessa Toballo (12).
About the Contributors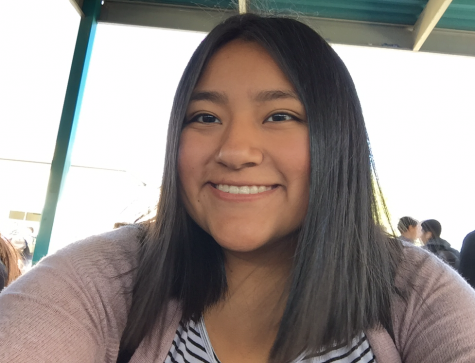 Jackie Cruz, Reporter
helloooo! My name is Jackie Cruz. I am a senior at PV.  I like to trying new things and go to new places. I like cats, dogs, just animals in general...