PV Wins Against Atasacedro for the First Time
Hang on for a minute...we're trying to find some more stories you might like.
Friday,September 21, 2018, our Varsity Football Team played against the Atascadero Greyhounds. We are proud to say that this is the first time in 15 years that our Varsity team has won against Atascadero. This Friday's score was 36-7. Michael Bourbon ran 133 yards. Our players did outstanding! Next weeks game is against SLO @7, be there or be square.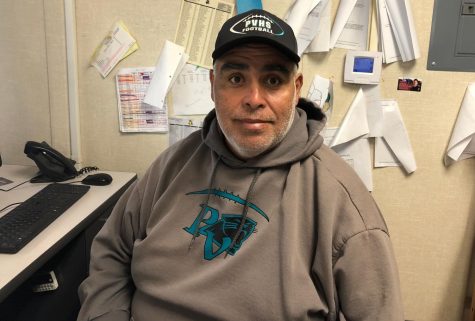 "The guys and the players did very well. From the offensive line to the defensive line, to Michael Bourbon who had an outstanding game. He has done a lot for the team, so far, including this past Friday. You know, we had our goal to survive the top schools on the central coast, so we did. We lost to Righetti, we battled against St. Joes, and Paso Robles. Are main goal now is to win league. If the guys practice hard and play hard, and focus as a team, then we will win league! Last Friday was the first time we've beaten Atascadero and it was a nice win, especially for the guys, for how hard they practiced. That was their goal to leave a legacy here at PV to be one of the first teams to defeat Atascadero and to be one of the first teams to win league for Pioneer Valley High School!"- Coach Ruiz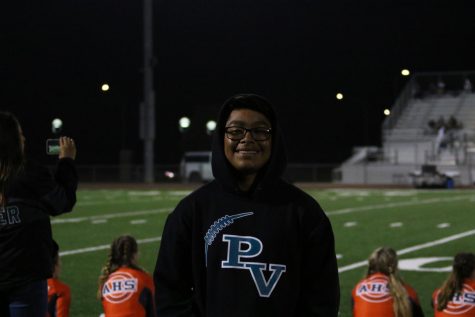 "The game is amazing. There's so much excitement . The players are playing great. The defense and offense are going hard. Pioneer Valley is scoring all these touchdowns. I know our team is disciplined enough to go to CIF." -Frank Avila(11)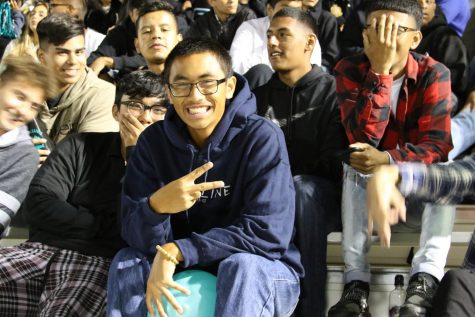 "Last week we got smashed but this week we're making a comeback. The boys practiced long and hard. We got this. The score is 30-0. LETS GO!!!"-Michael Labastida(12)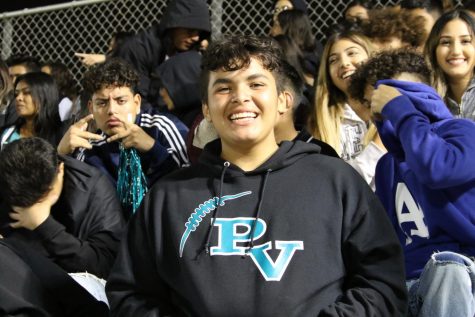 "Our side of the board is looking very good. Its a very good game. The JV and Varsity teams are doing a great job playing; with the way they are playing right now I think they have a chance to make it to CIF. We are totally making it to league."-Isiah Porraz(12)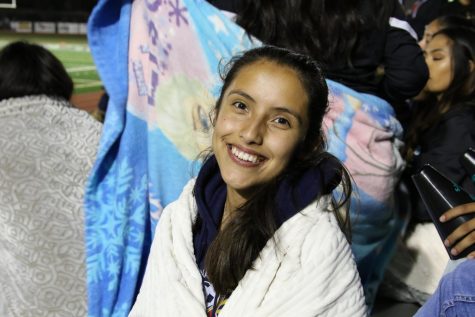 "I really wish there was a lot more spirit. I hope we get a lot more people to come to the game. If we had a lot more spirit , more people would come and make the game fun. Our cheerleaders and band are doing great. They have improved vastly in the past year, I don't think we have a chance of winning CIF but we totally have a chance of going to CIF. The potential is totally there."-Jenny Ruiz(12)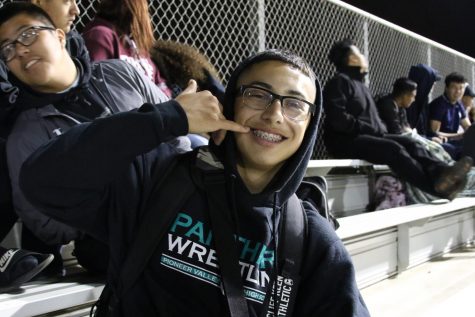 "Right now the team is doing great. We have the game in the bag. The plays have been improving a lot. I give a lot of credits to the coaches. I think the season is going to go okay. I believe they have a chance of making it to CIF."-Joel Gomez(12)