Varsity Football vs Paso Robles
Hang on for a minute...we're trying to find some more stories you might like.
Last Friday night, our Panthers played against Paso. It was an intense game, but unfortunately we lost. Our Panthers are working hard! Come out and support your Panthers at home varsity @7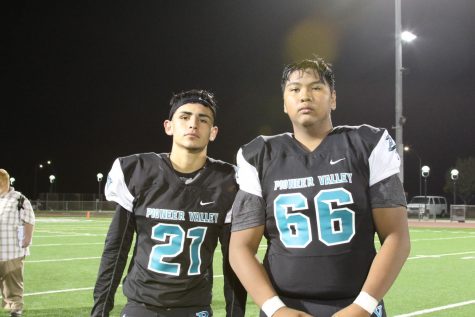 "This year we have a goal to become league champions and that's what we intend to do. We get better and better each and every game and we hope to improve every single week for league"- Shawn Delapena (12). (left)
"I think Paso is a good team, they're big, they have a good line…  but this season we have that drive and we want it more and it's going to take us very far this season"- Brandon Ibarra (12). (right)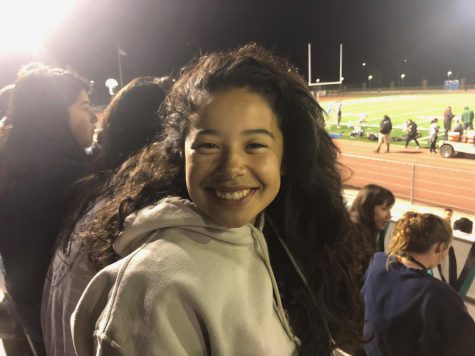 "I think that the game so far is a little rough for the boys. They're a little late to get warmed up as I also feel like they're barely starting to get their heads in the game. They shouldn't give up because they can achieve a lot in the amount of time we have left. I'm really hopeful for the season because of the new league. I think we have a lot of potential to be one of the top teams and I'm super excited for that!"- Rebecca Escobar (11).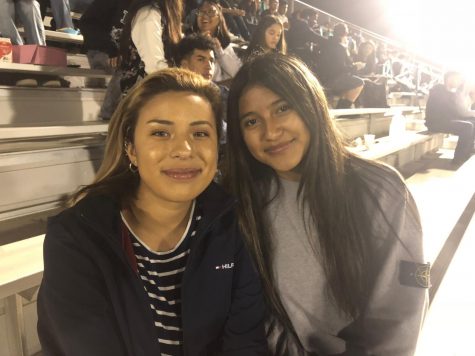 "The game is pretty great. We're losing, but that's okay we still got it! I think this season our boys are going to do awesome" – Rose Gil (11 left).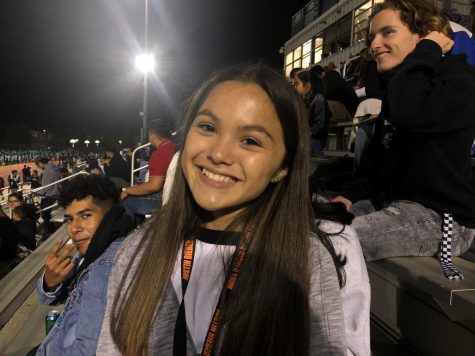 "The game right now is not looking so good, but it is only the second quarter and the panthers can still win today's game! I think it's going to be a good season just as long as they beat SM!"- Serina Alexander (12).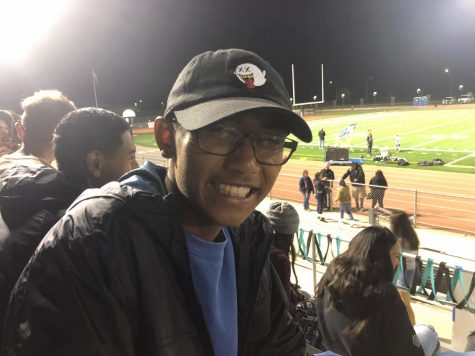 "I'm going to have to say the truth and that is that we are getting smashed right now 0-14. We had a lot of opportunities, but we just didn't secure them. I do have a lot of hope for our team this season, but they just have to keep on working hard and practicing. If they implement that into the game they will do great"- Michael Labastida (12).
About the Contributors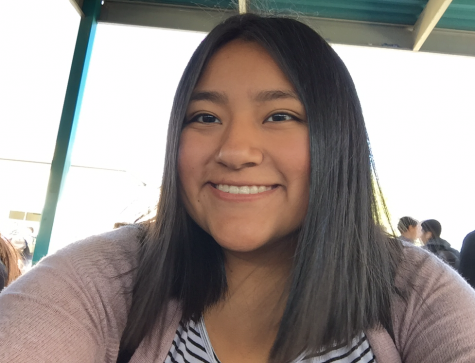 Jackie Cruz, Reporter
helloooo! My name is Jackie Cruz. I am a senior at PV.  I like to trying new things and go to new places. I like cats, dogs, just animals in general...