What do You Think about Armed Teachers?
Hang on for a minute...we're trying to find some more stories you might like.
After Nickolas Cruz, a Parkland High School student opened fire injuring 34 people and killing 17, there has been a debate weather letting teachers have firearms on campus or not. What do you think? Will you feel safe? Do you think it's a good idea?
I think that teachers being armed is not only a bad idea, but I feel that it'll bring a lot of tension to the class and personally I would feel unsafe knowing that there is a firearm at reach. Let's see how your fellow Panthers feel:
About the Writer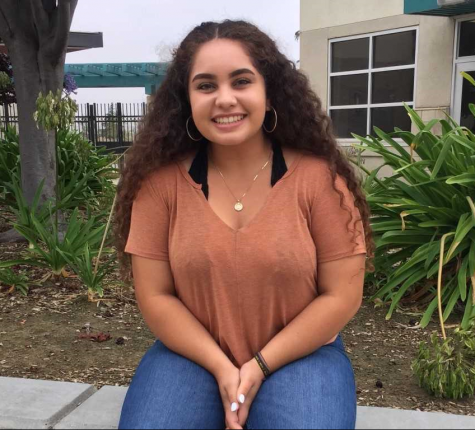 Celeste Guerrero, Reporter
My name is Celeste Guerrero, I am 16, a junior here at PV and this is my first year being part of Panther Tales. I am excited to be part of Panther Tales...