Drama Club Goes to Oregon
The Drama Club Center Stage went on a trip all the way to Ashland Oregon for five days. They enjoyed never before seen live plays and toured the Southern Oregon University! They went to different shops and restaurants and enjoyed exploring all around the town.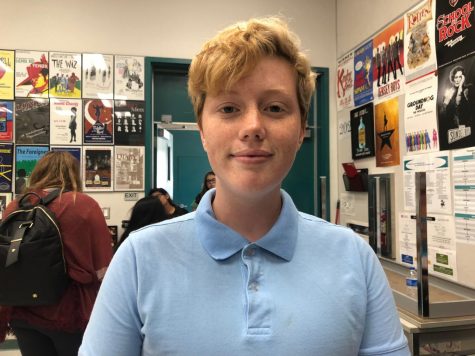 "The trip was great! I'm glad I got to learn a lot of stuff. I got to see a lot of plays and learn techniques of acting I never knew before which was great! I loved walking around Oregon and seeing the Southern Oregon University, parks, and overall the area I was in and it was amazing!"- Ethan Johnson (9).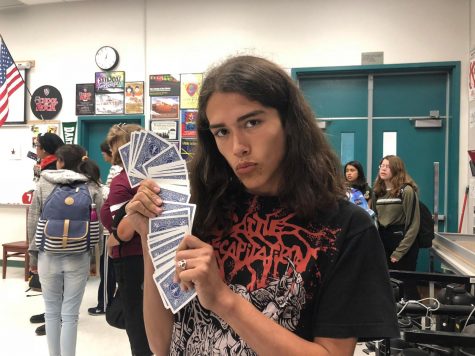 "It was a great trip and actually exceeded my expectations. I knew the plays were going to be good, but they were actually fantastic. I loved every single one that I saw even if I wasn't that into the story. I also thought the acting was phenomenal! I got a picture with Romeo, an actor from a play, and it was the best day of my life. I also walked around Oregon with my friends and participated in many group activities."- Isaias Maldonado (10).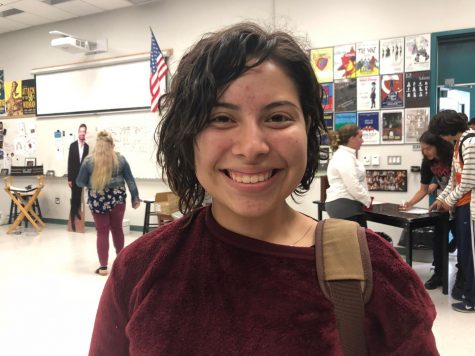 "Overall, the trip to Oregon was great! We learned so many things like the way the setting works, how they change into different people, and how the lighting works. I like that it was non-traditional. It was more of the LGBT club formation. For example, the main lead couples were gays and lesbians. I thought that was great! We explored the music shops and I bought a couple of CD's'. We were also at Lithia park which was right next to the theater."- Ixtla Vazquez (11).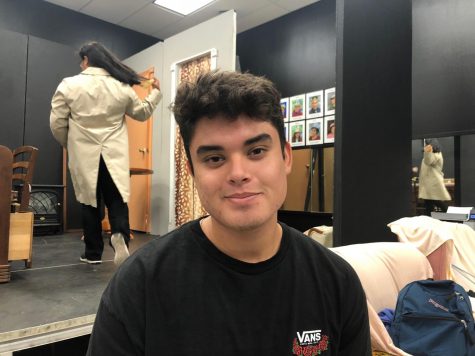 "The Oregon trip was exciting, and I thought it was a great experience for the whole drama club itself. The experience changed the way I see acting. At first, I didn't see acting as a lot. That is, until after this trip, I started to see it as a learning block in my future. We ate at a variety of restaurants, went to a bunch of shops, and we went swimming and had a great time!"- Nathan Padilla (11).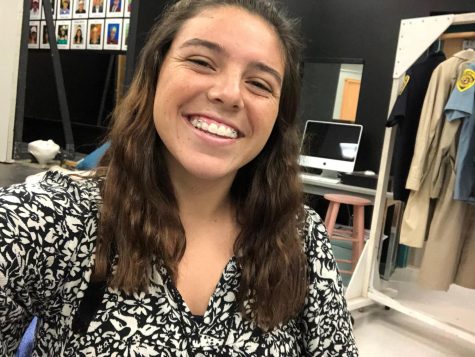 "The trip was really good and it was a great experience! It was my first time ever going out of the state and I'm glad I went with center stage because they were fun to be with and Oregon was such a beautiful place. My favorite part was going to the plays and walking around Oregon because it had many great shops! The plays were so moving, and the actors were amazing!"- Erikah Morse (11).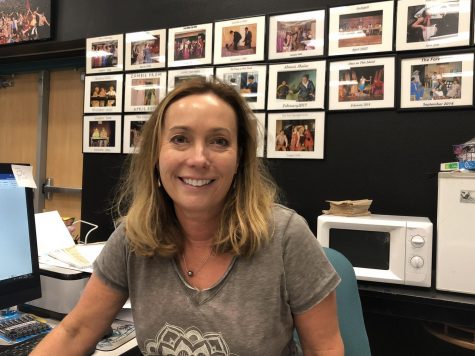 "The Oregon trip was better than I could have expected! I think that the plays that we saw were amazing in our part because they were original work that was provocative, and they were being performed for the first time live. This experience was different from my other experiences because we stayed an extra day and saw five plays instead of three! We focused it more on team building and we also did a university tour which included a discussion with a lead actor!"- Mrs. VanGronigen