Varsity Football vs Righetti
Hang on for a minute...we're trying to find some more stories you might like.
Last Friday our varsity football team went up against Righetti. It was tough game and unfortunately we lost. Good job to our Panthers for giving it their all! Come out to the next game this Friday Sep 7th jv @4 and varsity @7. Be there to support your Football teams!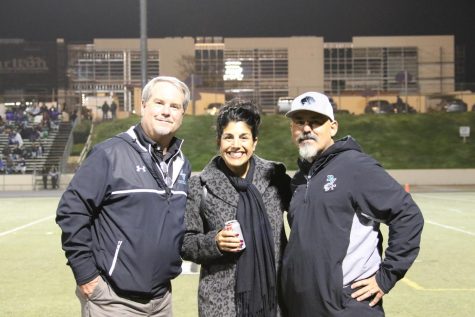 "I think that we are definitely showing our youth, this year we're young with a new quarter back, and some new players, but Righetti is very talented and they are very senior laden. I do think that we have talent and we've made some mistakes, but we are still in the game. I think the kids are playing hard and this year we are in the Ocean League; we'll have a chance to compete in that new league. Its just a matter of making sure we stay healthy through the pre-season."- Mr. Dickinson (left)
"The most important thing that I want the boys to do is to work as a team. Its really important that its not about any one player, but its about how the team functions as a whole."- Mrs. Herrera (center)
"I think that in the first half we had a chance to make the game very close, unfortunately we didn't convert and from there tides turned a little bit. The kids are still playing hard and we're rooting them on. The season is going to go up! We're getting better each week and once we get to league were going to have a good shot of winning league."- Dr. Collier (right)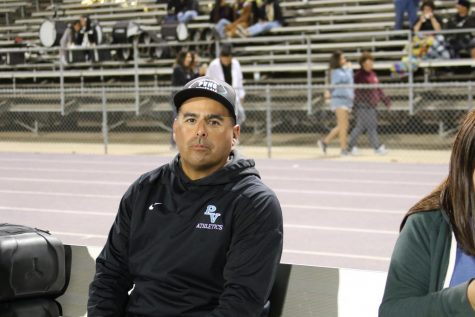 "I think the season is going to play out really good. You know the first couple games, first half right now is not going our way, but there is a lot of positives to that that people don't see you know? I think there are little mistakes that were made that are making a bigger difference. The score doesn't show, we are doing things that we want to do, its just the little mistakes here and there that kind of turns things around for us and we must change that."- Ernie Garcia (head coach of the JV and assistant coach for the varsity team)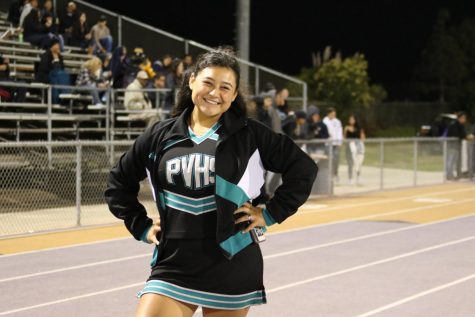 "We're doing pretty bad, but it's okay. I think we'll get better, I mean, we are playing some of the best teams right now.  It's St. Joes and Righetti, I mean we can't have high expectations, but we'll get there. It's intense because it is one of our rivals, but we got this. We are the dark side."- Abigail Prado (12)