An Artist's Need
Hang on for a minute...we're trying to find some more stories you might like.
Not everyone can afford to be romantic
Not everyone can live an artist's dream
We need people who will settle for simple comforts and an average life
We the artists need you to thrive
We need small and narrow minds
So that we can break the glass dome in which you reside
It's how we make a living
It's how we keep a purpose
We laugh and pity the people of the suburbs
The people of the countryside
The people who only know city life
In order to truly live you need to walk in all footsteps of life
But not everyone can be an artist and live free
Not everyone can see the world as we do
Some just get thrown into the machine and die
So eat up the GMOs and the lies they feed
Listen to your government and nod and agree
As long as you pause every once in awhile
Get lost in our creations and have your core shaken
Then we've done what we needed to do
Does my arrogance disturb you?  
About the Writer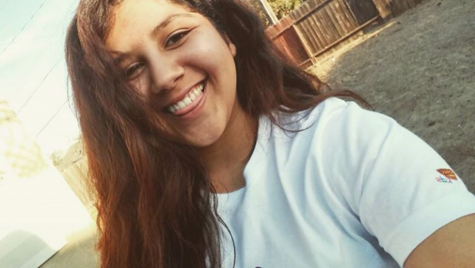 Alasaundra Silva, Reporter
Alasaundra Silva that's me. I'm a senior who feels like a senior citizen. I'm a person of many interests ranging from 2000s emo music to Sinatra. I thrive...