Panther Teachers Smash Saints
Hang on for a minute...we're trying to find some more stories you might like.
In another thrilling match, the PVHS took on the Saints staff in the fifth annual staff soccer match on June 1st in Ralph Baldiviez Stadium at SMHS.  With a final score of 6-4, the Panthers retain bragging rights and the trophy for another year.
Notable performances included:
Tyler Reinhart (boys soccer coach)  ~ 3 goals
Christian Basulto (sub and volleyball coach)  ~  2 goals
Megan Rodriguez (trainer) ~ overall amazing
Niki Doyle ~ crazy amazing
Steven Youngblood who ran more than all of the other 25 players put together
Karine and Jessie Zambrano for organizing the best fans we have ever had!
Adolfo Lopez and Arturo Meza ~ defensive stars
Roster:  Laura Baines, Christian Basulto, Alan Brafman, Bilena Brafman, Chris Carrillo, Jesus Castaneda, Lisa Dominguez, Nikki Doyle, Hedy Gomez, Jasmine Granados, Trina Leornas, Adolfo Lopez, Teri Magni, Steve Martinez, Dan Mather, Arturo Meza, Rogelio Ordonez, Karine Perez, Tyler Reinhart, Megan Rodriguez, Edgar Ruvalcaba, Ashlyn Soriano-Flaa, Sandra Villalba, Steven Youngblood, Jessica Zambran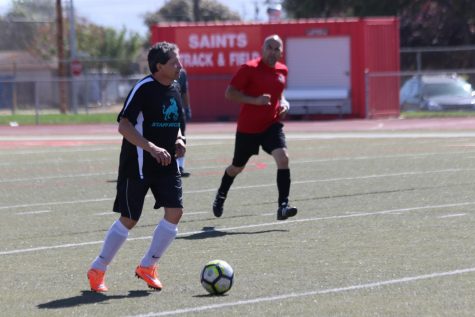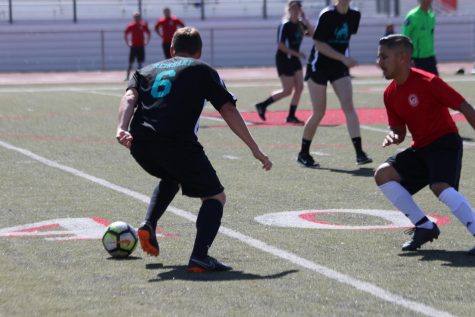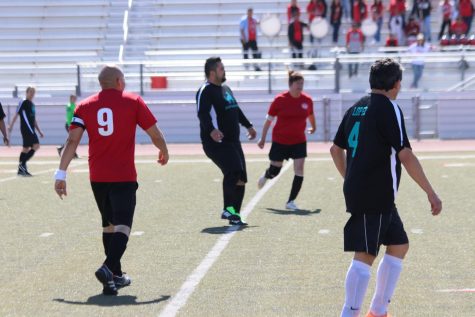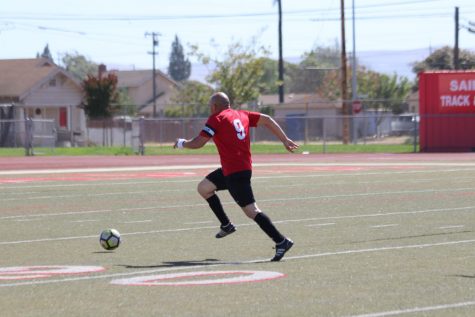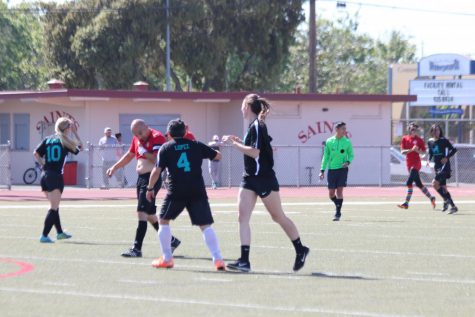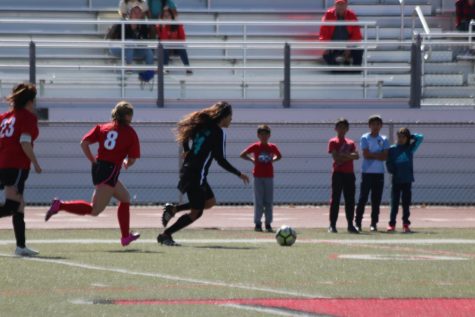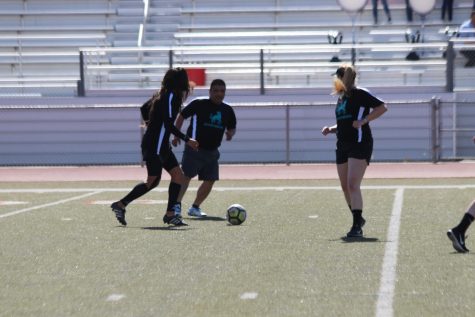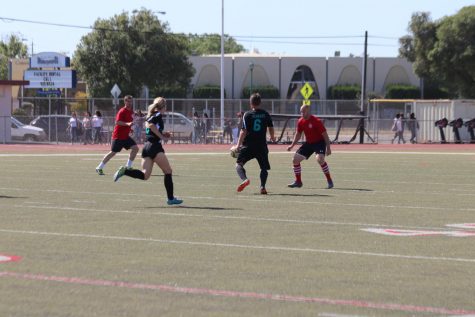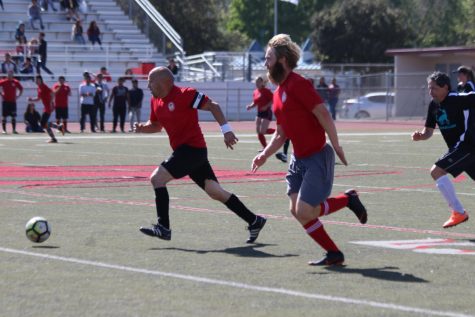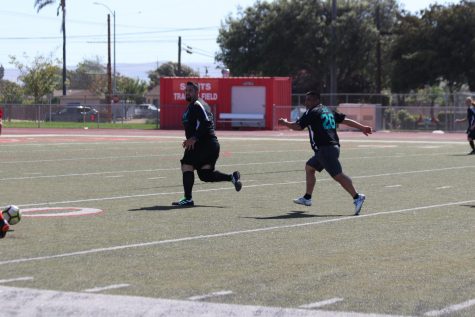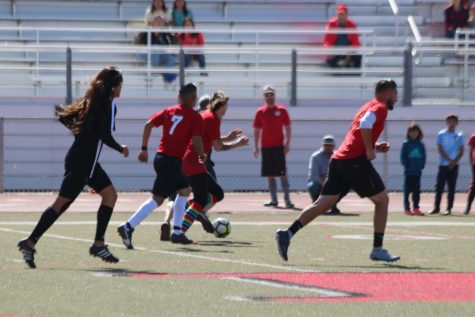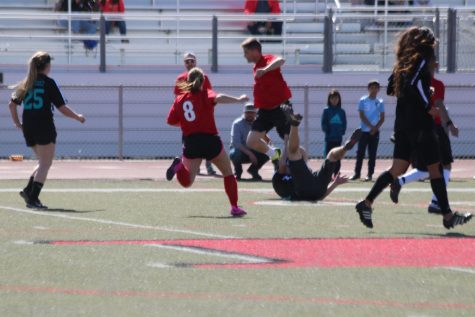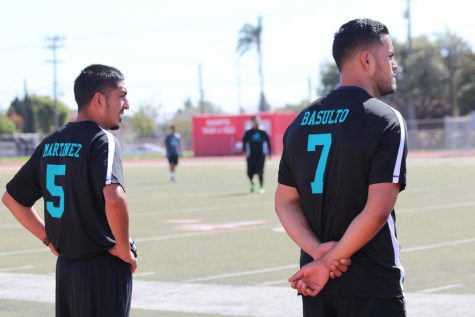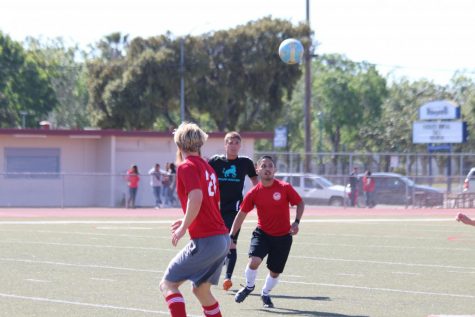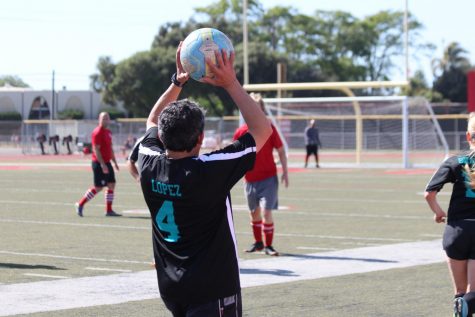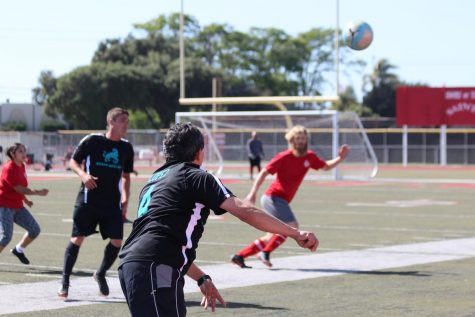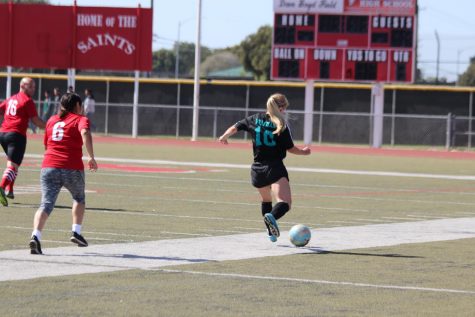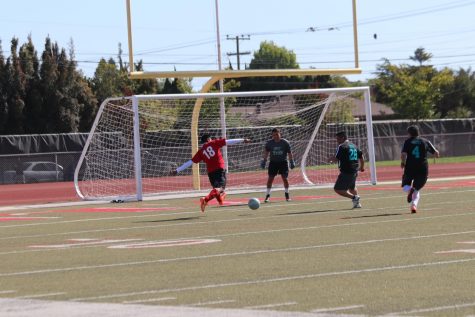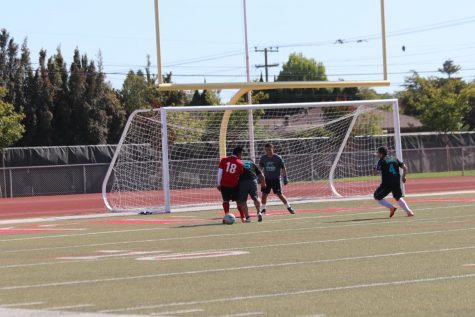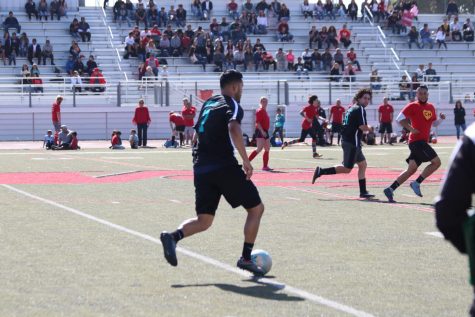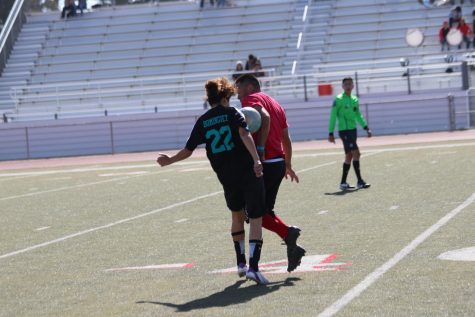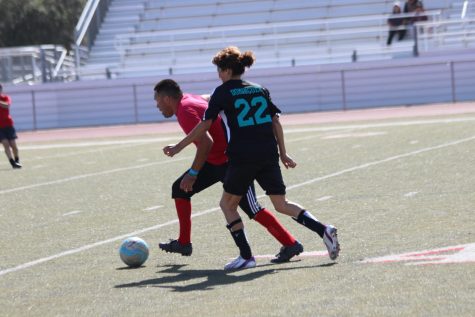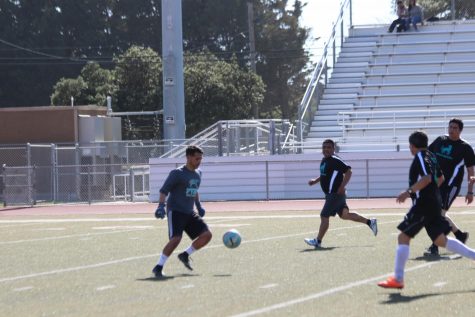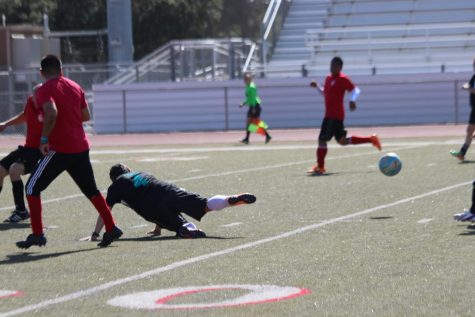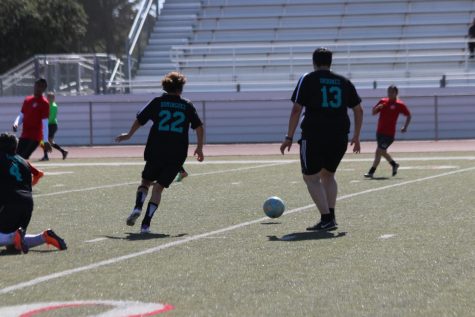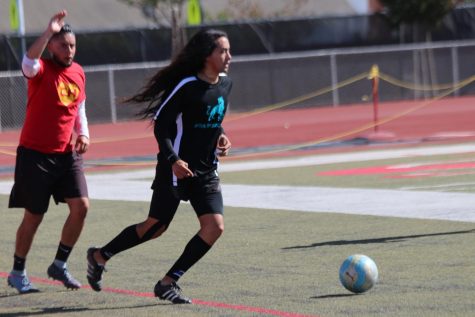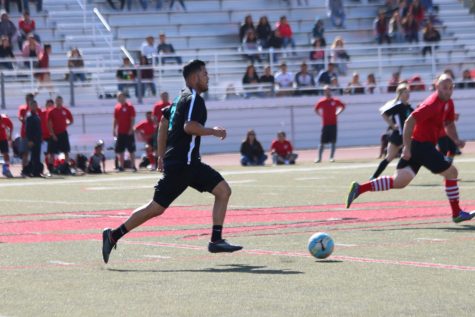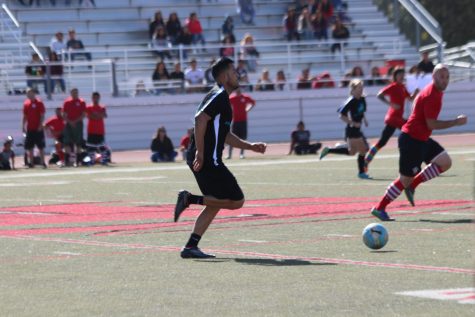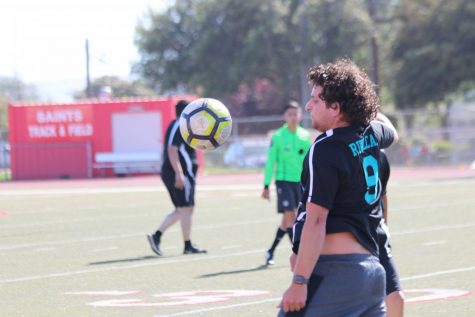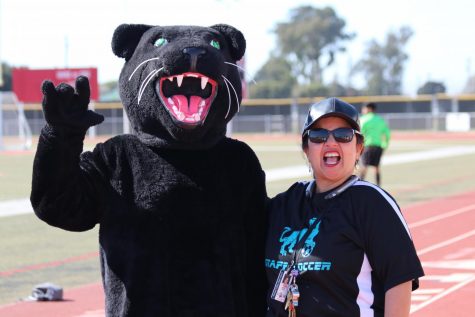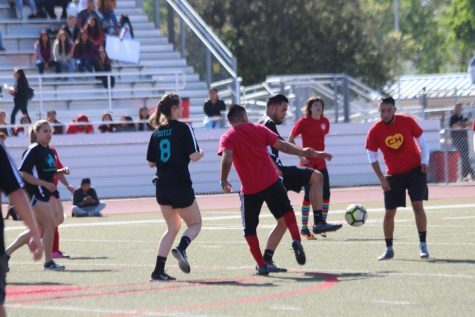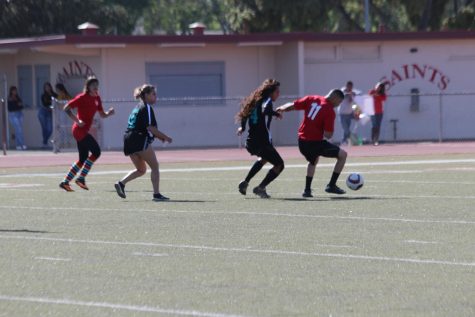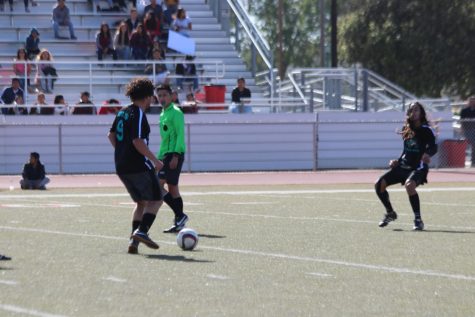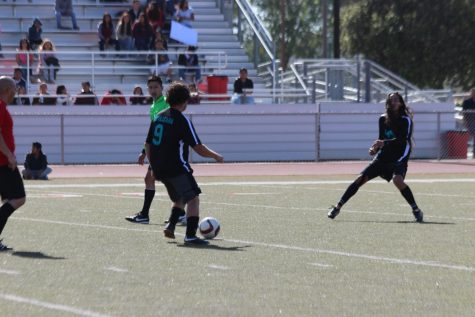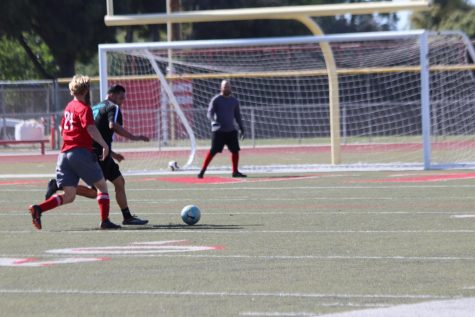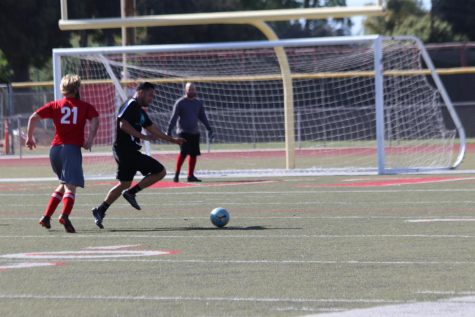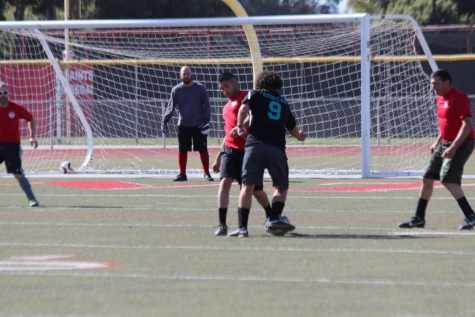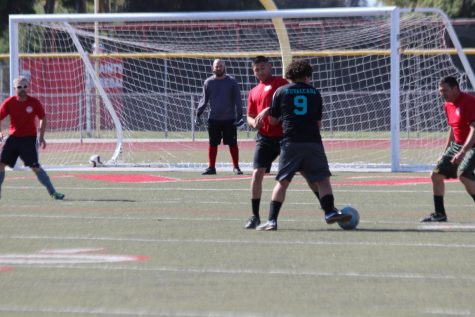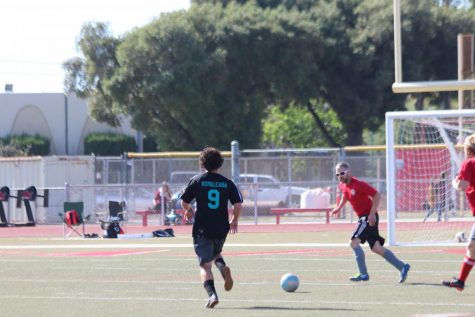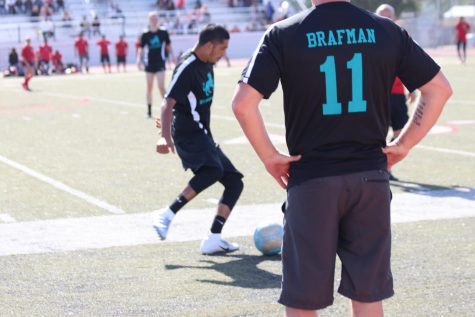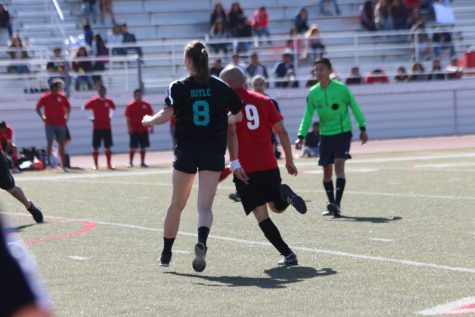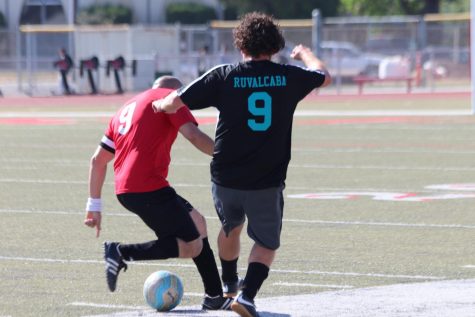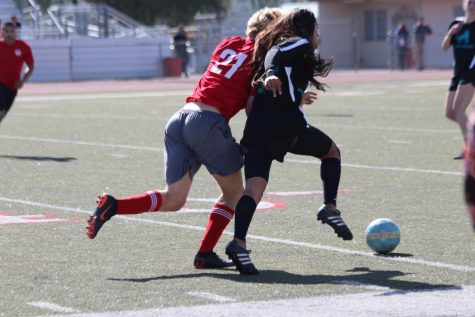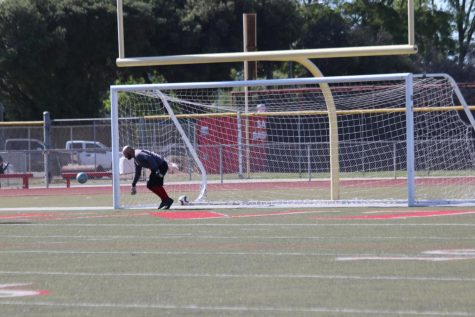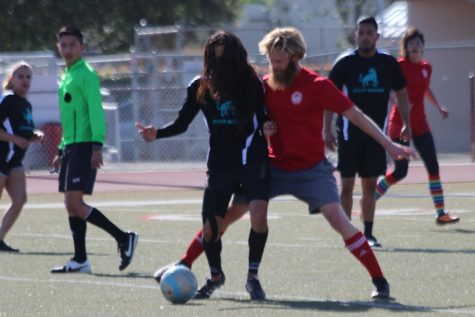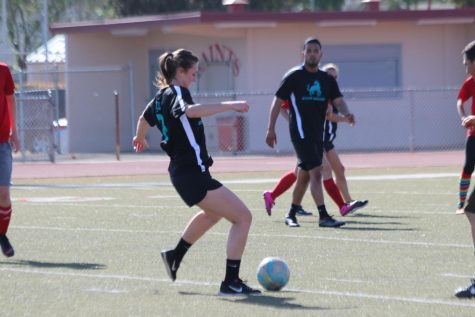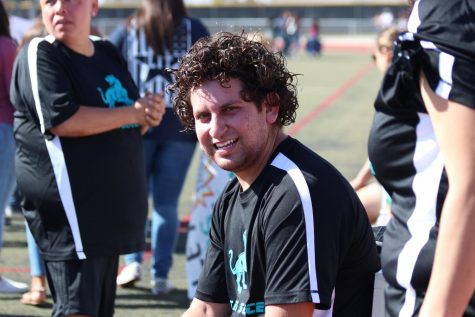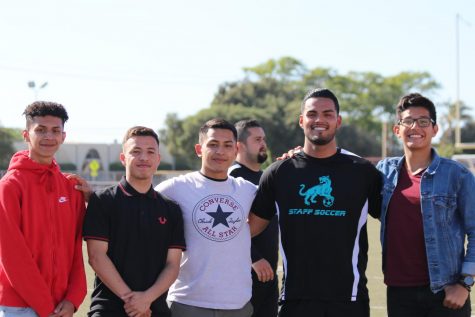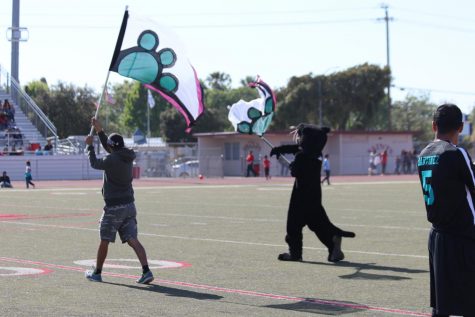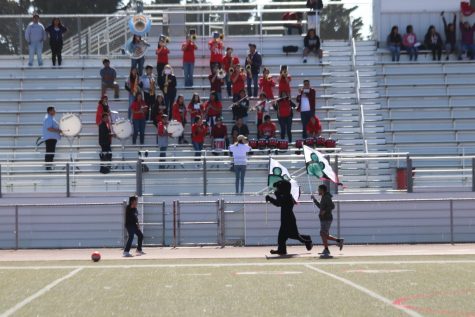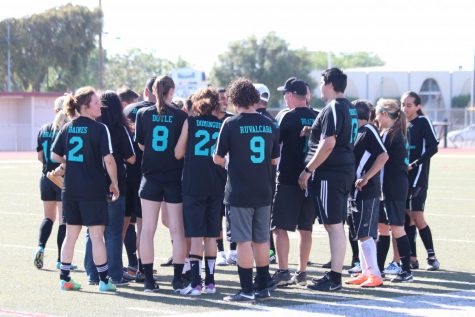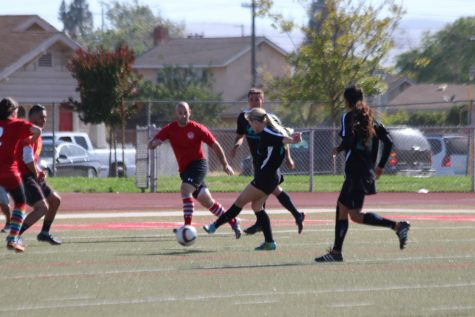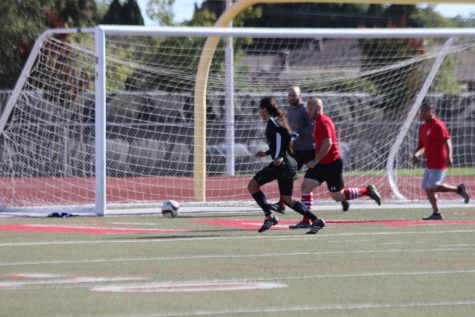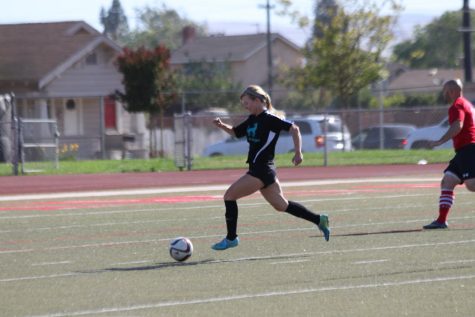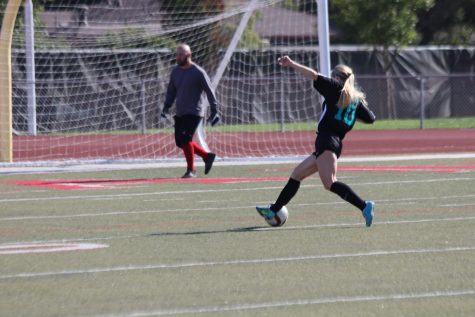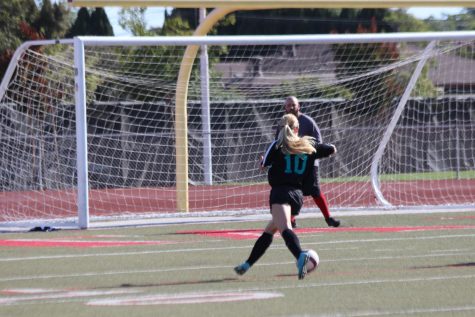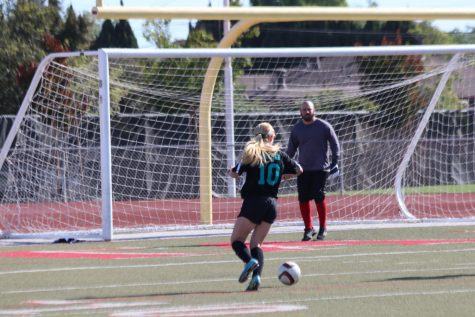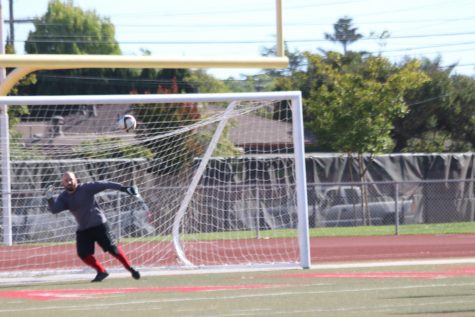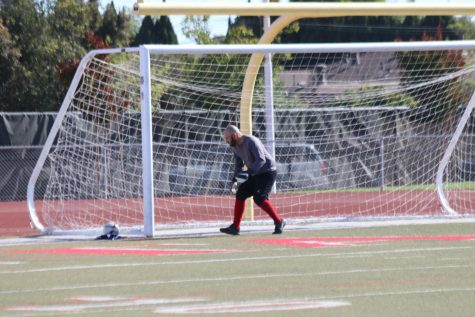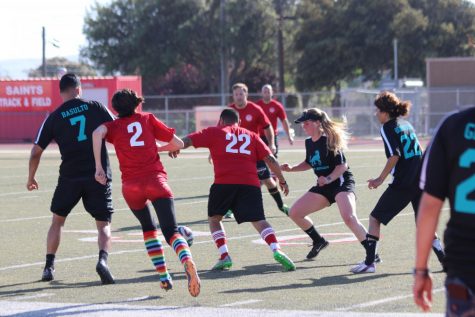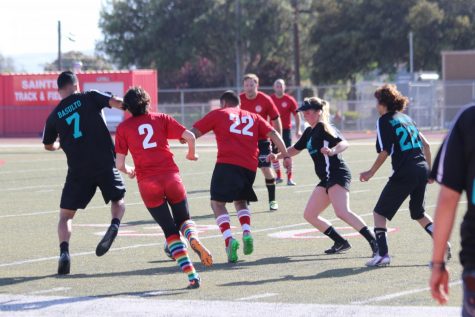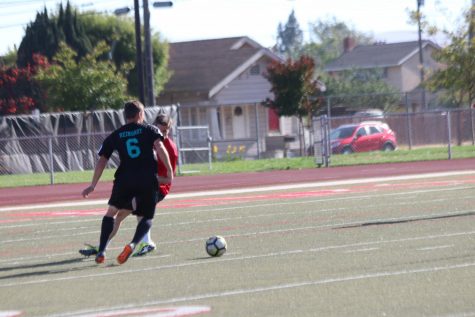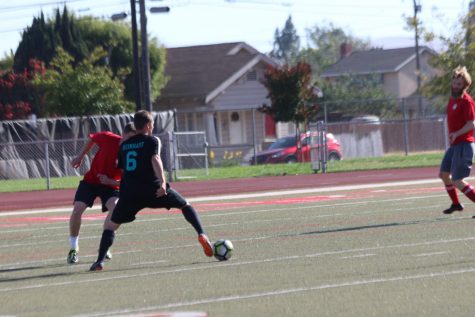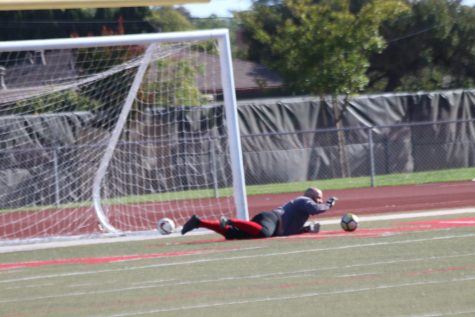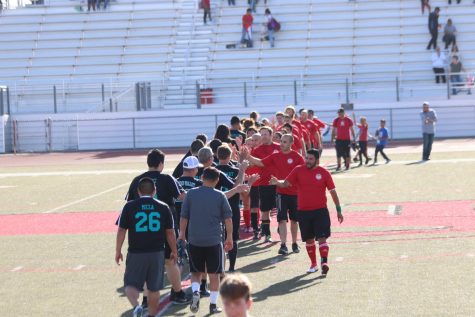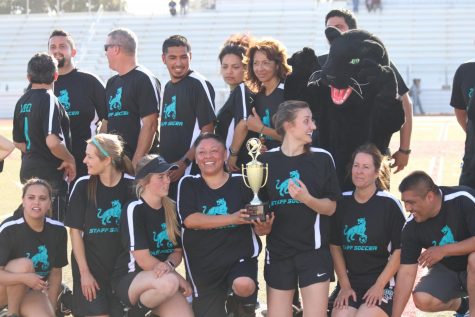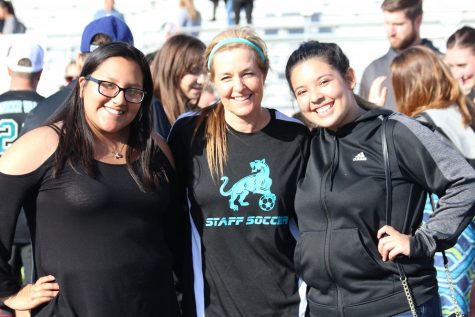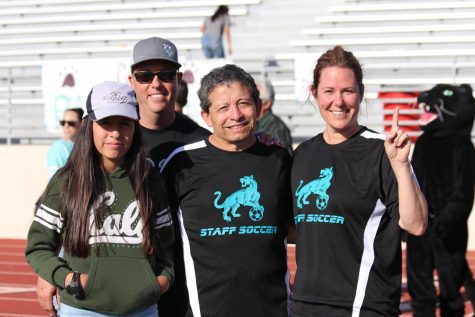 About the Writer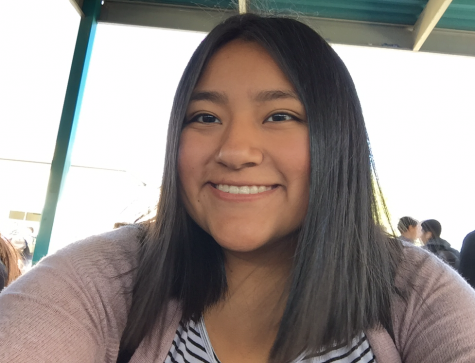 Jackie Cruz, Reporter
helloooo! My name is Jackie Cruz. I am a senior at PV.  I like to trying new things and go to new places. I like cats, dogs, just animals in general...